Concept photography
Concept photography is still very challenging for me. The challenge is to visualize an idea in a single picture. In such a way that it is immediately recognized and that it needs no explanation. I have tried several, however, this did not result in a big sales. Here is my blog on concept photography.
Maybe you can help me out? Are there good books about this? Or blogs?
Below is one of my concept pictures: Always Connected or 24/7 Economy.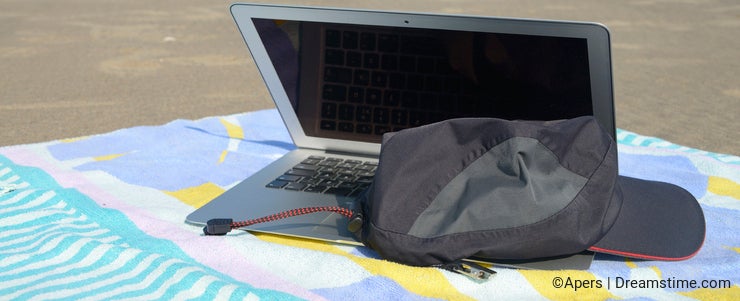 Photo credits: Peter Apers.
To provide you with additional information about how we collect and use your personal data, we've recently updated our
Privacy Policy
and
Terms of Service
. Please review these pages now, as they apply to your continued use of our website.