Metaphors in photography are very exciting. I love to do a representation of a person, place, thing, or idea in a visual image. It rather comes naturally in to my mind when i see it or at the post production stage when i can focus, look and think about particular shot :)
I was simply playing with a plastic bottle and a candle and this idea came in to my mind :) self expressing image i think.
Here I saw destructive power of machine against the nature so i called it total destruction... When i was taking this picture then and there i was worried about how powerful and destructive humans are and yet at the same time i thought how little and weak against nature we are.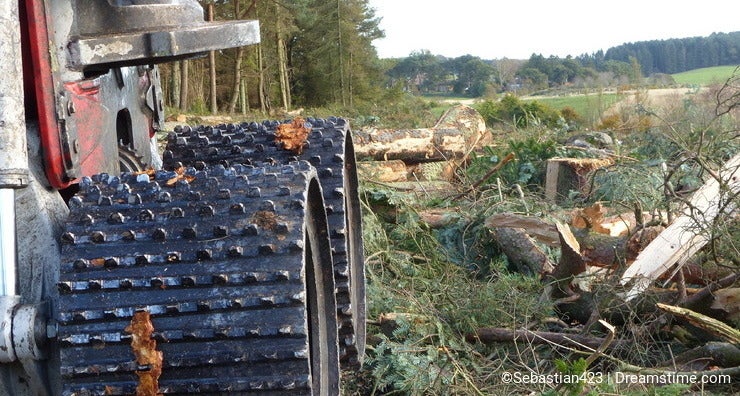 Black and White two opposites :)
Post communism heritage in Poland... my home... Factory and lots of blocks of flats... I thought black and white representation of this picture will show monotony of everyday life back in 1980-90..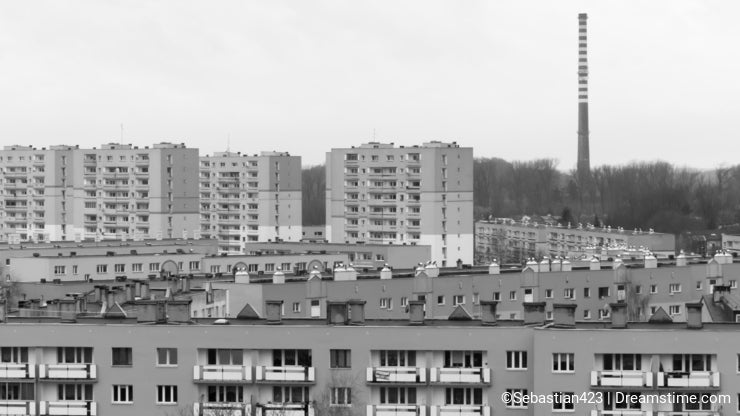 There is few more pictures in my collection if you're interested please check it now and again :) It will grow in time.
Concepts And Metaphors collection