Conceptual work over Christmas
Well its that time of year again where the snow starts to fall and if your somewhere warm I'll envy you. Then again it could be worse and I could be back in Montreal in the freezing weather with three feet of snow! Instead I'm in the beautiful province of BC celebrating my first Christmas.
This year has been a tough one but I'm not going to let that stop me from having lots of fun! I have been working on a series trying to portray human emotions using a puppet of sorts. This is a start to a series "Wooden People"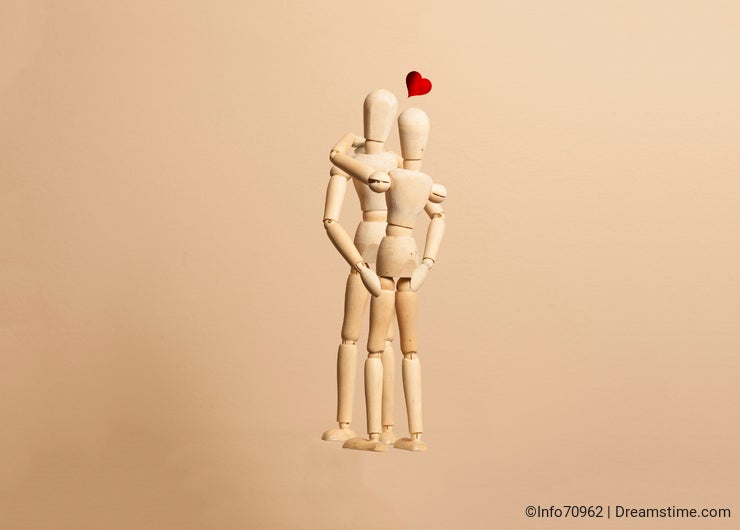 Photo credits: Michael Rowlandson.