Congratulations to Everyone in the Assignment
Hello everybody,
I was discovered the assignment section a few days ago. And then I noticed the assignments in Contributors Area. Wow, what is this? A many nice photos is in here. My favorite photos :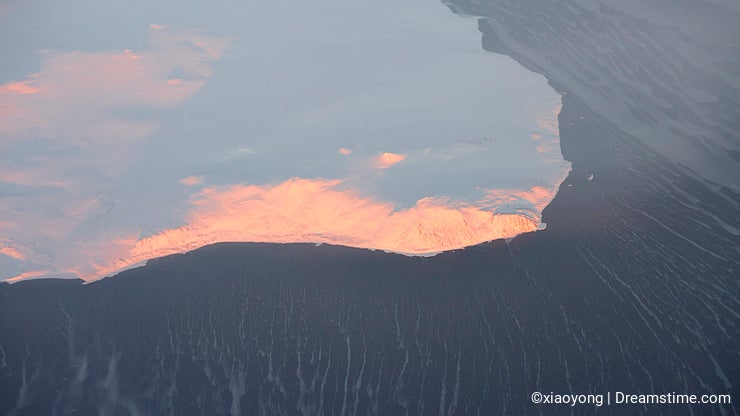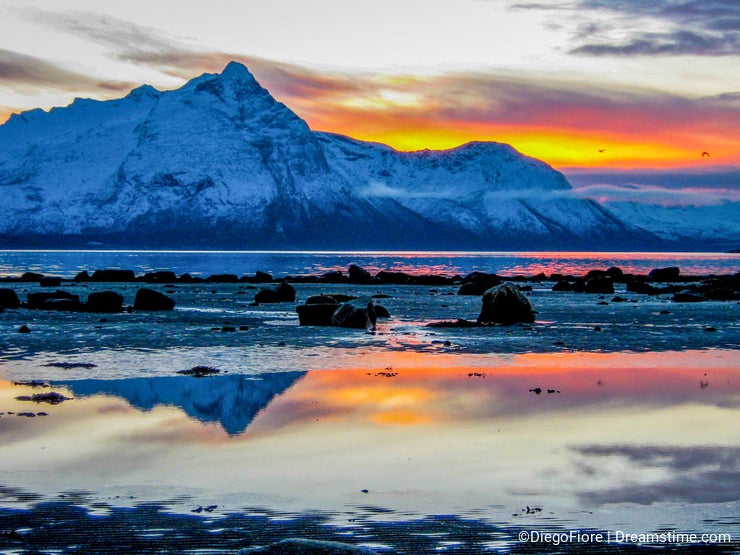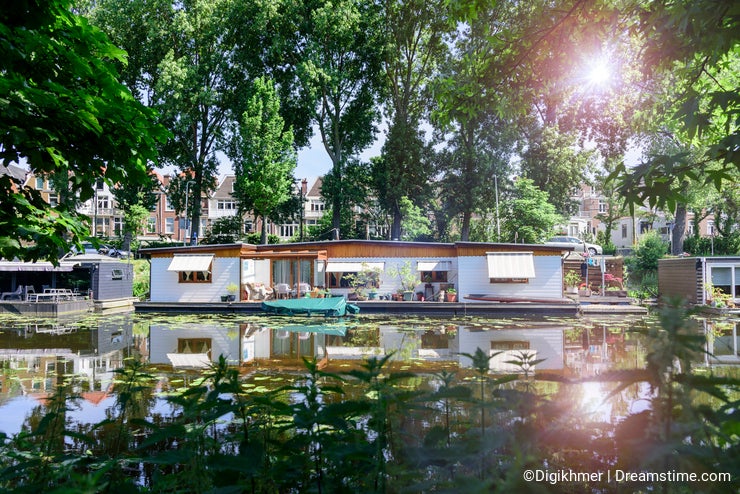 I congrats to who on this assignment (and especially to the winners / to who will be winner). All this photos is a candidate of the winner. To the contestants; don't give up to be winner. Maybe you're a winner, who knows?
Thanks for reading and keep waiting the results.
-Muhlis Gürsoy-
Photo credits: DiegoFiore, Digikhmer, Marina Rodionova, Xiaoyong.