The 4th and 5th of July took place a "Conquest of the Svihov castle" in Czech Republic near by city Klatovy. Besides the conquest with tens of wariors (mainly landsknecht and Swiss soldiers) there was lots of performances of historical dancing group, sword fencing groups and jugglers.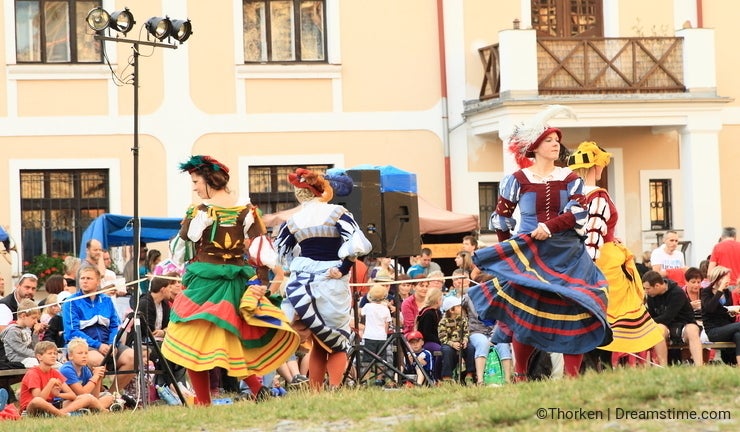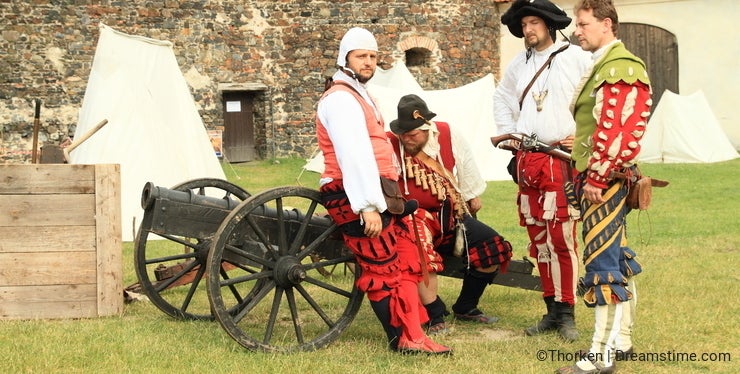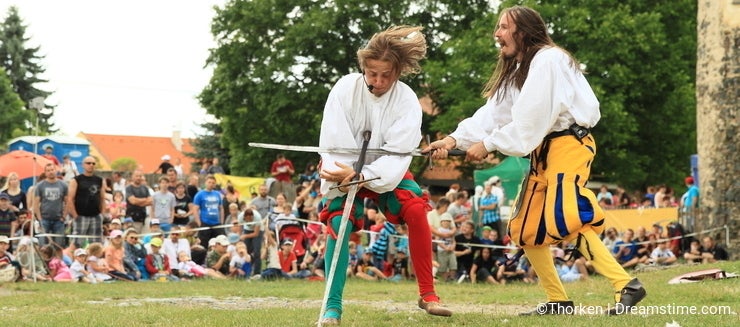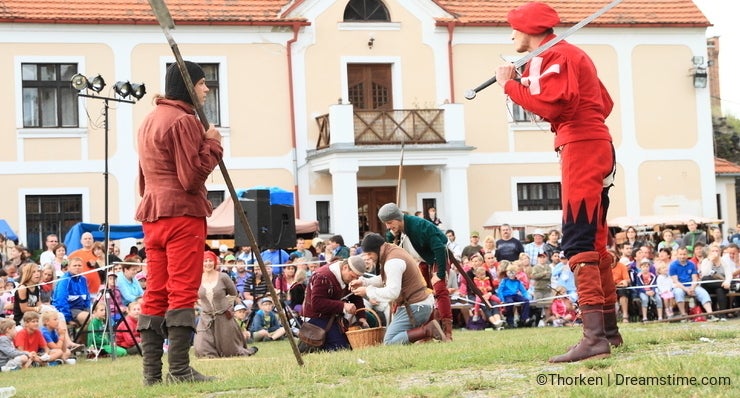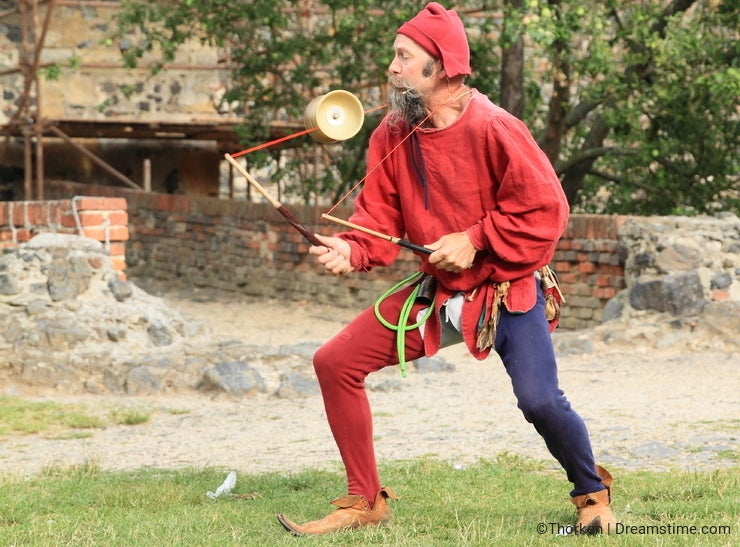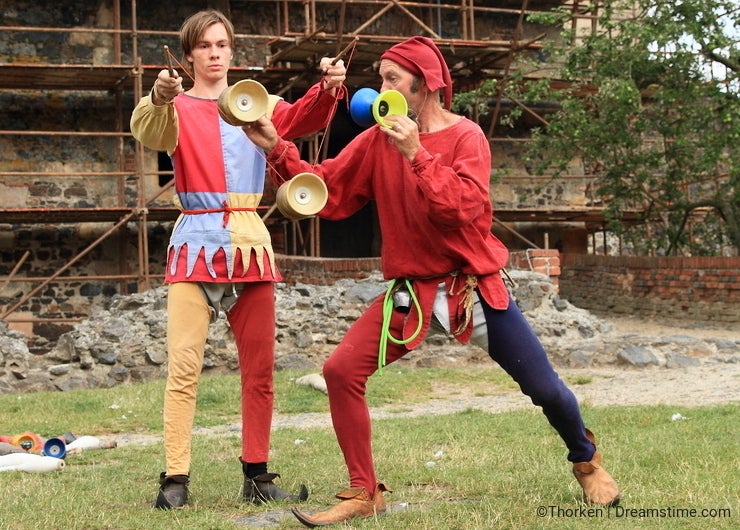 Between performances could especially children use lots of attractions like painting on faces, painting ceramics or making mandalas. That was nice two days.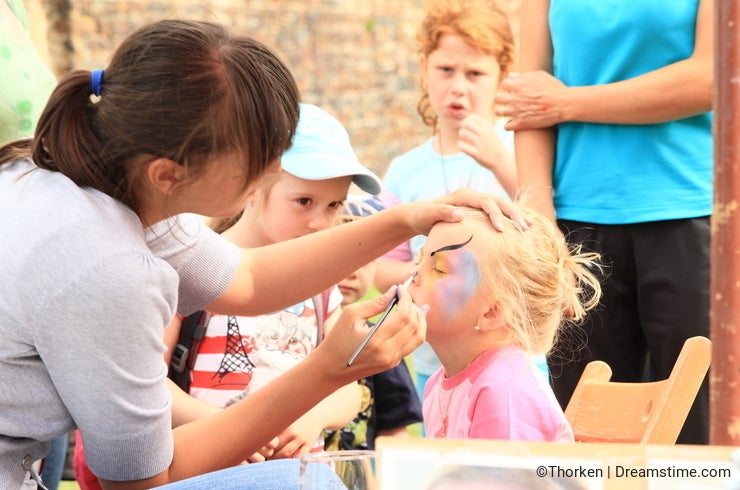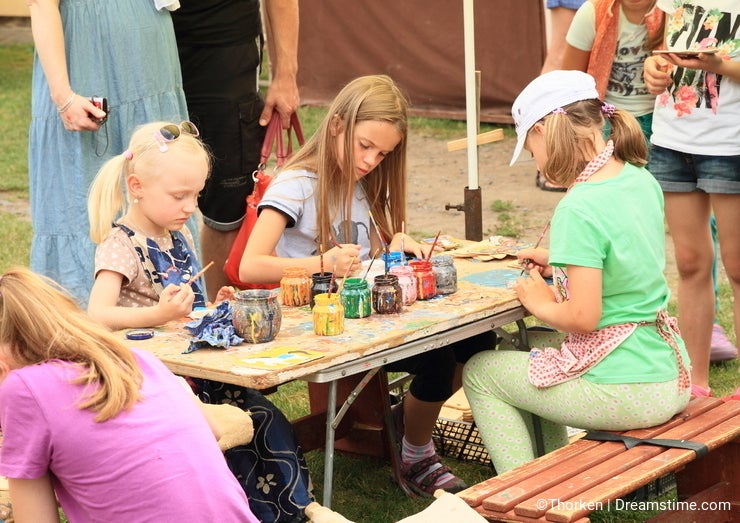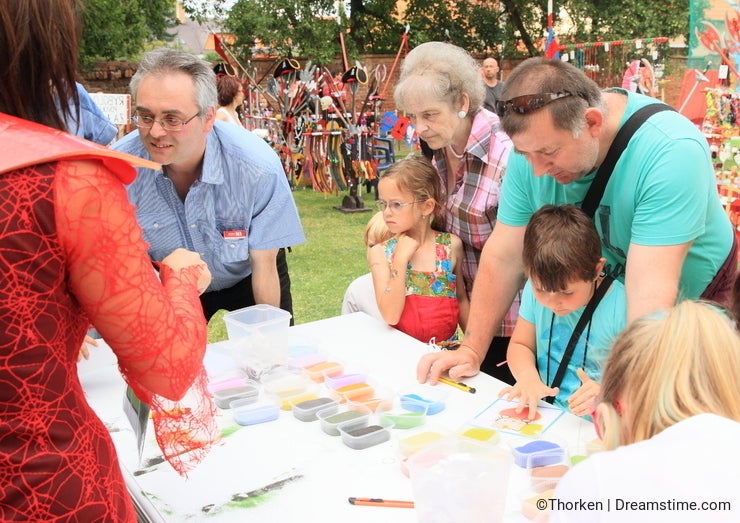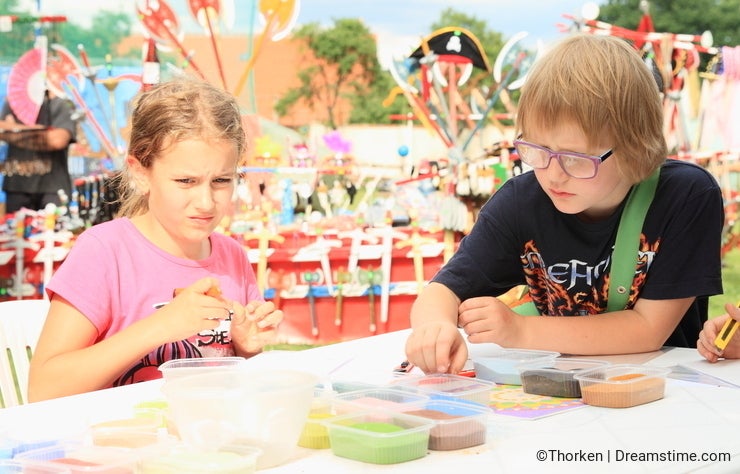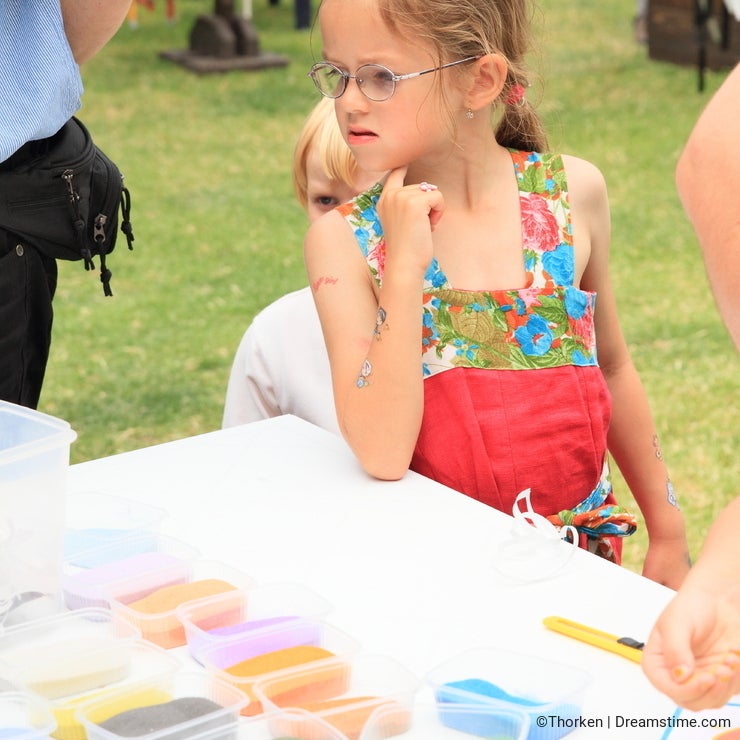 And then the battle begun. Unfortunately I have no photo from the conquest, because I was one of the lansknecht soldier and was shooting with arkebuza from the castle window.