Continuing the current theme of images being found in use. One of mine titled 'contagion' has been used to create the cover picture of a book - Introduction to Epidemiology, By Ray M. Merrill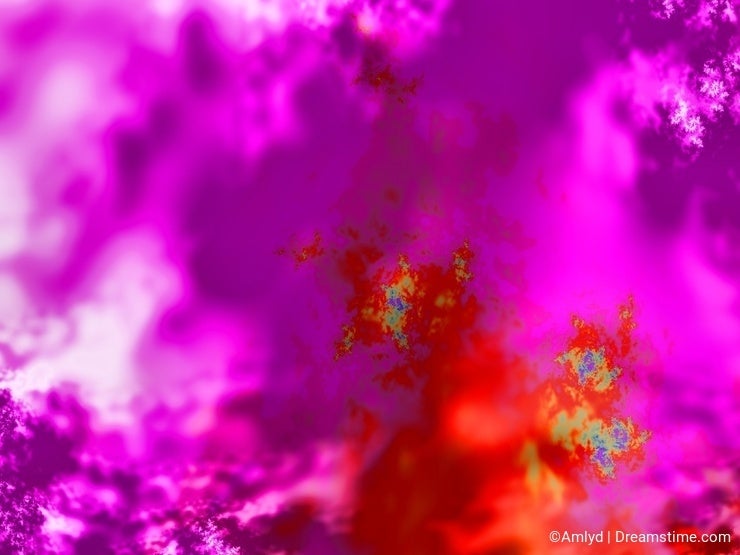 It's both pleasing and interesting that my original title seems to have met the search criteria perfectly for this particular cover designer. At least I got something right there!
And for those who like black humour;
When I die, I hope it is peacefully, in my sleep, just like my Grandad.
Unlike the passengers in his car who were screaming hysterically.
The link? Diseases like humour can be contagious.