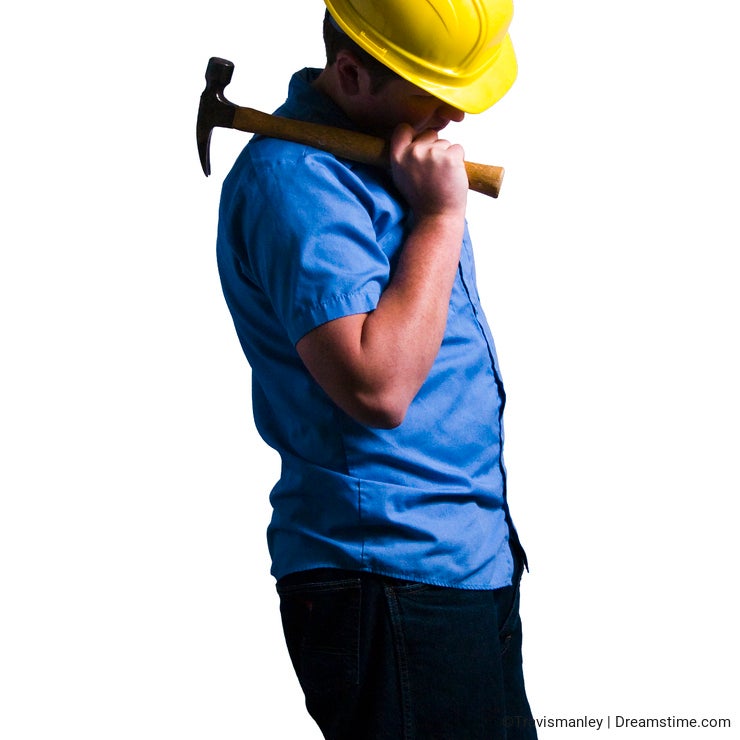 Hey all,
Just finished writing the second part of the "converting my garage to a photo studio" on my blog twcdm.blogspot.com
Here is an abridged version of my blog post.
If you dont already know I am in the process of converting my garage into a photo studio/office. Here is the latest update.
In phase one we moved everything we could out of the garage and built a shed to store it in along with buying a canopy to park our car under.
Phase two was all about getting that garage door down and framing in the hole.
Im really excited to have this part of the conversion done. So much of the work leading up to this point was just to get everything out of the garage and demo work. Its really nice to see the project coming together.
I was surprised how easy it was to take the garage door down, It took my wife an I maybe twenty minutes.
Farming in the door opening, installing the french doors and putting up the siding was a pretty big project. It took most of the day to finish this project. My wife and I painted the day after.
This project has really been a great experience so far. It has been a lot of work, but it is very rewarding to sit back at the end of the day and think about how its all going to look when its finished.
If anyone out there is considering converting their garage into a studio, office, bedroom, bonus room, etc I highly recommend it. Remodeling your garage is probably one of the easiest most cost effective way of adding square feet to your home and increasing the value of your house.
Here is a link to the full blog post
Keep checking in for updates.
Thanks!