So...my first blog, ever. Wanted to start blogging with something useful.. and Photoshop came in mind. After few secs on thinking, i decided to share few B&W conversion methods I use to get rid of colors.
First of all, I'm using Photoshop CS4 (PS). There might be some differences in methods described below in older versions of PS.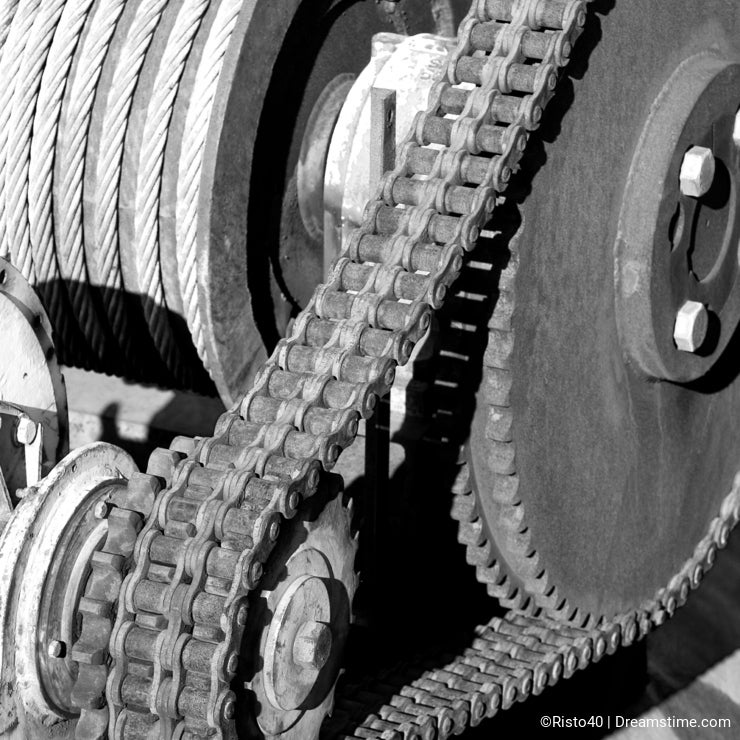 1) Black & White..
This method can be found both in the menu (Image-->Adjustments) or from the bottom right corner clicking on the half-black half-white ring (all the methods i describe can be found from there). I suggest to use the second option as this is going to create a new layer. So it's easier to Undo if necessary.
Once the layer has been created, your image turns into B&W. There are several ways to change the look of the image - manually or automatically using pre-sets. Manually, you just move one or more sliders to left or right. If you're busy and have not enough time for doing things manually, use the drop-down menu to use pre-sets. Usually they do a very good job as well. Also, once you've selected desired pre-set, you still can modify it manually using sliders below.
2) Channel Mixer..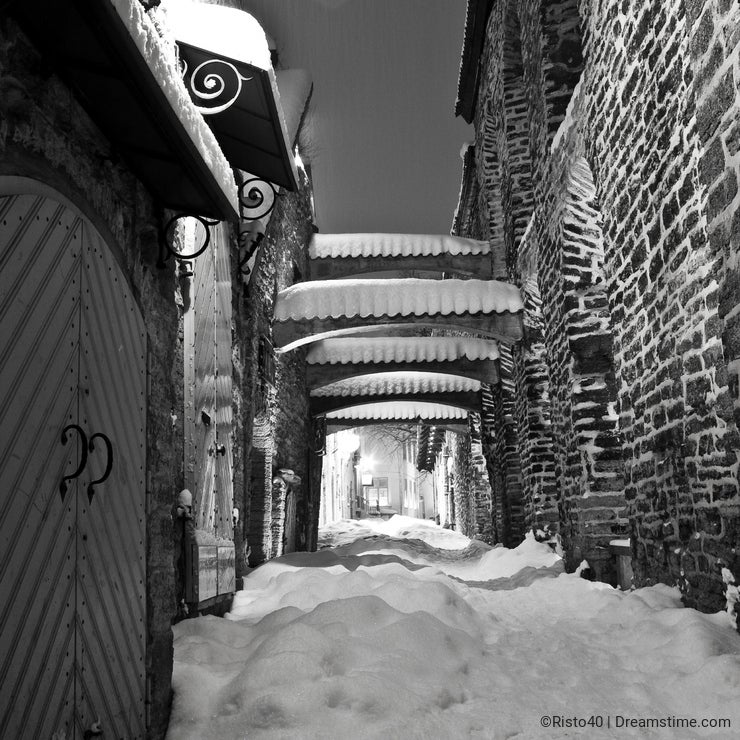 Once you've created Channel Mixer layer, click on the Monochrome check-box to get rid of colors. As with the Black & White layer, here you can also use pre-sets or use sliders for manual control. But here, the manual control is somewhat different - you have 3 output channels (Red, Green, Blue (R,G,B)) and for each channel you have 3 sliders to (R,G,B) reach the result you like.
3) Gradient Map..
When you've created the layer, you just need to pick the right gradient which is Black,White, and you're done.
As you see with this layer you do not have almost any control over B&W appearance. You can only reverse black and white colors, and that's about it.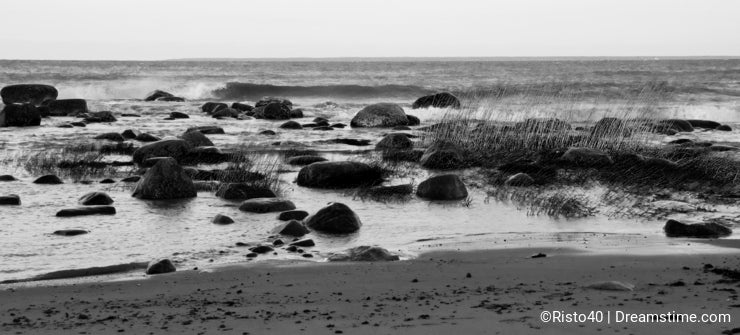 4) Hue/Saturation..
I believe this is the most easiest method to convert your image to Black and White, but I also consider the result to be the worst (usually). All you have to do is to create Hue/Saturation layer and set the saturation slider to -100. All done. But there is a good way around and get much better result. For this, read the Black and White conversion blog post by Jordanrusev.
That's about it - these are the methods I use for B&W conversion. For polishing your results, you may want to try Levels and/or Curves layers.
I'm sure there are several other ways for Black & White conversion, which I haven't discover yet. So, feel free to share the methods you're using! :)
Some images are not meant to be in colors!