Copy space importance for designers to make composite images
We Microstockers are famous in isolating objects & doing boring stuff to facilitate designers life with some elements, for them to have their creative composite design done faster. In fact the most successful Microstockers have made their fortune with isolated images more than other types of images.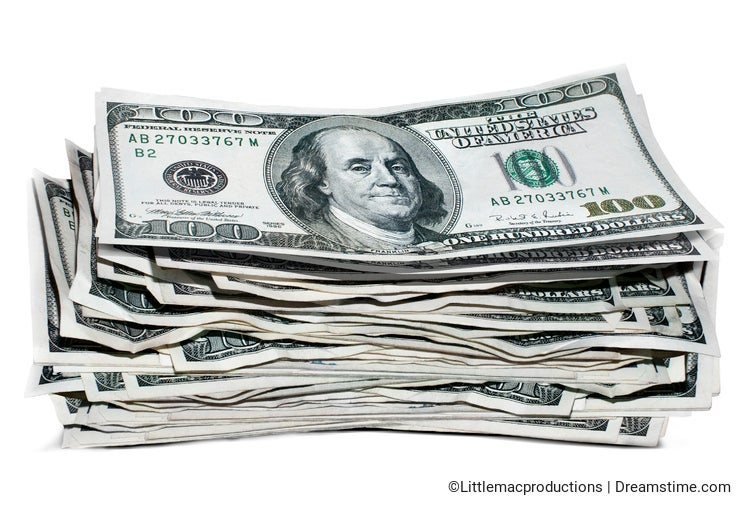 But designers don't need only isolated objects as you know, they also need ready creative composite images as well.

The question is, what makes designers choose a composite image among hundreds or maybe thousands?!
The suitable copy space (or copyspace) mostly makes the designer go for an image than others even those they prefer!
What is a copy space for an image?
It's a conceptual image that is isolated on white or any color that makes it easy to make a cutout or to create a clip-path in photoshop.
It's also natural backgrounds like, water, sand, blue sky and grass etc.
It's an image with textured or patterned backgrounds.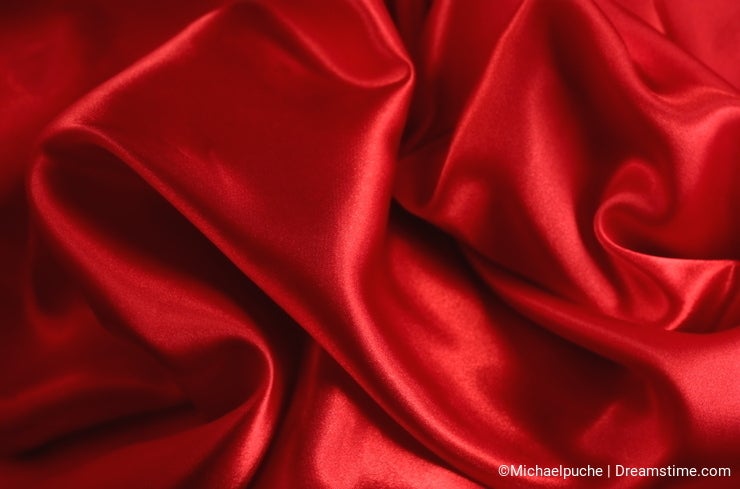 It's the light reflecting green (#00ff00) for videos mostly.
What's the advantage of a copy space?
It allows designers to play with an image, rotate it, cut out objects add space, frame it, add text and other elements.
In simple words, images with enough copy space could give designers the liberty to rearrange the image according to what they need. Facilitates cropping a horizontal image to be a vertical book cover for instance. To add enough text to the billboard they are designing. To change the aspect ratio of a background or add a frame.
Does that mean isolated images are the best to composite a design?
No not necessarily, it could be with a blurred background that allows the designer to add some elements or a text for example. This is also a copy space!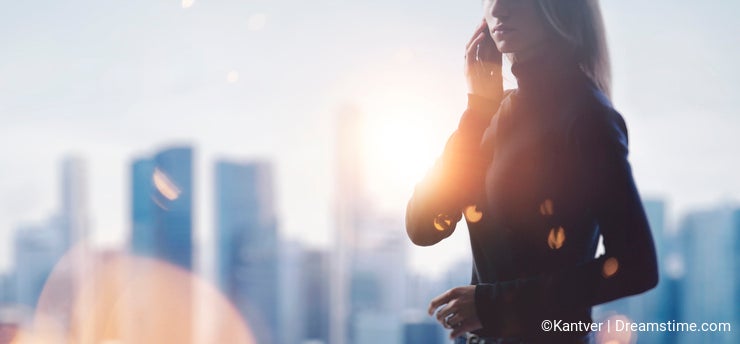 What a microstockers should do in order to sell more images that designers want for their composite work?
1 - The basic advice is to shoot isolated objects on white mostly.
2 - Shooting on easy to extend backgrounds like blue sky, sand or patterns.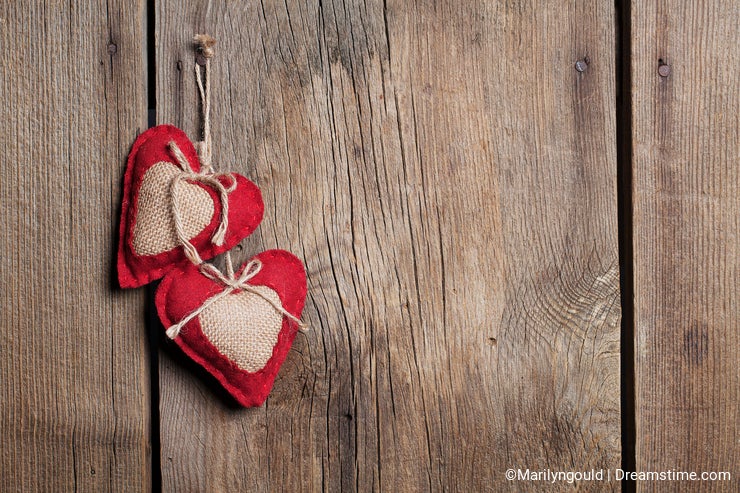 3 - Take a good distance when shooting landscape, cityscape and natural views to be easily framed with natural look.

4 - Make your shots wide enough to add text areas to your image.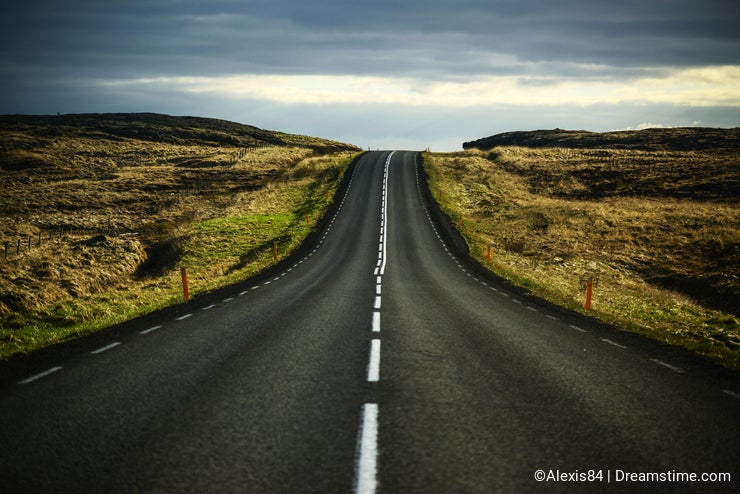 5 - I recommend to add the keyword copy space or copyspace to your images to help designers search for what they want in addition to copy space.
6 - Make different versions from your shot when possible, vertical, horizontal, panoramic, change some angles of course and don't send authentic images, or you might blame me for your rejection!
7 - As we don't know what designers might want, start shooting views from your country and area. Never underestimate any landscape or cityscape as royalty free.

8 - Show designers what you can compose with the elements you shoot and upload it! I met some writers who had no idea what book cover or images they've needed for their books, by the end they've chosen some ready composite images.

Final word, use your sense as a photographer/illustrator and always spice it as a microstocker, sky is the limit!

I hope you enjoyed reading and found this useful.
Photo credits: Aleksandar Mijatovic, Lazar Adrian Catalin, Carlos Caetano, Inga Nielsen, Kantver, Lenutaidi, Eti Swinford, Marilyn Gould, Michael Spring, Rangpl.