Coronavirus - how to make informative and easy to understand public interest announcements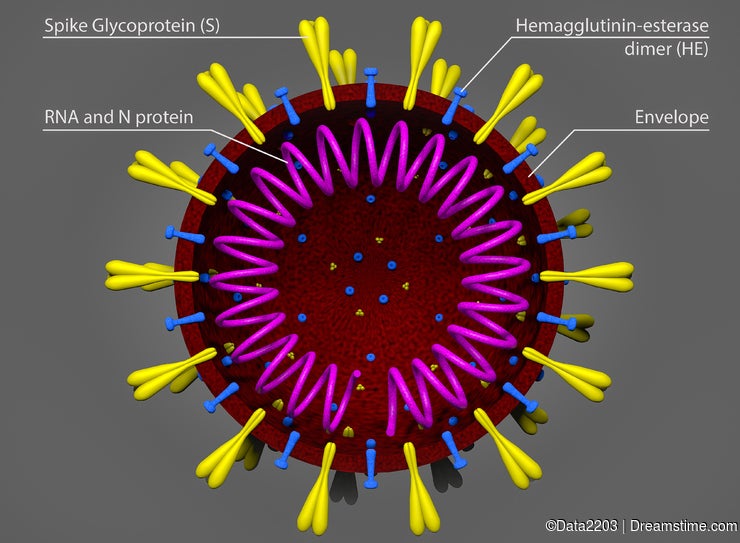 In the context of the most discussed subject of the moment - Coronavirus - we thought of sharing a few ideas on how to communicate such an important message so that everybody can follow easily and apply the instructions correctly.
News about Coronavirus (COVID-19) becomes overwhelming. Posters, brochures, and flyers full of information on what to do, how to do and so on, making all hard to follow.
It's a lot easier to transform information into illustrations, infographics and - why not - comics.
Make it accessible to everyone, including children and teenagers. In such cases, they are the most important audience to reach.
Make the instructions as easy as 1-2-3. Whether we're talking about print advertising or web advertising, it's important to choose the right backgrounds, colors, fonts. In both cases, illustrations do much of the work and they're also attention-grabbing.
Individual illustrations
Start with the basics. For example, what a medical mask looks like. Closeups work in such cases. Use illustrations of isolated objects on a background of contrast color so that the main subject stands out.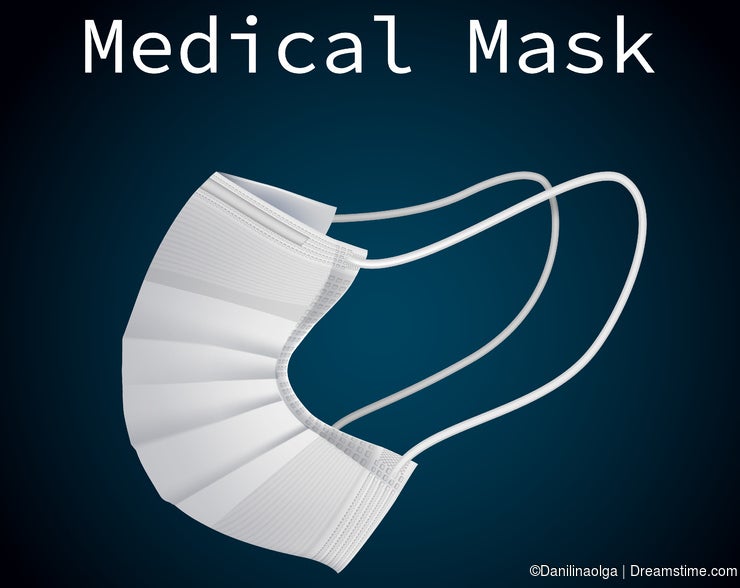 Illustrate an example of how to properly apply the mask. The coloured part of the mask should be on the outside, the nose and mouth must be completely covered and the mask should be well secured against your face with the metallic part. Make it as clear as possible focusing on each of the steps people should take when putting on a mask: identifying which part is on the outside, preforming the metal part to fit your face, securing it as well as possible over the mouth and nose and behind the ears. It would be worth mentioning that a common surgical mask can be worn between 4-6 hours (REMOVE after) continuously after which time it should be replaced as it will become moist.

Adding text to an illustration may be a good idea. Remember that the illustration should be as clear as possible and that the text should only be an added help and not an explanation of what you're trying to convey through your image. The image itself must have a strong impact on its own, such as a child wearing a mask, or an entire family wearing masks and being supportive of each other. Whatever text you add to the image, it should deliver the message loud and clear, but not take away from the actual illustration.
Continue with the rest of the basics:
1. How the disease starts spreading - you are a bit under the weather, you suspect you might have caught something but choose to continue with your daily errands and your job. You start sneezing and coughing, but do it in your hand. Everyone should be safe, right? Wrong! Now, even if you do wipe your hand on normal tissue, you will start spreading the disease to everyone who shakes hands with you and everyone who touches things you touched. Once you are infected you must use the mask to safeguard the others, but what's most important is to stay home and quarantine yourself.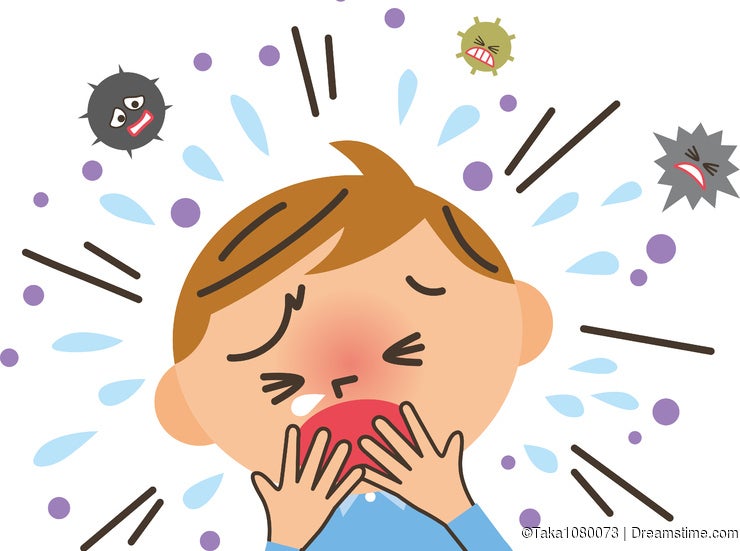 2. Protect yourself from infection: avoid crowded places as much as possible and keep your distance from people who you think might be infected. Wear a mask, it might not be 100% effective but will protect you from droplets coming from infected people. If you must touch doorknobs, lift buttons, escalator rails make sure you disinfect or wash your hands thoroughly as soon as possible. Supermarkets can be breeding grounds for the virus as many people will be there at the same time with you and many people will touch the same items over and over again. Don't underestimate cash either, bacteria and viruses linger on banknotes a lot more than on other surfaces. You know what they say, money is dirty.


3. Washing your hands the right way. We are all tempted at times to rinse our hands under lukewarm water and consider it effective. Not in this case. Washing of hands must be done with warm water and soap and be an operation that lasts at least 20 seconds. Make sure you clean well between your fingers and under your fingernails where bacteria and viruses can linger. Your illustrations should convey the necessity and time that needs to be employed by people when washing their hands. Hand sanitizers are effective when washing hand is not available and this should be visually enforced in your artworks.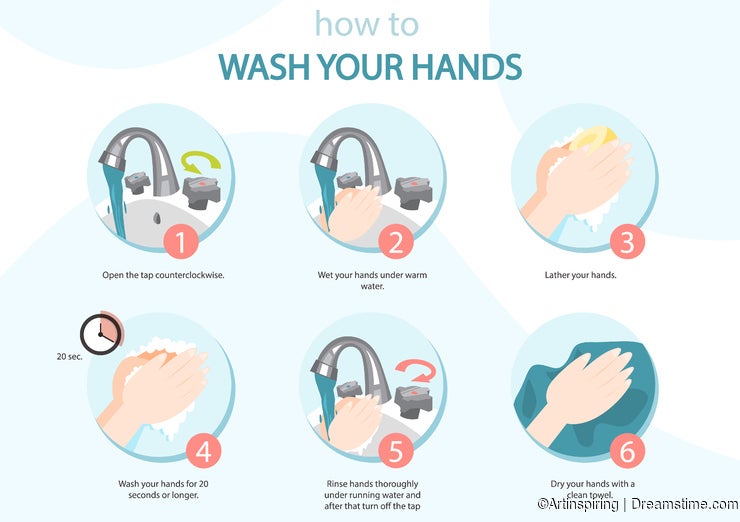 Infographics
They are still very popular. Make a step by step guide of the Coronavirus prevention for everyone to follow easily and fast.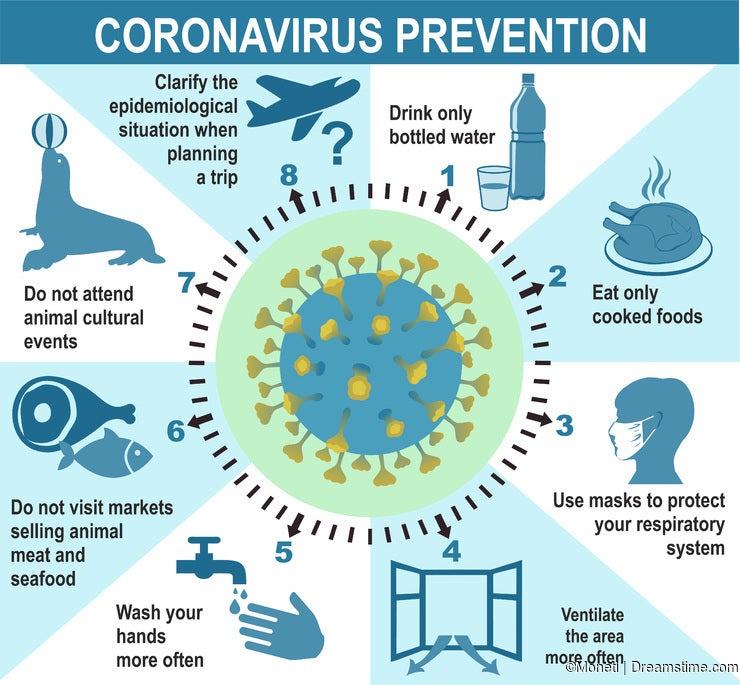 Comics
As we've mentioned at the beginning, children and teenagers are the most important audience, and we need to retain their attention in the way vloggers and youtube slime tutorials do. So how do we do it?
Why not use comics like in airline safety information comics? They're coloured, use less text and they can be fun if you know what images to choose.

Hard to retain teenagers' attention?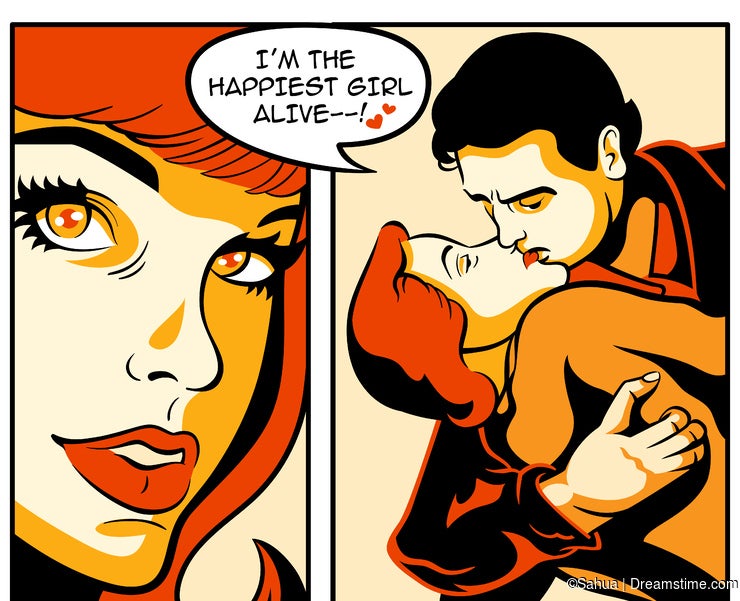 Why don't you use something like this followed by "Maybe you should take a break for a while."
It's not you, it's Coronavirus, honey.
Video
All of us watch Youtube clips and tutorials on just about any subject out there.
Include videos with coronavirus in the informative campaigns to make things crystal clear.
Check this one here also.
Use video to also reinforce the message you want to send. See this video of a mother with a mask on her face protecting her child.
Fake news
Golden rule: avoid suspicious sites who deliberately misinform or deceive readers. There are lots of fake news sites out there.
The information you're about to use in your design must be taken from credible sources.
It's mandatory to deliver a message that is correct and complete.
Check out our editorial photos covering Coronavirus subject:
Measures in Airports to Avoid Covid-19 Spread
Panic buying caused by Coronavirus extends
Corona Virus Covid-19 spreading in Europe
London Fashion Week February 2020
Photo credits: Artinspiring, Azmeyart, Olga Danilina, Data2203, Lyudmyla Gutsol, Oleksandr Kashcheiev , Moneti, Anastasiia Nevestenko, Evgenyi Gromov, Sahua, Taka1080073.