The Cotton World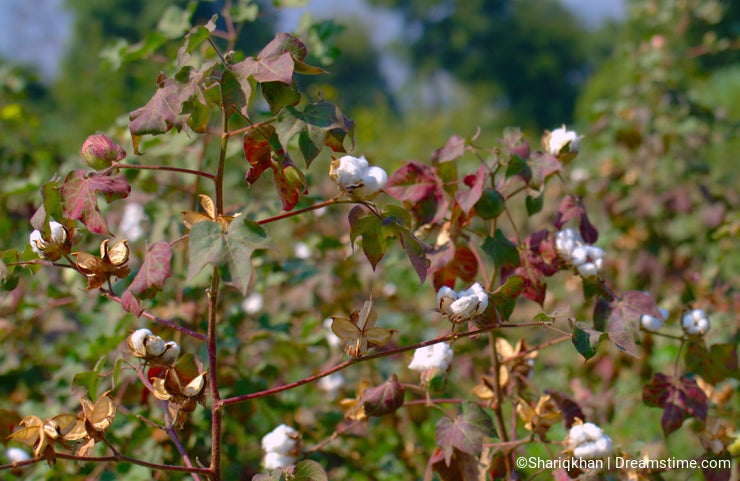 Two weeks back I have got a chance to visit some areas of Nimar Region of Madhya Pradesh, India which have cotton producing fields.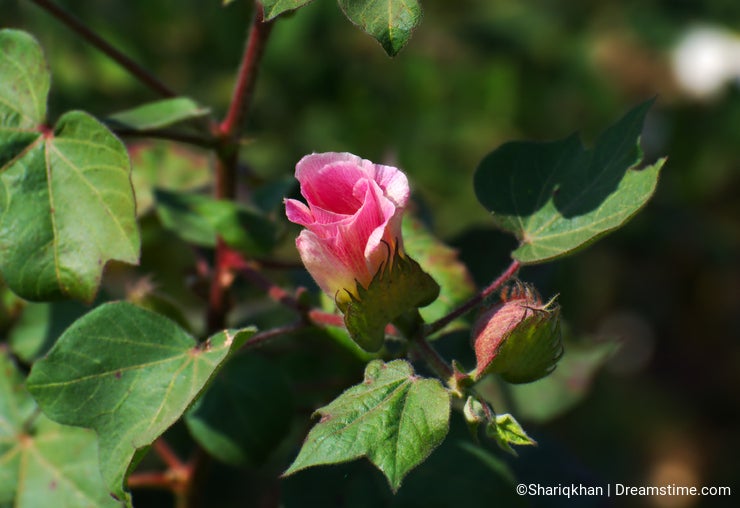 At that time crop of cotton was ready to harvest and I have captured three stages flower, boll and jin of Cotton Crop.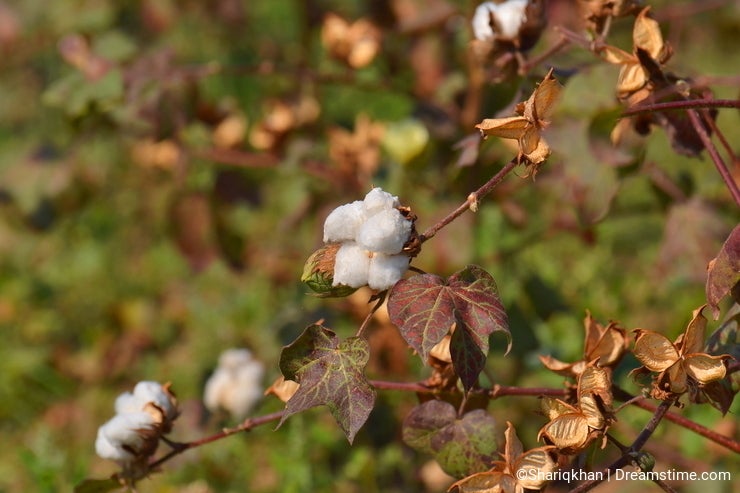 Photo credits: Shariqkhan.