Couple First Milestones achived!!
Hello Dreamstime!
First milestone:
My first 50 pictures accepted on Dreamstime. Its feels so cool!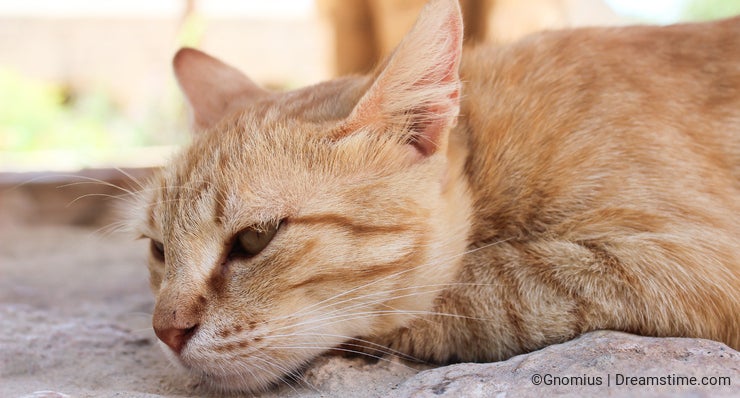 thats my 50s accepted picture.
And more pictures coming soon..
Second milestone:
In our family 2 weeks ago was born my New Model.. ..baby girl.. :) I became a dady! Yeahaaa! :)
According to folk traditios, its not recomended to show your baby to strangers for a while...
Anybody wants to talk about that tradition? For example in our family relatives think that first 40 days very important for newborn baby..
What interesting traditions You have in your families, nations??
Looking forward to hearing from you, world.. :)
Photo credits: Valentin Tertotsnoi.