Craftsmanship
Just wanted to take this opportunity to show you my dads project :)
He was working on this ship for 1 year!!
I must admit i didn't believe its going to be something special when he started.
I was wrong..
He used plans from internet and he made every little piece from pieces of wood, steel, copper etc... there must be hundreds of pieces in that ship.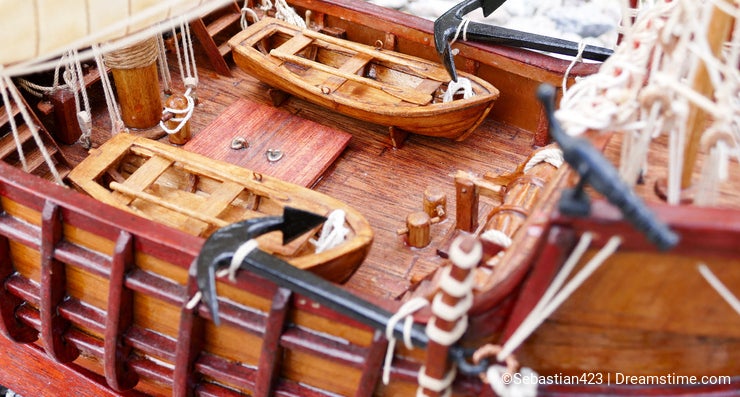 After 6 months it was making some shape and then i thought i will take this opportunity to do some photos once its done :)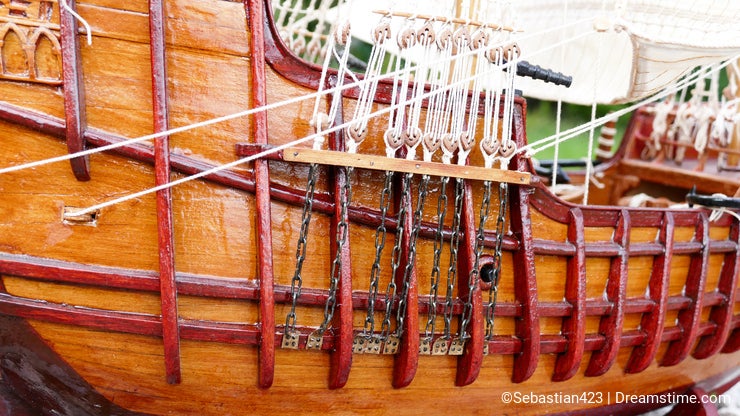 Ropes made from 50 meters of single string.. sails made with sawing machine :O
Here it is Sailing ship model Santa Maria with impressive 105 cm length by 78 cm height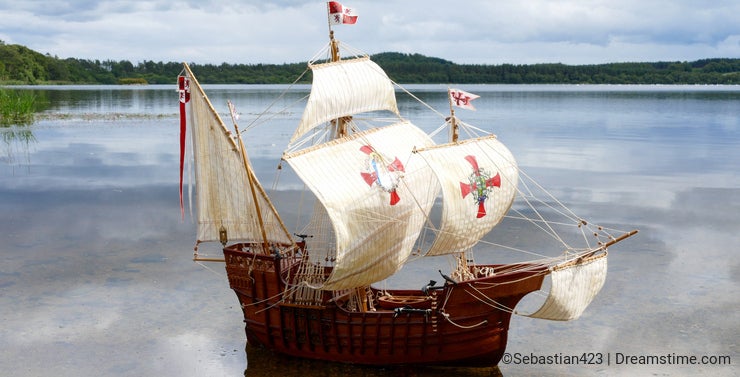 For me its truly a masterpiece! Dad i am proud of you :)
Photo credits: Sebastian423.