Crater Lake
I had a great photo of Crater Lake from years ago taken with a point and shoot on a beautiful sunny summer day with the deep blue of the lake really showing it's stuff! I have always wanted to go back. We happened to go to Sunriver in Feb and I told my husband we definitely needed to take a side trip to Crater Lake. It was a 2 hour trip each way since we had to go way south since the north entrance to the lake is closed for the winter. And when we got there it was a treacherous climb over the recent ice and snow to get to the view of the lake. But it was definitely worth it! A totally different view of the previous photo I had from years ago, but amazing and beautiful just the same. I have since upgraded to a DSLR and love photography and was really glad to be there again for the opportunity to take photos of such a beautiful national park.
This is my first blog and so would definitely love some feedback on my photos and hope you enjoy the gorgeous winter photos of Crater Lake.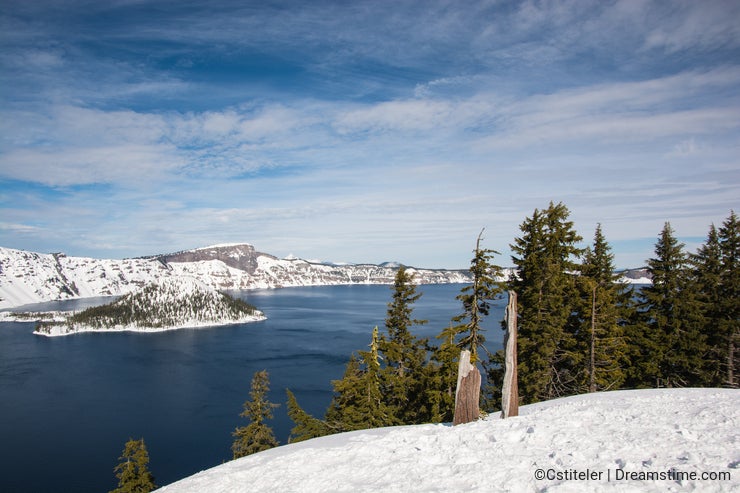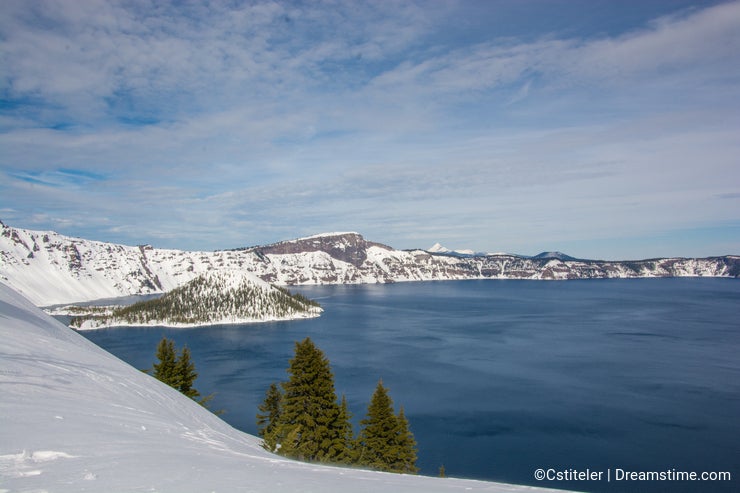 Photo credits: Cstiteler.