Crazy about concepts
As any reader of my blogs will know, or any who are familiar with my work, they will know that I am absolutely crazy about designing concepts!
In fact I am finding that more and more nowadays, most of the work that I am submitting to Dreamstime have a leaning towards ones that are based on concepts.
Designing concepts seems to have taken a natural progression for me over the 10 years that I have been supplying stock photography. Not only do they stretch the imagination for me where designing is concerned, they are also fun to compose and it makes concept files very unique amongst thousands of other files online.
Over the years I also realised that files designed with a concept in mind sold very well. So I found myself naturally designing these types of files more and more. As I have mentioned before in my blogs, the majority of my own personal files that sell each week are ones that have been designed with a conceptual theme or idea!
I would like to share some more of my recent conceptual designs with you below:
There has been a lot in the news lately about how cities, towns and villages are having their cash machines raided and stolen, so this gave me an idea for a concept!
The above photo was designed using two separate photos merged. One of a brick wall and one of a cashpoint machine. After using several tools on photoshop to cut out the middle section of the wall and insert black, I then jiggled around with some of the bricks to loosen them. I then positioned the cashpoint machine in such a way to make it look as if it had been vandalised and also inserted an 'out of order' sign on the screen of the machine. I purposely left negative space to the left of the design in order to allow for text to be inserted.
The photo below is a concept I have used before but with a different twist!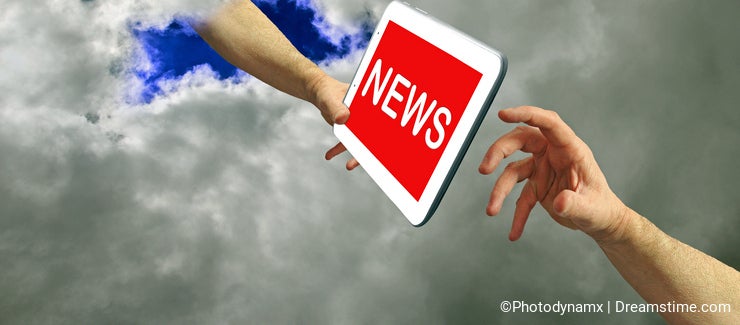 The above photo has been designed with the concept of a divine heavenly hand reaching out to mortal man to give him a tablet containing news. Again the concept could be used for various themes or ideas making the file very generic for multiply uses!
The last example below shows a concept of what it might be like for someone who has a phobia of flying and especially made worse by flying with a budget third class airline!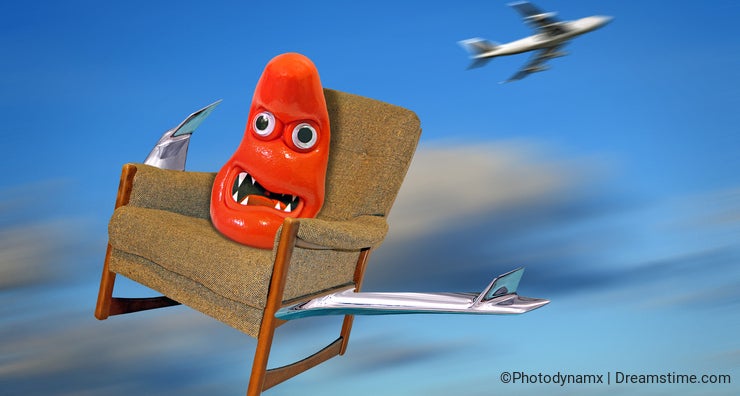 I hope you have enjoyed the above creations and that it has inspired you to get creative too!
Designing concepts takes a little imagination, and getting familiar with some of the basic photoshop tools will help to bring your creations to life...and who knows it might just boost your future sales!
Photo credits: Photodynamx.