Creating Professional Stock Photos with Amateur Models
I've shot micro-stock with both professional and amateur models; there are pros and cons with both.
Theoretically the professionals hit the ground running; they know how to pose, aren't shy and understand the photo shoot dynamic. But there are also disadvantages. You tend to hire pro models on the strength of their online portfolios which are sometimes misleading with older photos. I've had my fair share of 'surprises,' shall I say.
But I'm making the case here for shooting with amateurs, something I've done often and usually it's with people I know. What amateurs lack in modelling experience they make up for in enthusiasm and often that's the winning ingredient for stock. When you choose people you know you probably already have a good idea of their energy levels, plus you're not caught out by out of date portfolio images.
Communication is key, especially with amateur models. I keep hundreds of sample images on file. Before a shoot I'll print a set of thumbnails and sit down with the model(s) to discuss the shoot and explain the looks I want to capture.
Now the nugget piece of advice for shooting with amateurs. Invest in wardrobe. Trust me, it will add a professional polish to your images, save a lot of time Photoshopping out trademarks later and it's unlikely your friends will own outfits that aren't faded from general wear and washing. Best of all, good wardrobe increases you acceptance rate for submissions.
'Wardrobe' sounds scary but stick to the basics and you can do it very cheaply.
A set of 5 solid colour t-shirts from certain high street outlets can be found for a tenner. Not only will they look far more appealing in the pictures but it helps your amateur model feel more like a pro when styling is provided. Over time you can easily assemble quite a low cost yet effective modelling wardrobe for stock shoots.
There's one other 'extravagance' to consider which will turn amateur model shoots into pro results. A make-up artist.
When I first started shooting stock my wife took on the role of make-up artist. A couple of years later she did a course in London, becoming fully qualified with the brushes and paints.
But I've also worked with other make-up artists, all part-timers yet all very good.
A good make-up artist will know how to do a 'natural' look, essential for everyday lifestyle micro-stock. Good make-up helps cover skin blemishes, again, saving precious time later in editing. Many part-time make-up artists will consider working for a set of the final images as payment to use in their portfolio. But don't skimp. Pay if you have to. You will be glad you did when your acceptance rate goes up followed by your sales!
Good luck!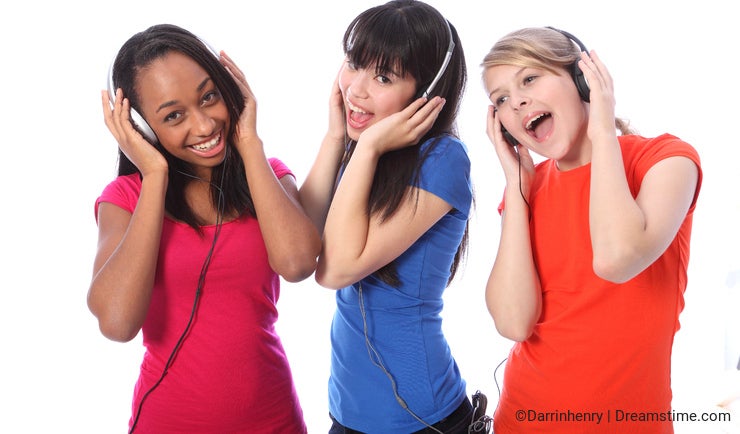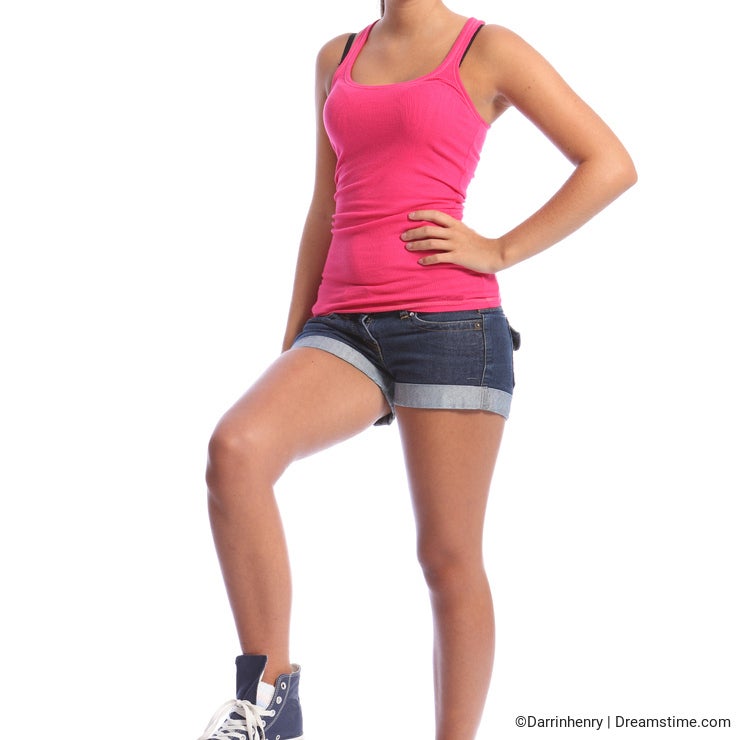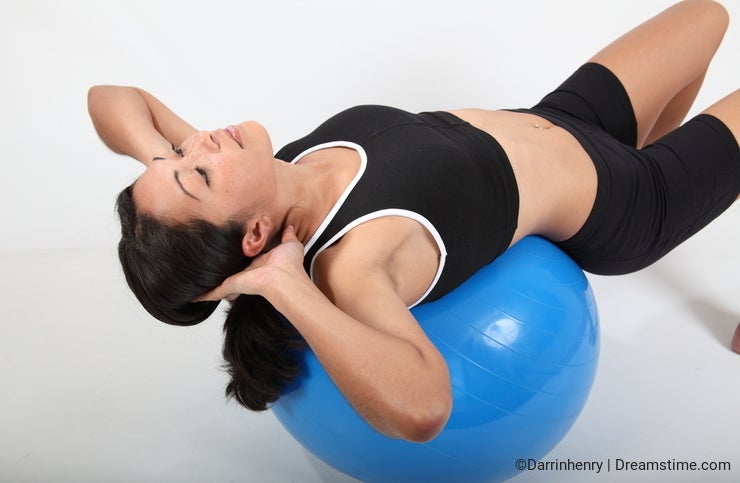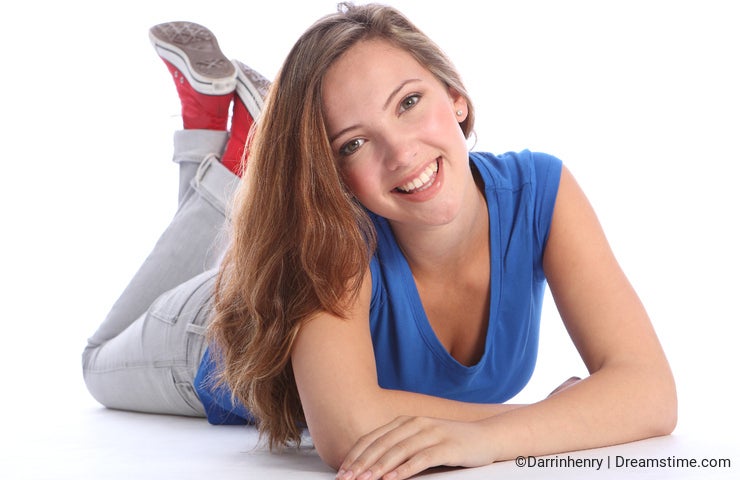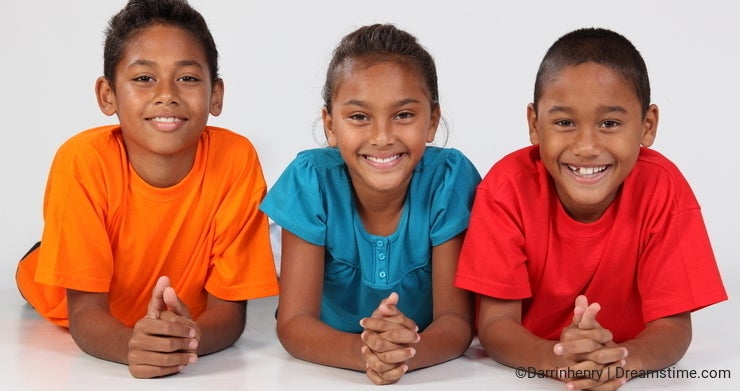 Photo credits: Darrinhenry.