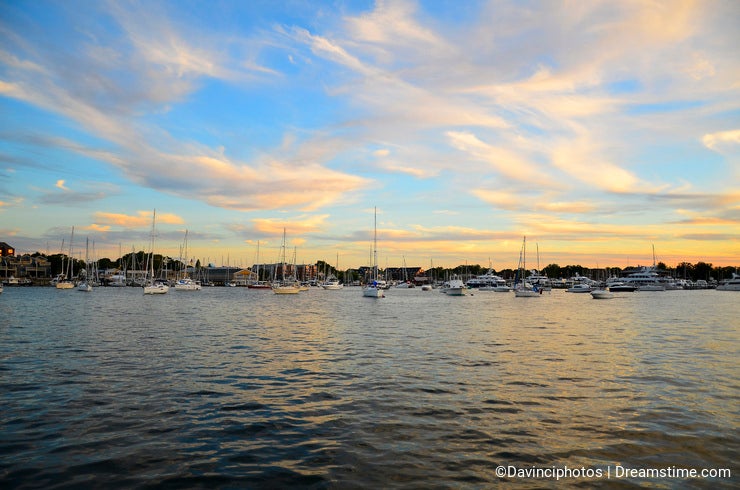 I started a competition on my Professional Facebook site, https://www.facebook.com/TheDaVinciCamera?ref=hl.
The competition was posted as an event which says:
$100 Prize
Create a profile at https://www.dreamstime.com/register#res6740166
Upload your photos
The profile with the most photo sales at 11:59 pm New Years Eve 2014 will win the $100 prize
Dreamstime is a stock photography website that offers your photos to businesses in need of interesting pictures. You can make royalties off your photos.
This offer is only available for new applicants who register through the link above.
This offer is made solely through Da Vinci Photo Studios and is not to be considered a representation for Dreamstime Stock Photography.
There is no fee for creating a profile or uploading your photos.
All photos must meet Dreamstime's upload requirements.
Create a profile, start your gallery and win! Why bother with Instagram when your pictures could earn money for you?
Feel free to share this event
So far, I have five new referrals from this posting. How do you feel about this type of advertising? Do you think it will pay off in the end?
I told every one of my new referrals that I will guide them through the upload process, and mentor them on what Stock Photography is.
I figure, at worst, some of my connections may find an interesting new hobby.
Christopher