Creative tickle to an unfear economy
Images of humor and satire to think of smiling at our own absurdity and to remain aware of social injustices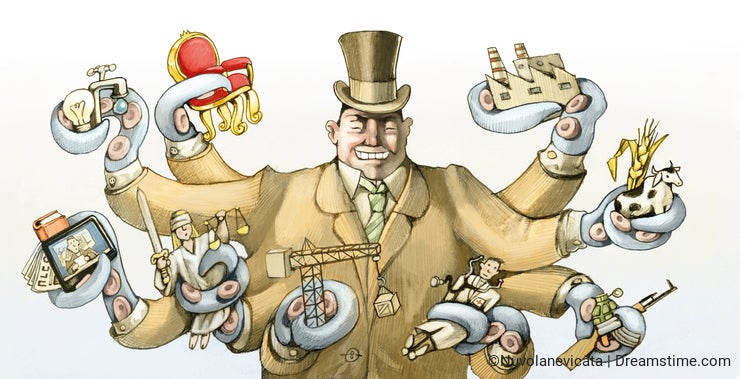 I think one idea has the power to change reality, it takes time and patience, the idea is to follow a share, but by an idea you start to go one way rather than another.
As a creative I think it's my responsibility, what I accomplish, and I hope always in a dialogue with other illustrators.
Even if the subject is not always politician it is a bearer of meaning.

Photo credits: Nuvolanevicata.
To provide you with additional information about how we collect and use your personal data, we've recently updated our
Privacy Policy
and
Terms of Service
. Please review these pages now, as they apply to your continued use of our website.