One of the items I learned about shooting images of creatures is to make sure the eyes are sharp. These eyes will draw you in and provide a visually striking image. While the rest of the image can be out of focus, it's important to make sure the eyes are in focus.
This image of a mabel orchard spider looking up through its web waiting for prey, gives me the creeps. Luckily, the spider is only about 5mm(0.25 inch) in length.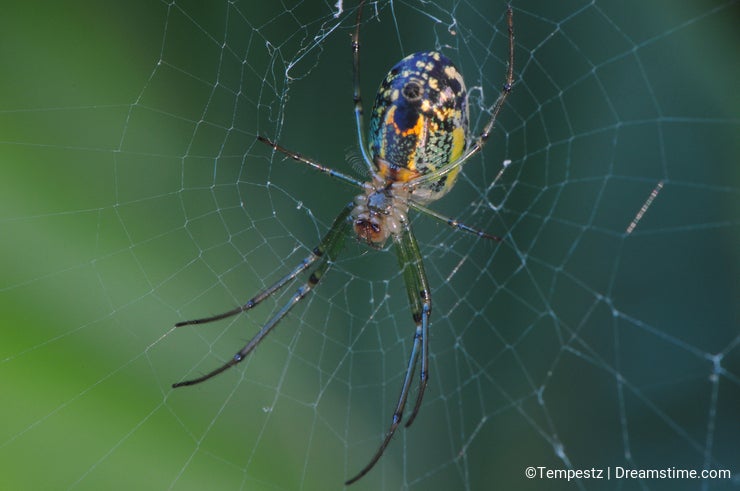 While i was taking the image it was interesting to watch the fluid movements of the spider through the lens.
Here are a variety of other pictures from contributing photographers who captured the essence of their creatures through the eyes. Creatures, Big and Small
Again, as you submit images for review, it is important that the subject's eyes are sharp and in focus. This will improve the chances of the image being approved for sale.
Good luck!