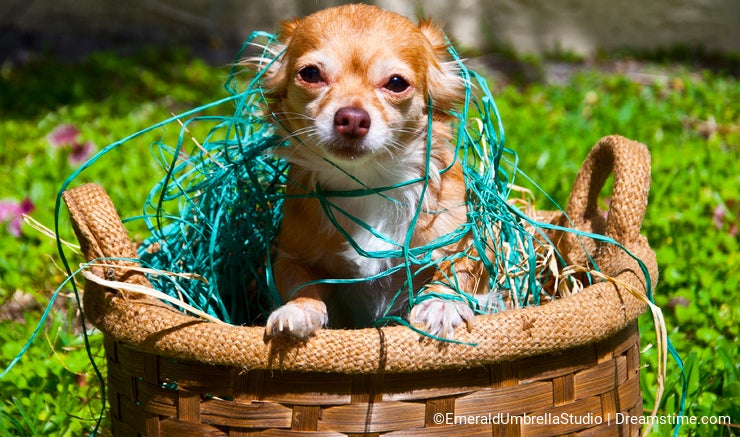 In a little over a week we are going to be driving across the country from South Florida to Seattle Wa going across I10 to Texas then up through colorago and nw from there.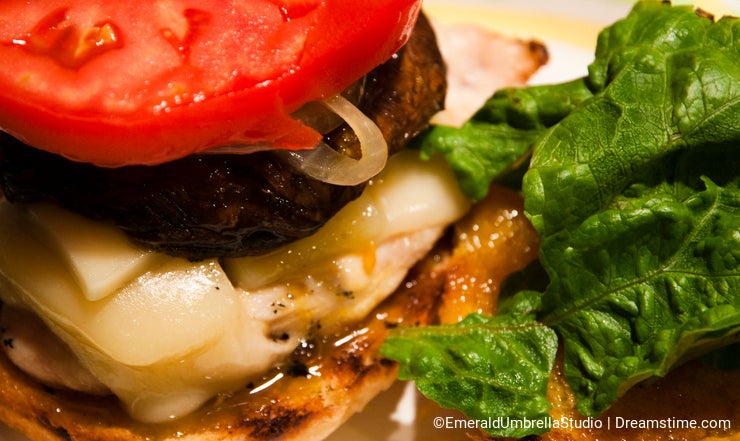 Can my Fellow DT'ers Give us any ideas of places that we Must stop for either great food or stock?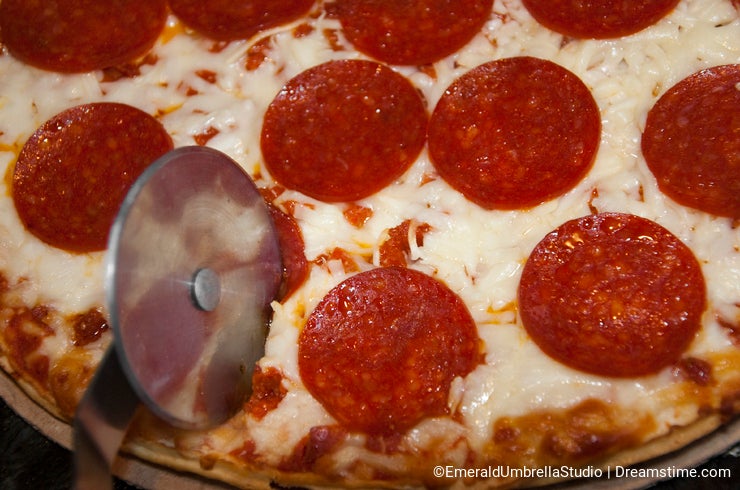 The little Puppy is going to be taking the trip with us so any places that are pet friendly is awesome.
if you want to follow the move she has a FB page @ Facebook.com/MikasBigmove