These past two weeks have brought some exciting milestones.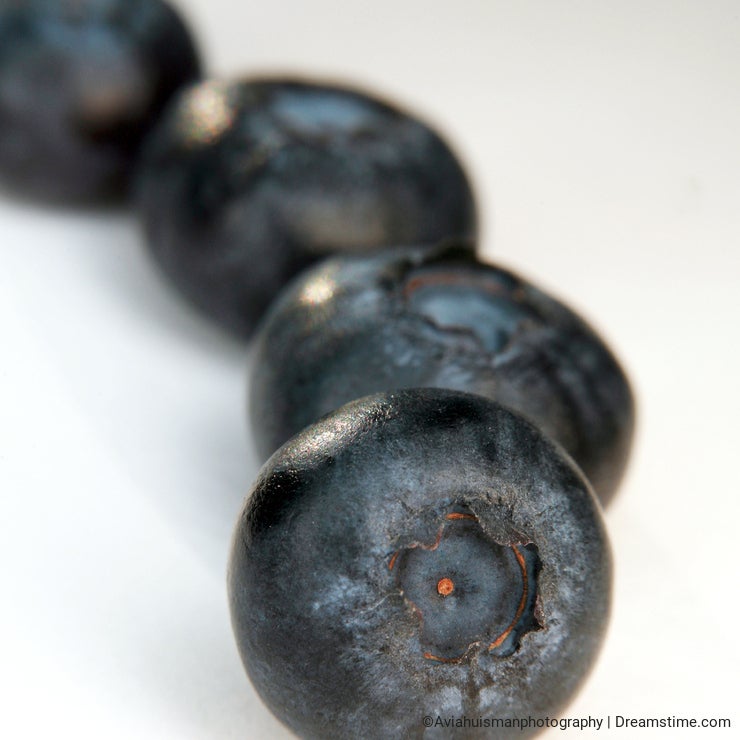 1) I crossed the 50 images uploaded mark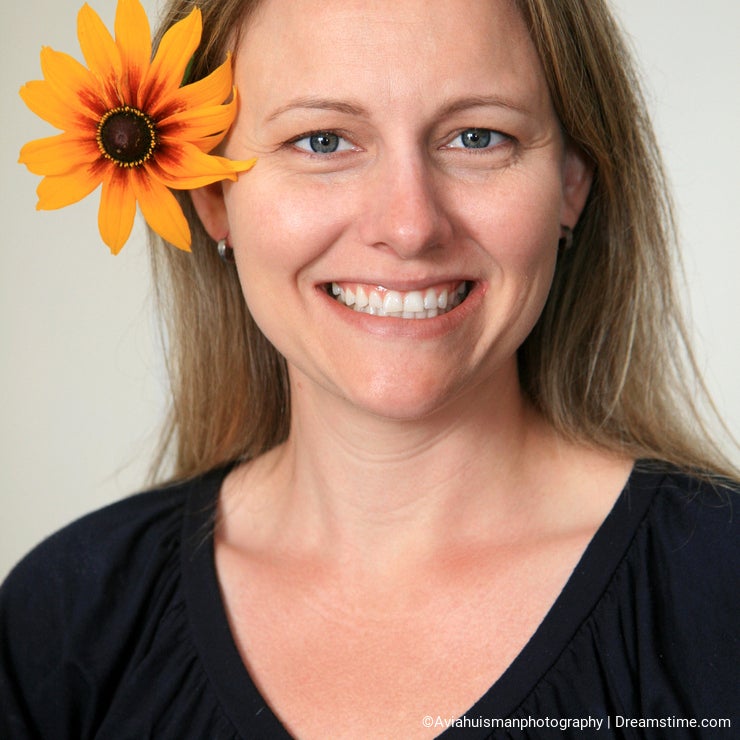 2) I was accepted as an exclusive photographer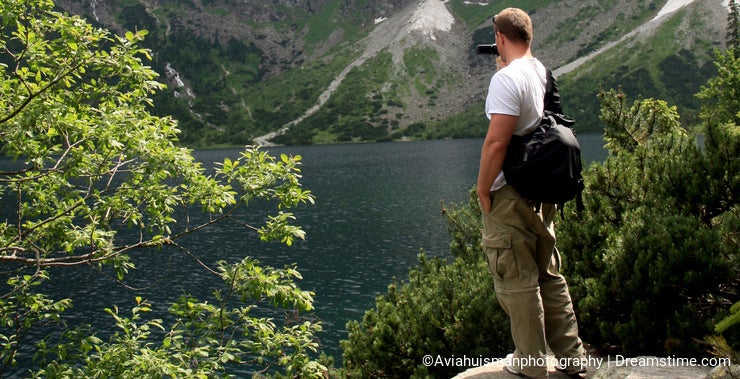 3) One of my images has sold twice!!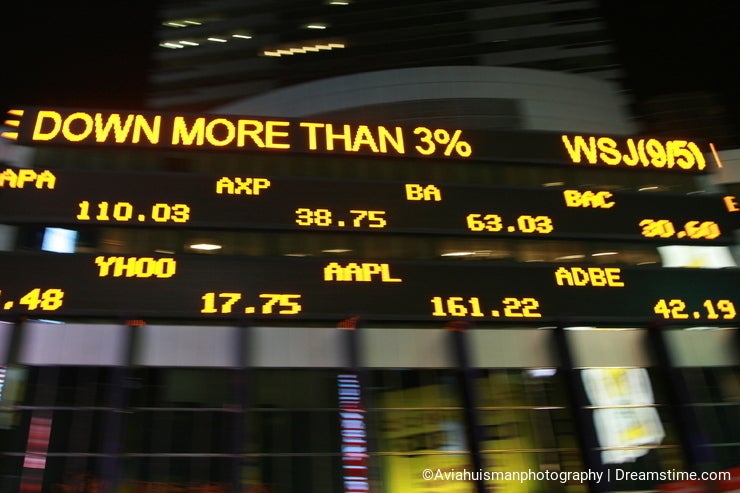 4) Perhaps the most gratifying, another photographer honored my by listing me as a favorite photographer!!
My new goals are to reach 100 images uploaded next month and to increase image variety and appeal to buyers.