Culinary treasures: sausages
Special events, hometown parades, music festivals, country festivals, Oktoberfest – you name it –, sausages are part of the fun as the most wanted appetizers. They go great after your favorite musician's gig, for example.
However, sausages are not quite that common as we might think of them. The world has its special corners where sausages are created after special recipes just to make sure that the tourist won't ever forget THAT sausage and come back "for one more bite".
Very popular in Spain, Morcilla de Burgos is one of the best known culinary varieties. There are several types of this dish, and Morcilla from Burgos is one of the most popular of them all.
Te va a encantar!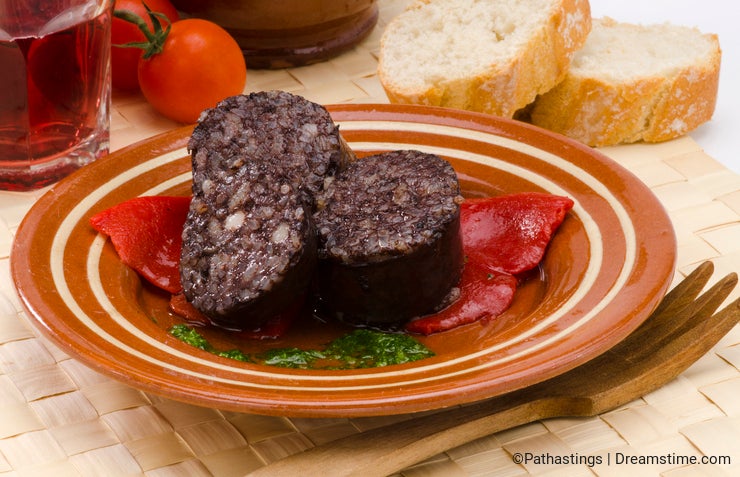 You might want to try Botifarra if you're still in Spain. Botifarra "negra o blanca" is a delicatessen. It's a traditional dish from Catalonia, seasoned with black pepper and garlic. The best grilled sausages for you to feel the Catalan roots.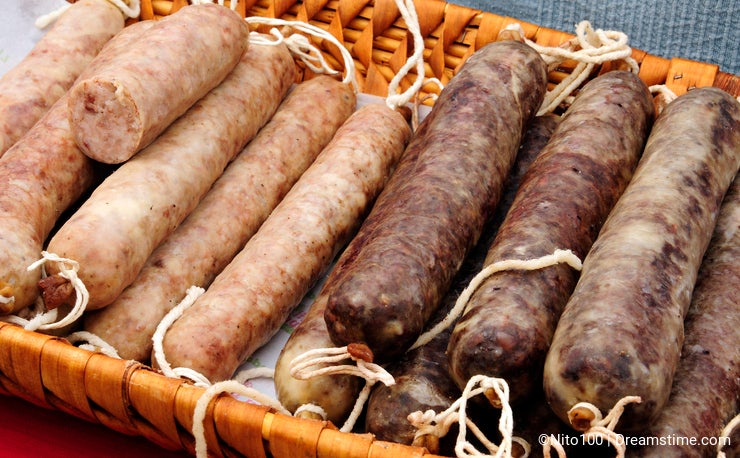 This traditional Czech white pudding accessorized with cabbage is the first thing you have to try when in any of the Czech cities. Add the traditional beer and your trip will be the best ever.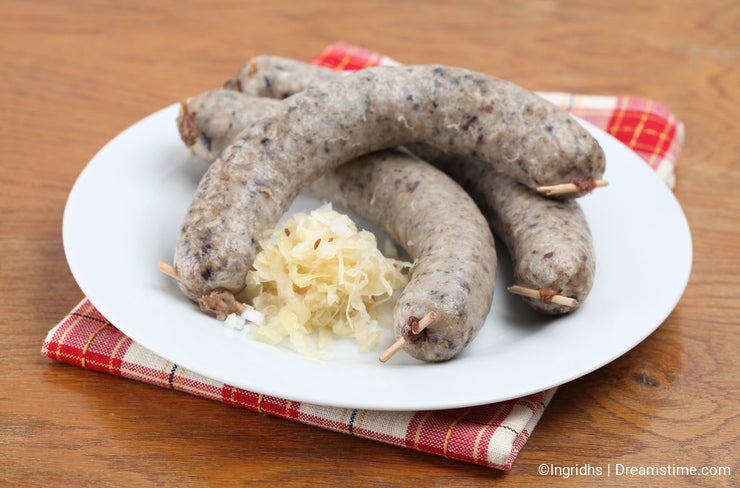 Very popular in Denmark, Medisterpølse is the perfect streetfood when you're in between museums and other tourist attractions. You don't want to miss it. And when you go back home, take the recipe with you and try your own sausages. They can be prepared very easily. Pickled condiments is the keyword.

There are no simple sausages in this great world, we dare to emphasize. Each one of them has its special place, its special recipe, its special adorers. Look at Scotland's national dish, haggis. They are the perfect way to celebrate Burns Night and also to make you feel Scottish. Kilts and haggis are the heart of this country.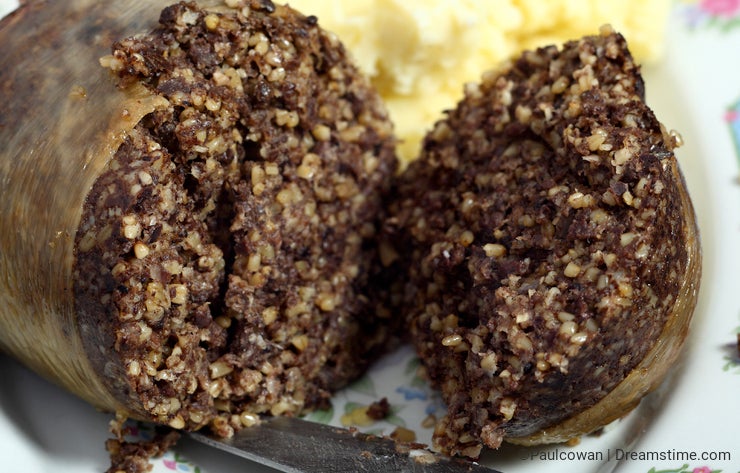 Andouillette Sausage is also one of food lovers' favorite gourmet dishes. In fact, you cannot self-proclaim a gourmand if you don't try this French specialty. Bon appetit!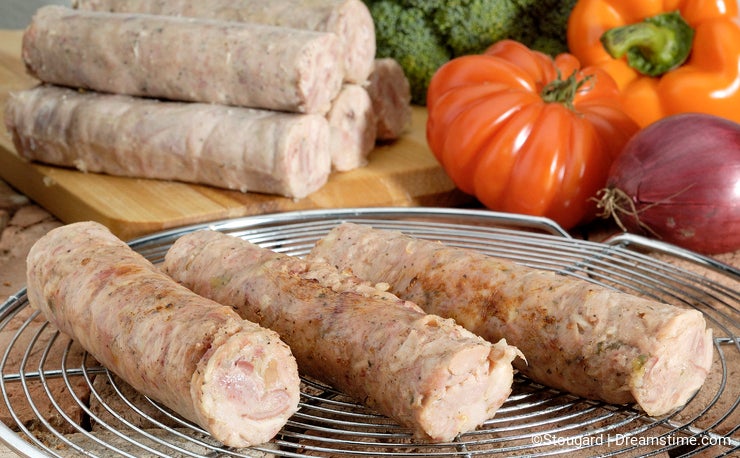 Do you know other sausage specialties, because we are very curious. We're making a list of top ten countries to visit in 2015 and we want to know where can we try the best of them.
Stock related image searches