Dal lake of Himachal Pradesh, Dharamshal
Himachal generally called footsteps of Himalayas is beautiful state in country of India ,which glorifies presences of beautiful coniferous forests , snow covered hills , lakes . State has very rich heritage and known for its beautiful landmark places .
State is source of five major rivers , which are life line of India.

It is also called Land of Gods . There are over hundreds of dieties which are worshiped in different areas of State.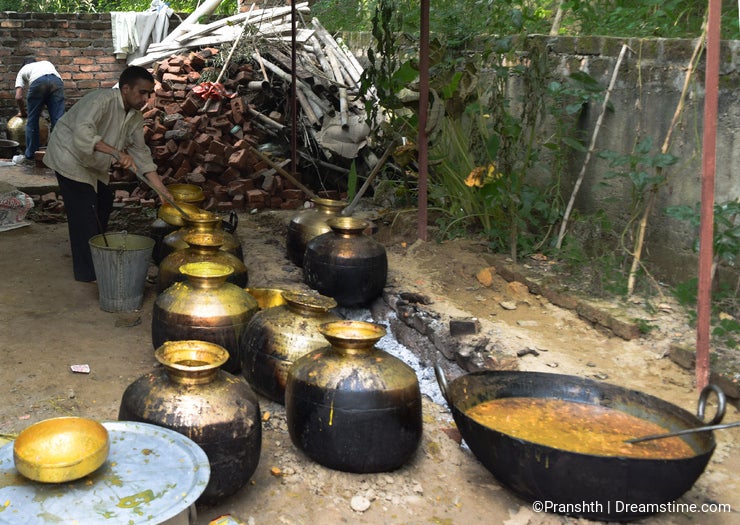 Photo credits: Pranshth.