Dance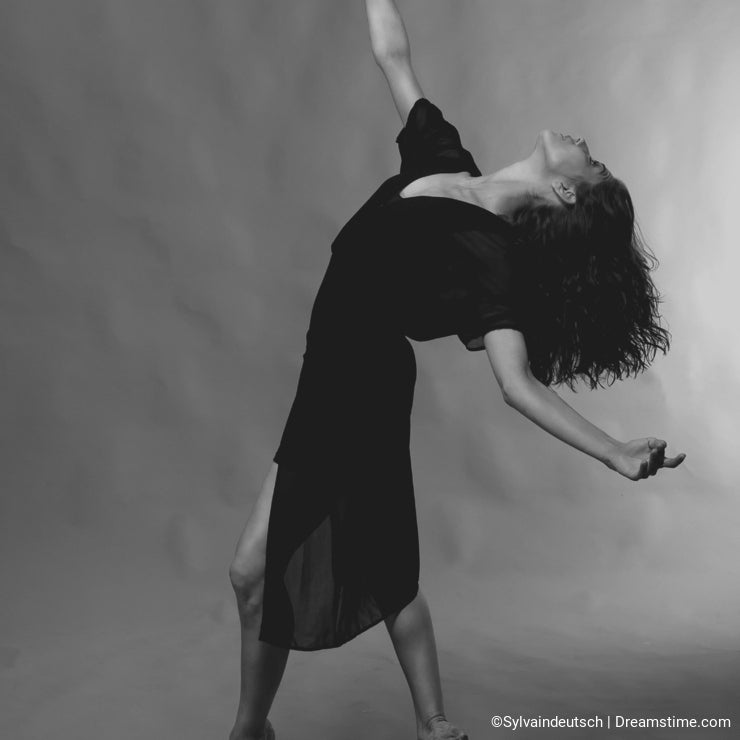 Hello everyone, i would like to propose you this picture... I would need you to tell me honestly what do you think about it. If you think it's an interesting picture for sale and so on...
I have much more to propose as i'm doing now a serie shooting of dancer, i'm myself a dancer :)
Thank you.
The picture is crop for the use of the Blog, click on it to see it full format.
Photo credits: Sylvaindeutsch.