Today, I celebrate my 400 mark with some editorial photos that brought me to this point. Dancing around the world.
I enjoy taking photos of people dancing. I love the movement and facial expressions. I took all of these photos at the Holiday Folk Fair International in Milwaukee, Wisconsin. I am posting some of the adult dancers, but have many of the youth dances in my portfolio as well. It is an exciting event that happens every year in November.
The Ukranians are always some of my favorite dancers. They do lots of cool stunts in their dancing and it is exhilerating when I can capture it spot on.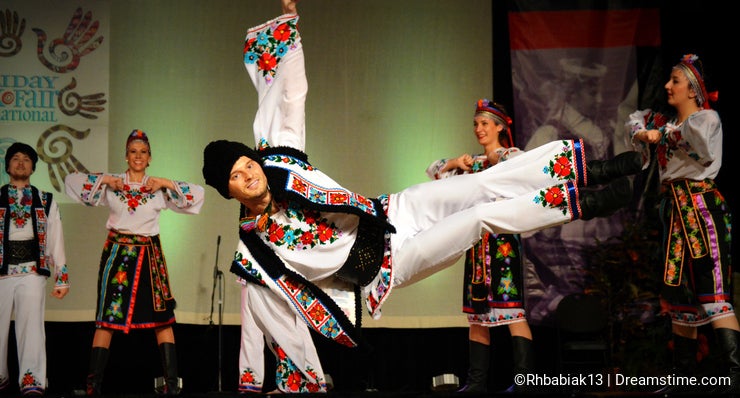 The African Americans did a fertility dance that was full of energy.
The Mexican dancers are truly my favorite to photograph. The way those women twirl those fancy dresses around make the most artful photographs.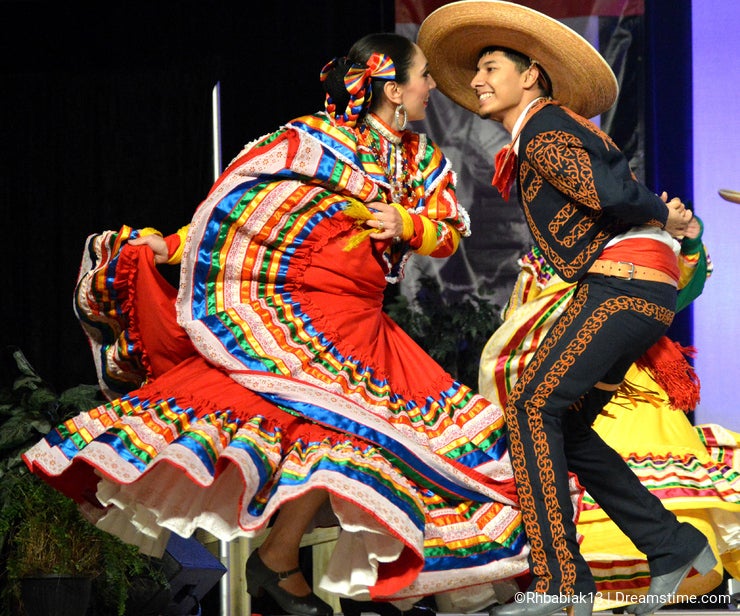 The Romanian's did a neat circle dance.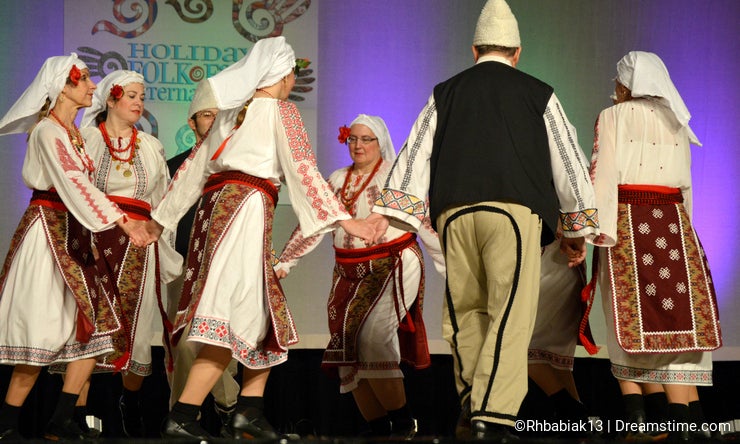 The Latvian's getting ready for their dance.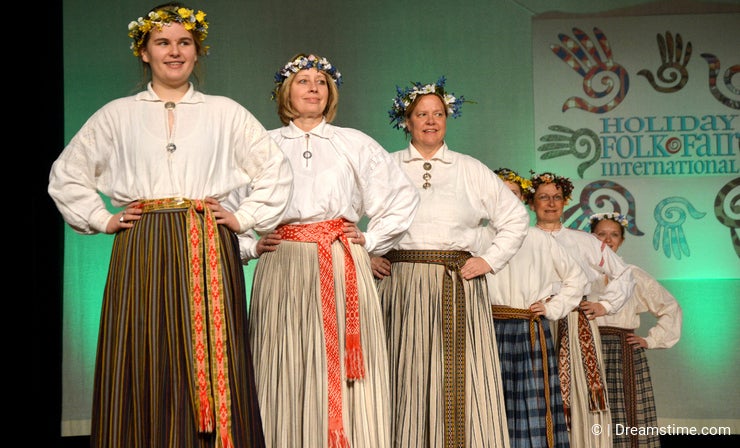 The Norwegian dancers...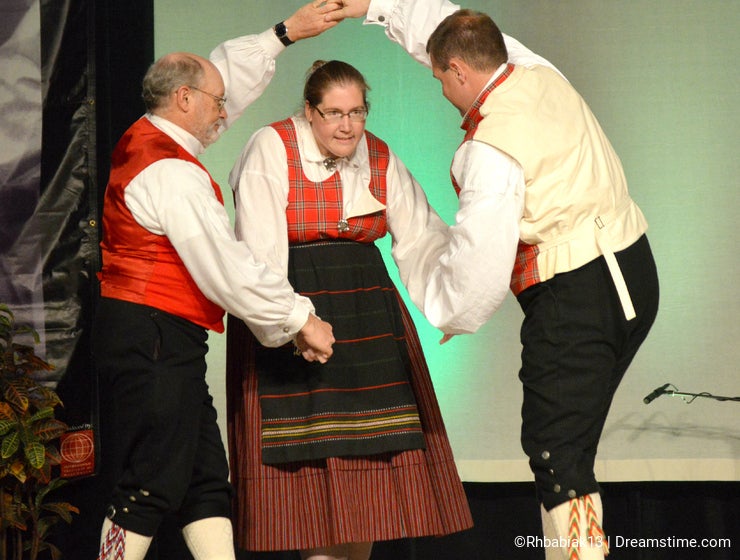 The Canadians...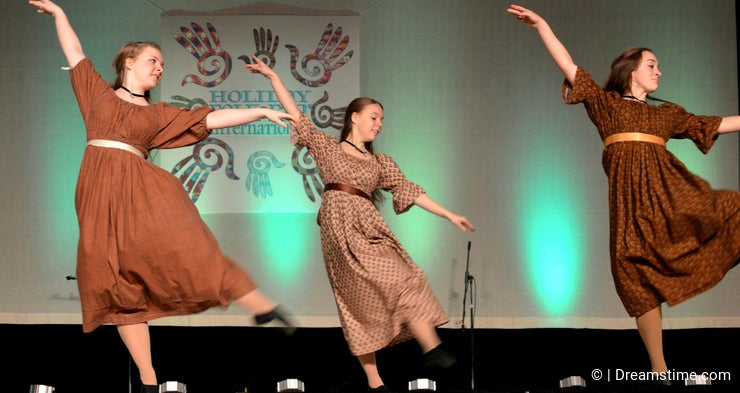 The Middle Eastern dancers with a crowd watching.

Check out my portfolio for many more exciting photos from this event. I also have other photos of artisan's working on their craft projects.
Thank you to Dreamstime for helping me reach a new goal. It's exciting to share these photos of dancers around the world with you. Thanks for taking the time to look and feel free to share this post if you know anyone who would be blessed by seeing the different cultures.