The day without Dreamstime
Somehow, since November12 , the page of DT and all the images was wrong! They can't be displays correctly in computer. I have ask some friends and they told me it's alright!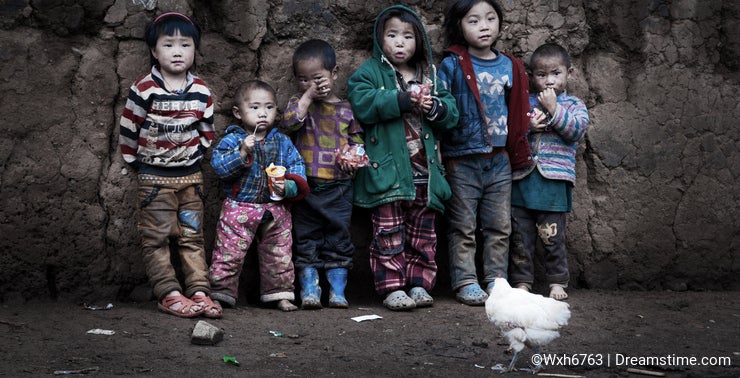 From then on, I just like lost my soul and in expectation it's OK soon. In the morning everyday, the first thing when I got up was looking it, but it's bad all. When I cameback home, the first what I did was opened the computer to see, but it's bad yet. Day and day, I was always in disappointment.
Until just now, What I saw is messy page too. But after I switched to another page and back DT, a familiar page is front of my eyes! The Dreamstime come back now!
Photo credits: Xianghong Wu.
To provide you with additional information about how we collect and use your personal data, we've recently updated our
Privacy Policy
and
Terms of Service
. Please review these pages now, as they apply to your continued use of our website.