A day at Enisala Ruins
Hi DT, I like to travel so last day i put my self in the car and drove to an Ancient fortress . It's located in Dobrogea (Romania). The fortress' three hexagonal tower are the only of this type found in the whole region of Dobruja. There are several competing theories regarding its builders. On one hand, a part of the historians consider that its architecture is reminiscent of the Western manner of planning, and attribute it either to the Genoese.Due to the new political situation and the development of sand spits that hampered trade, the fortress gradually decayed, and was finally abandoned around the end of the 15th century.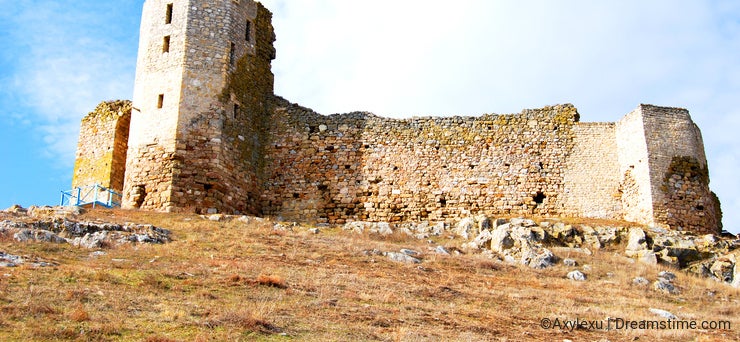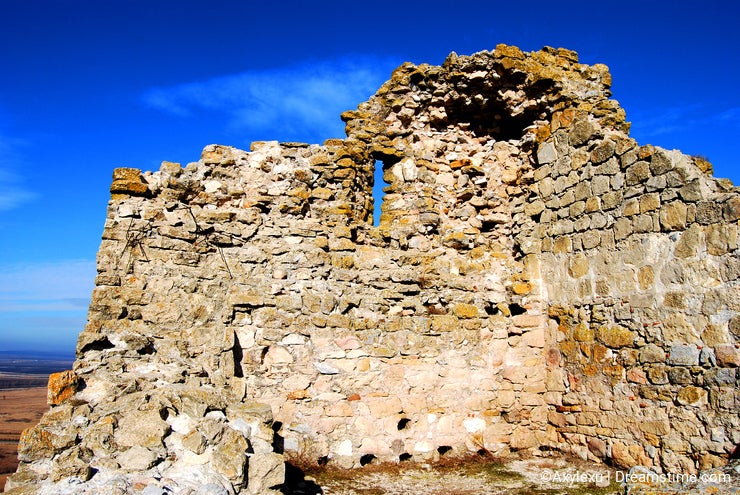 P.S : Sorry for my Bad English :D
Photo credits: Axylexu.