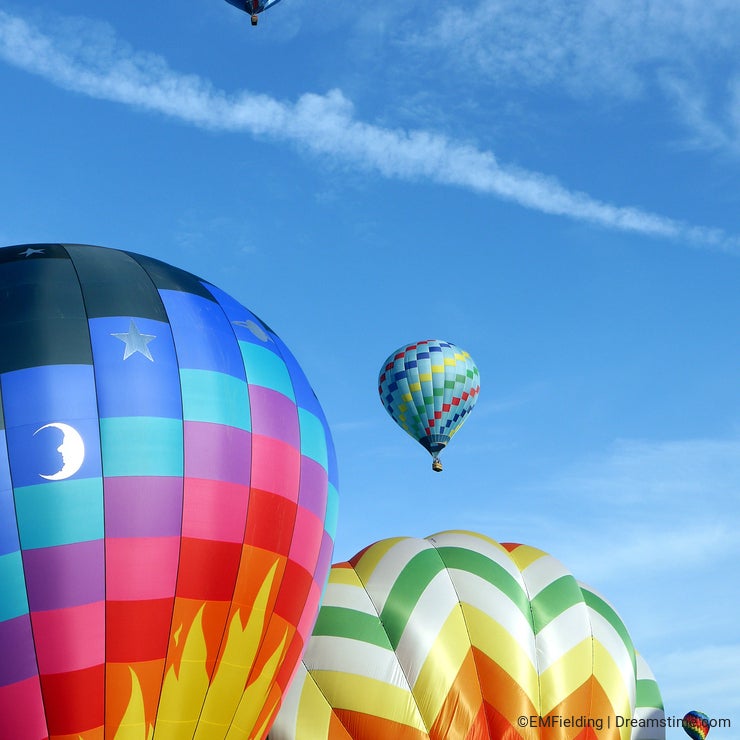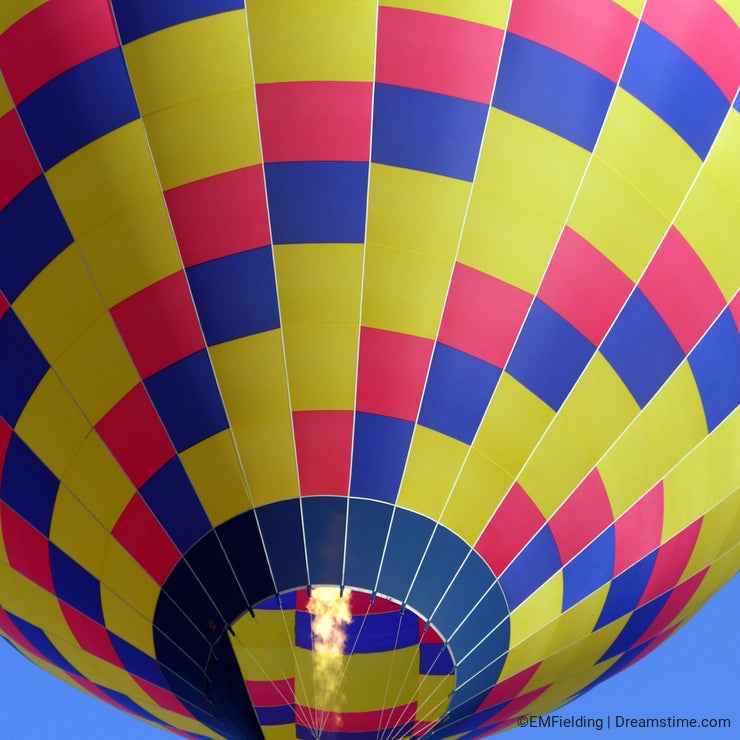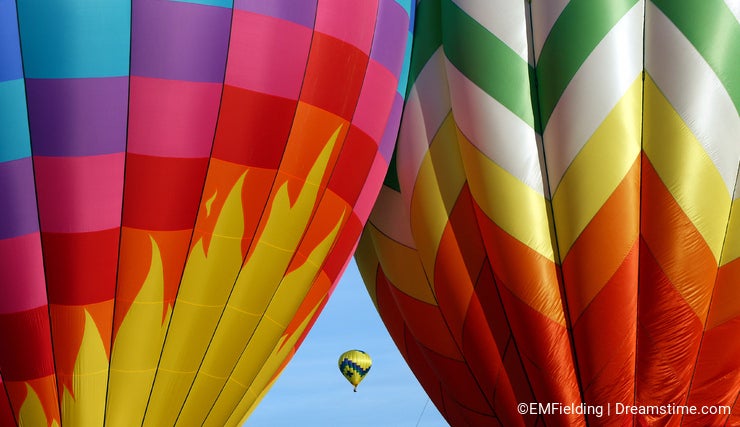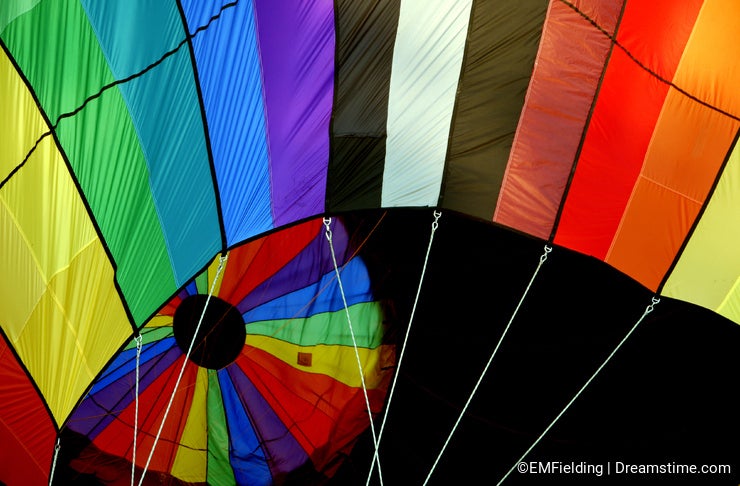 It's been down pouring for the last three days here in New England but I'm looking ahead to one of my favorite local events, the Quechee Hot Air Balloon and Craft Festival held each year in nearby Quechee Vermont near Woodstock at the end of June. (Please weather gods...be nice to us again this year!)
Festival goers are allowed to mingle on the field with the balloonists and there are tons of photographers running around angling for shots of these huge colorful, beautiful balloons.
There is this magical moment that occurs when the conditions are right and the balloons are given the go ahead to take off. Over the next 20 minutes or so, balloons one by one start up their propane tanks and start firing five foot long orange flames into the mouths of the deflated balloons. Then they start to silently take off gently from the field and cross over head. Its like you've been transported into that scene at the end of the Wizard of Oz when Dorothy, jumps out of the balloon to get Toto and the Wizard takes off without her.
Last year the festival occurred shortly after I started with Dreamstime and shots from the event were some of the very first images I added to my DT portfolio.
I had high hopes for those images but sadly the laws of supply and demand ruled. Its just too easy to take great shots of hot air balloons and there is not enough demand. I guess my shots were just lost in the crowd. I've only sold two of these balloon images to date. Oh well, its one of those times when its simply a joy to be at such a fun event taking photos.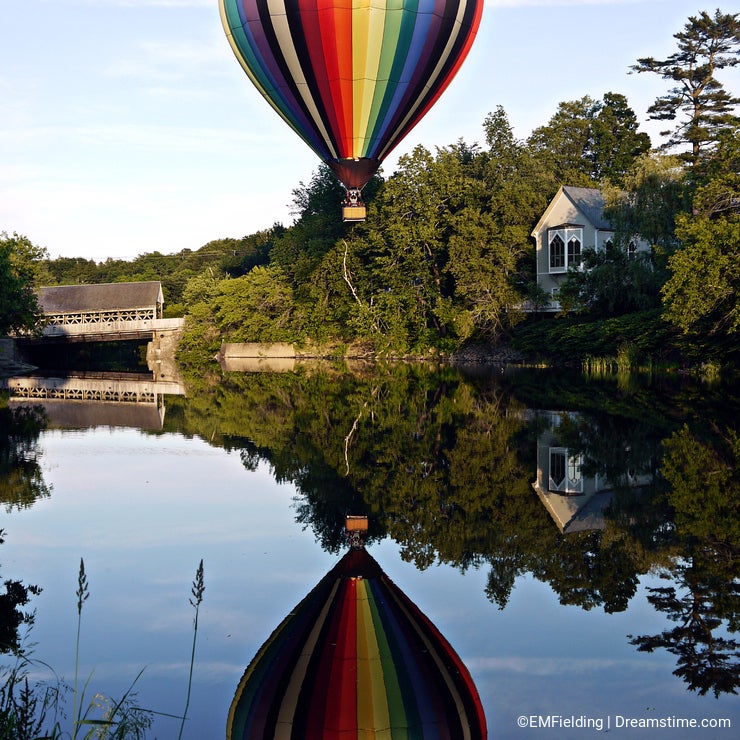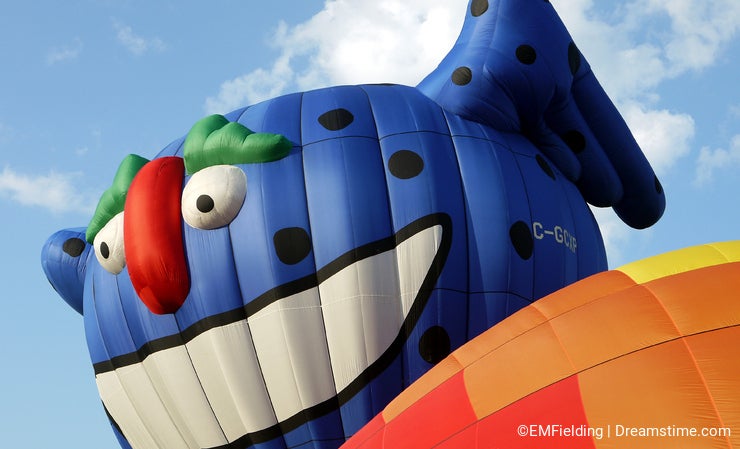 This is one of my favorites. The large balloon is thinking about snacking on the "little" balloon.