Dead Trees
One of my latest idea is a representation of dead trees. In some cultures the tree is a sign of happiness and life. The present time, however, is a trend-speed and Hombach for material things.
We meet with the team at every corner. Every day and has become a way of life this nam stereo type. Every day we work hard and must rush for us or something that basically full. Stretbutie with the known human delay. and when lead it them and we have a host of other worries. Very few insights about how it alternates with day and night as a quick getaway day.
HOLIDAYS time encourages us to rest and time spent on the family. We saw us as children grew up and how quickly things around us quickly to change. Everything is different and that's not enough to perceive. This has actually forced to questions we are living or dead? Although we have people around who love to perceive them quickly. We are become essentially alone and dead. Therefore leave time just run like this tree near the spend holidays.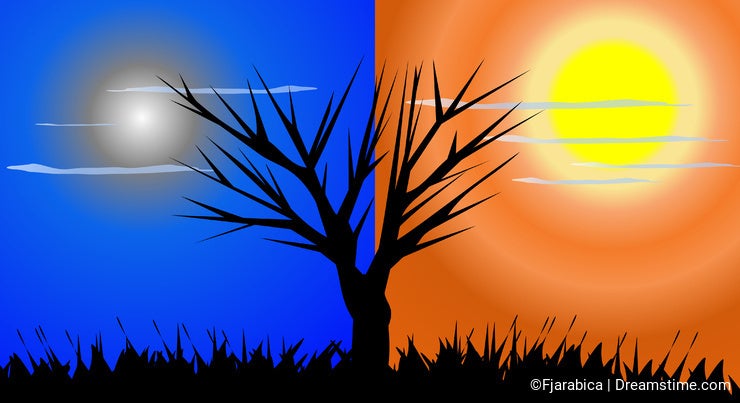 Photo credits: Frantisek Jarabica.
To provide you with additional information about how we collect and use your personal data, we've recently updated our
Privacy Policy
and
Terms of Service
. Please review these pages now, as they apply to your continued use of our website.