A decade of Dreamstime in pictures
Every photographer who ever sold an image knows that the key to a buyer's heart (and wallet) is uploading exactly what they need; and the key to being truly successful is catering for the taste of many.
More than a decade of Dreamstime has passed, millions of images were uploaded and, millions of image were sold.
What follows is a chronology in pictures.
2006 - it was all about business and teams back then, we all remember the brainstorming sessions, don't we?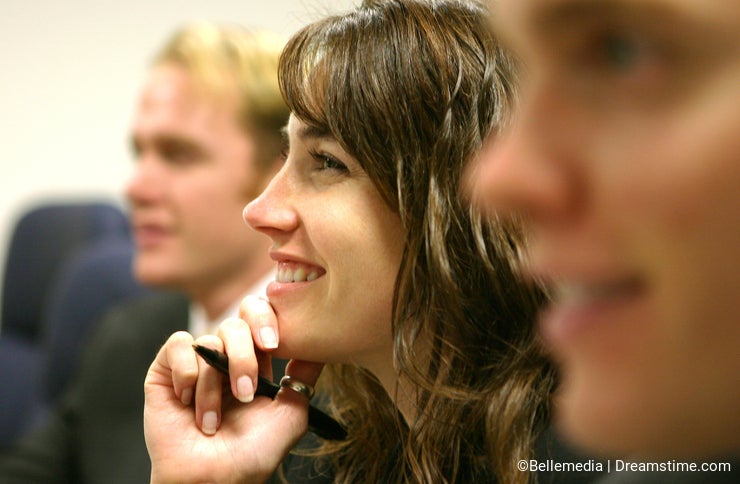 2007 - was about family ... and beaches, not kidding, the first three best sold images of that year are happening on a beach and have a family in them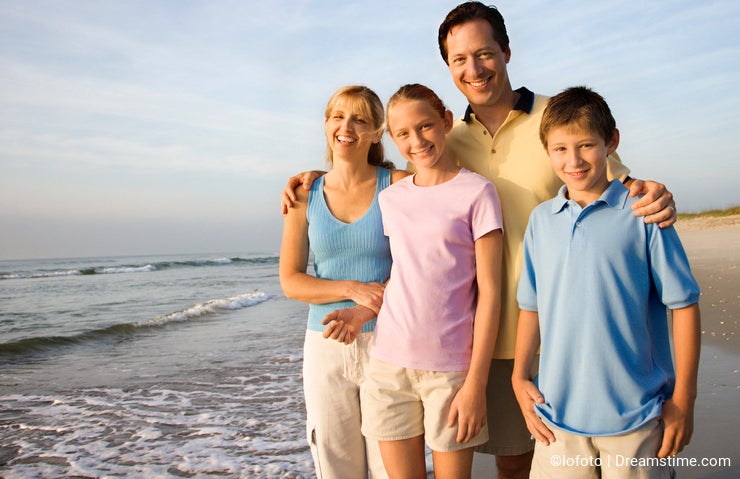 2008 - probably due to the financial crisis that hit hard that year everyone wanted to be a beach bum in a tropical setting. We couldn't agree more to this choice.

2009 - the year when Christmas came early, judging by our top sold images. Let's be honest, we all love a good Christmas!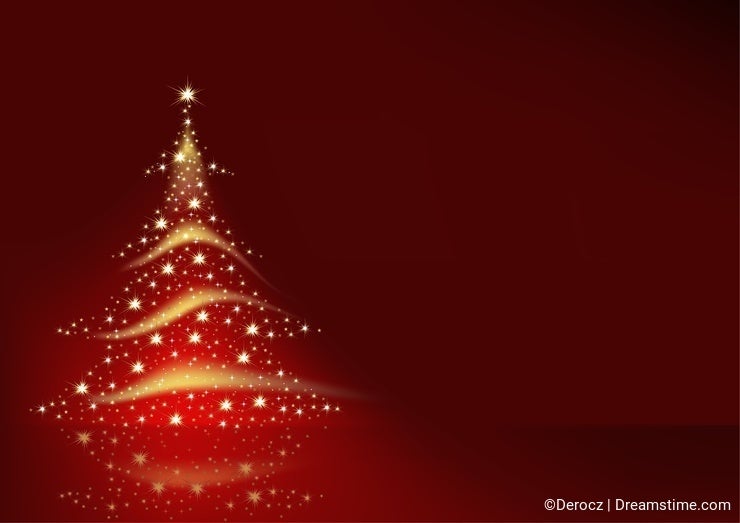 2010 - was the year when green started to matter more and more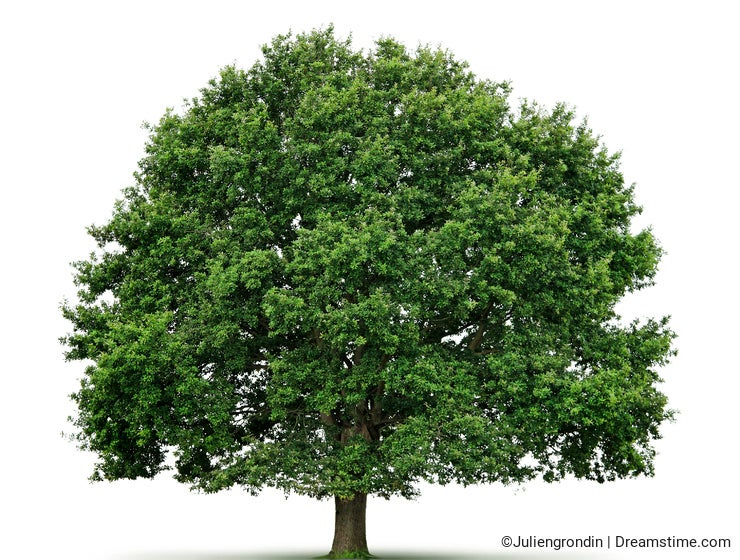 2011 - we see a return to family, this time in a cozy home

2012 - must be the year when social media really exploded because this was our top sold image back then
2013 - is about friendship and diversity, a welcome change in the microstock usual paraphernalia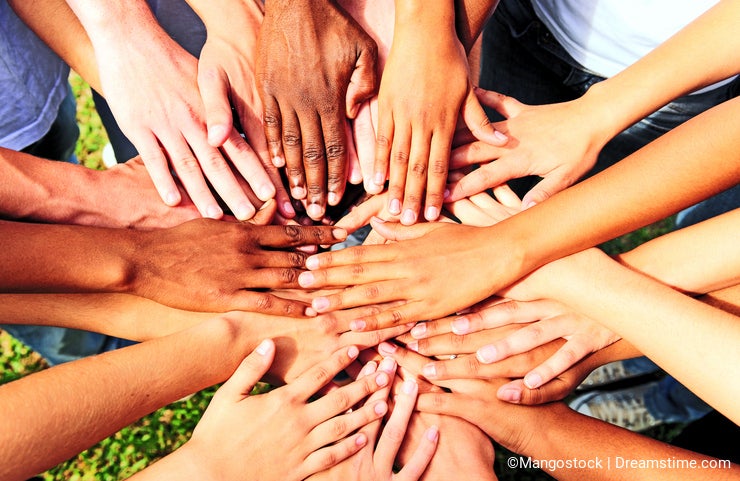 2014 - is certainly about travel, just put your finger on the map and find a cheap plane ticket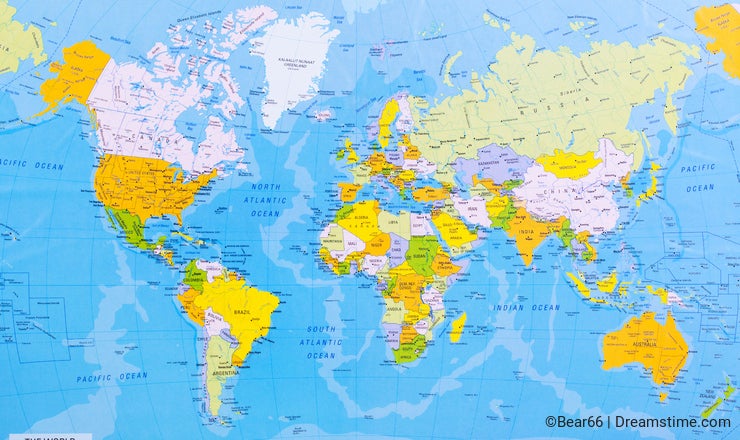 2015 - is about being strong and being a good friend ... and climbing a mountain
2016 - was the year of the Hipster - hipster clothing, hipster advertising, hipster beards, hipster hairstyle, even furniture was hip and vintage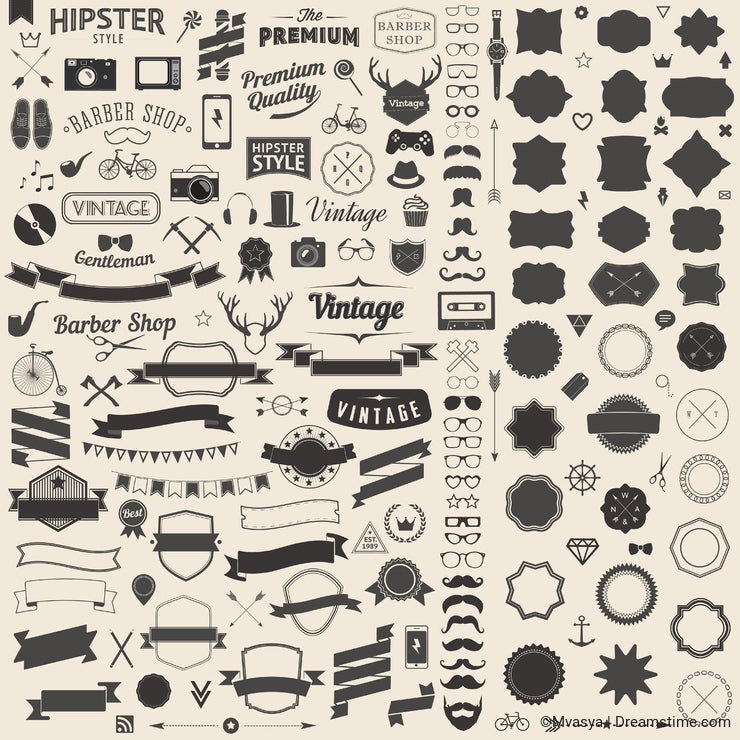 And so, we got to 2017, the year of the total solar eclipse, and whatever the future brings we're sure you'll have the perfect image to illustrate it.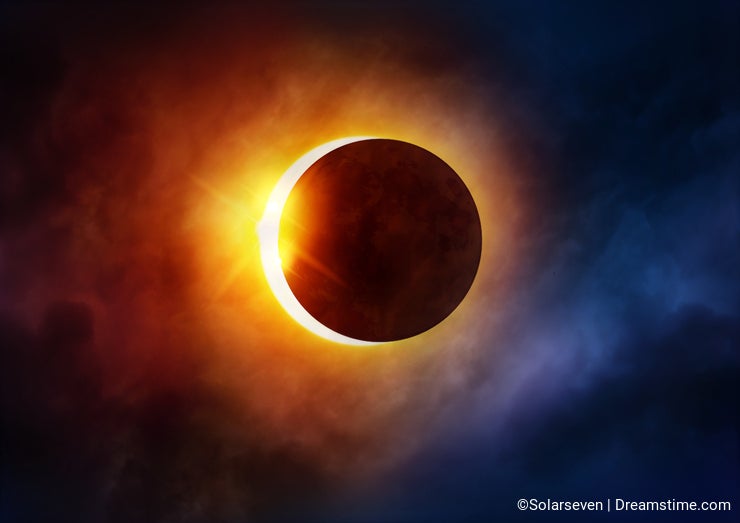 Photo credits: Bjørn Hovdal, Bellemedia, Roman Dekan, Iofoto, Juliengrondin, Mauricio Jordan De Souza Coelho, Mvasya, Michal Bednarek, Radovan, Roberto Giovannini, Solarseven, Valuavitaly.