Deep Sea Creatures Oceanography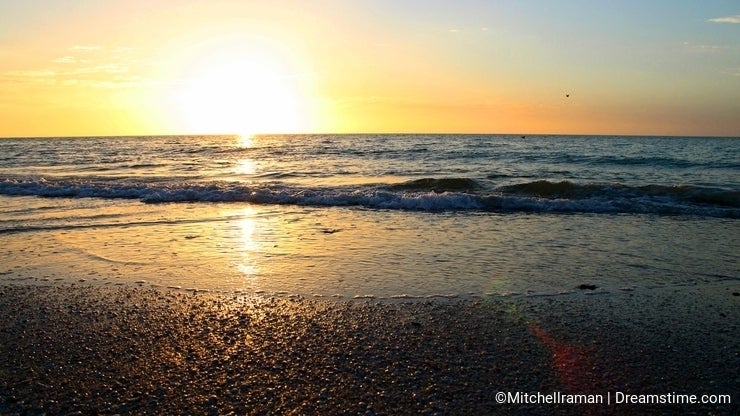 I have a passion for the world under water. I primarily like freshwater marine life, how ever since I am living in Florida I see much of the Ocean. So in this blog post I will share my best and latest Ocean Photography.
These images are one of a kind, and taken by me only of course. They have been very lightly edited to make the lines a little more clean. Also I made the colors pop a little more then in the original images.
This images are great for Website Design and Marketing. I used the glowing blue Jellyfish images on my homepage of my personal website.
So without further ado, please take a look at my images below. Feel free to leave any comments, positive/negative criticism, suggestions, and tips. They are much appreciated! Also if you have some similar pictures, let me know and I will take a look at yours too!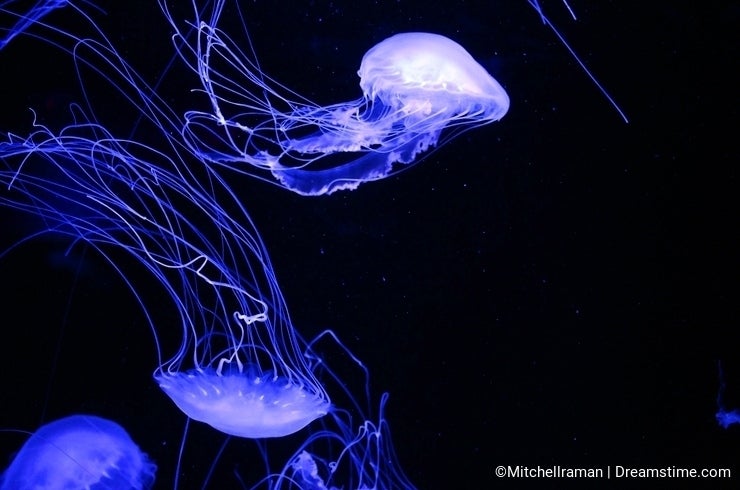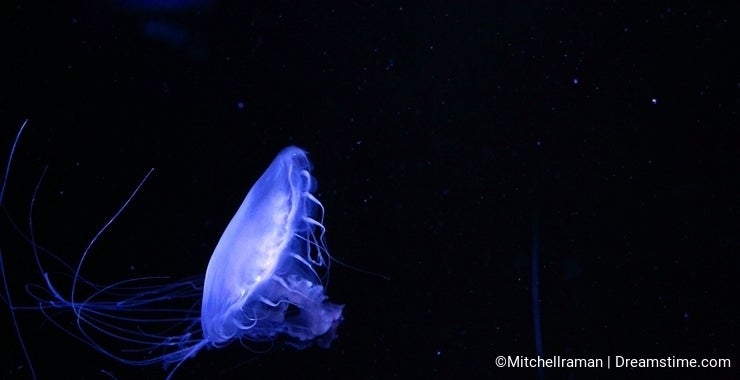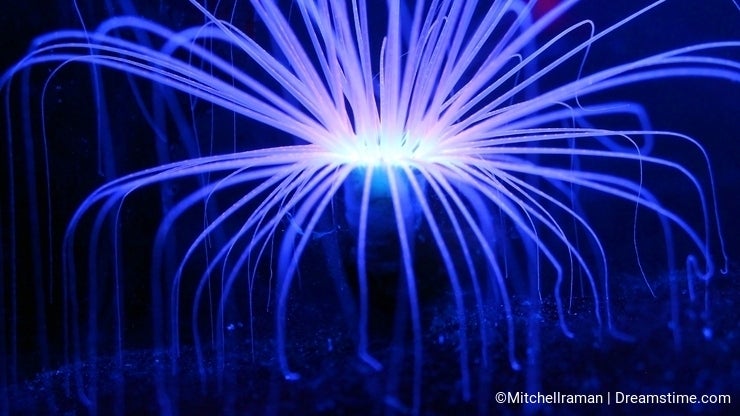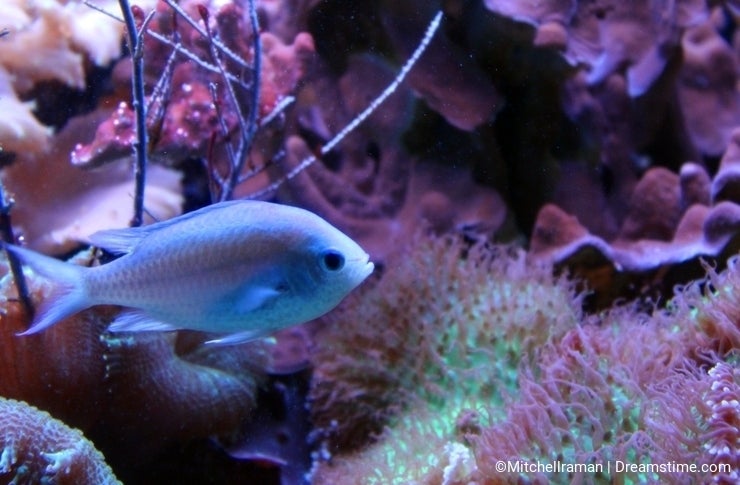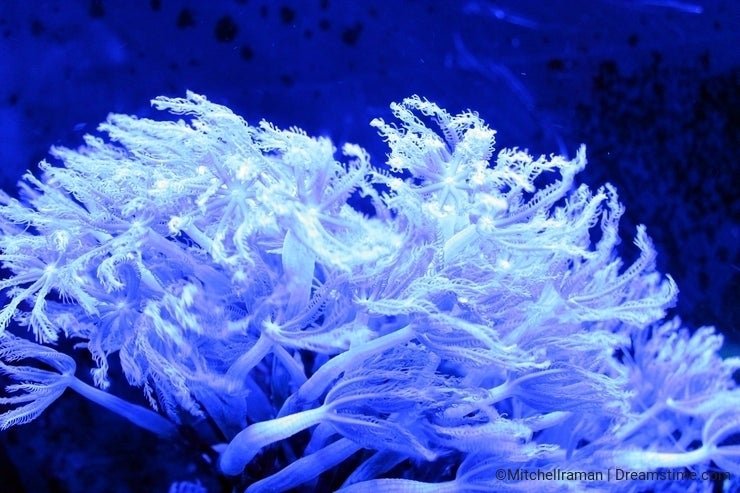 Thanks for reading! Let me know what you think!
Photo credits: Mitchell Raman.