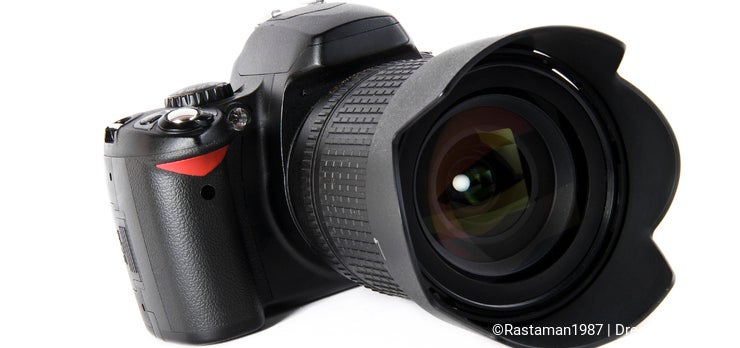 I finally took the plunge and bought a Canon EOS Rebel T2i DSLR. Up to this point I've strictly done 3D renders, but I've been secretly pining for a DSLR and this one was just the right price.
I'm a nerd, a geek, a four-eyed technology junkie... so I've been reading every blog, every web site I can find about the T2i. I've checked out every photography book I could at my local library and I've taken two classes on photography at a local camera store. I've even read the *gasp* user's manual from cover to cover twice.
Of course, the "proof is in the pudding" (what the heck does that mean?), so while on 'vacation' to a war zone last week (the inlaws) I took a couple thousand pictures with my new camera. I used different lenses, different filters, played with selective focus, played with depth-of-field, and spent 34 minutes trying to direct a penguin that couldn't seem to find his motivation.
I remember the feeling I got when I was 33 and finishing up my SCUBA certification. Being underwater and seeing all of the wondrous things around me made me MAD that I waited so long to learn SCUBA. Using with my new camera last week gave me the same feeling... I am MAD at myself for not having purchased an SLR/DSLR camera a lot sooner.
Of course, the camera doesn't leave my side. Every time I leave the house I take it with me. I have a lot of catching up to do and a lot more learning, but it's exciting and adds new purpose to my life. I am competitive and I want to be the best, so watch out world! Here I come!