Defining Or Redefining Model Image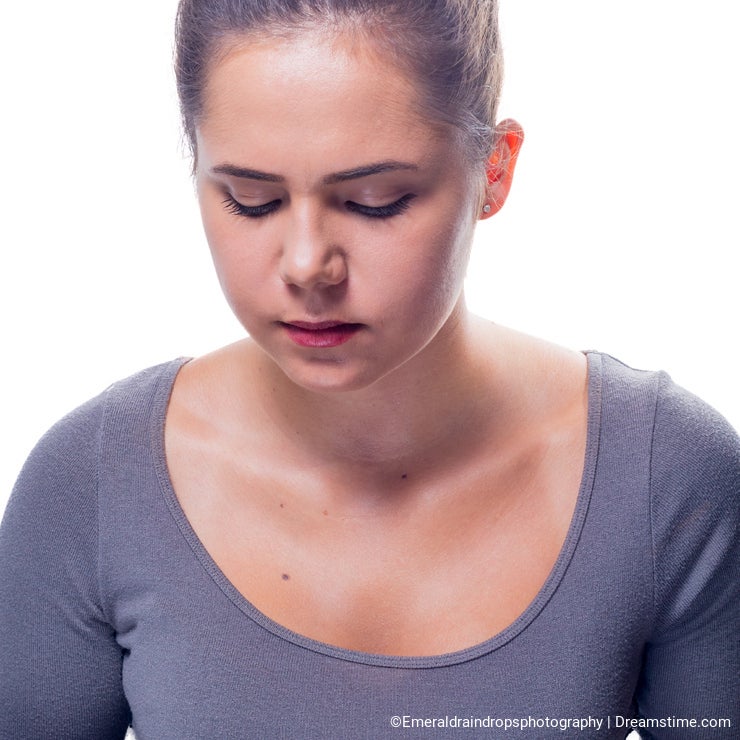 I wish to congratulate Seattle model Serjski on her first image sale through other channels! As some of you may know, individual image sales are not lucrative earnings for the most part, but every sale counts. Beyond the sales, here is what I really enjoy.
I've worked with many models who do not fall into the stereotypical model "look." If I had a sale for every model who has expressed their desire to find their niche in this extremely competitive arena only to be told they do not meet certain criteria (body statistics), I'd be rolling in dough like a rolling pin!
The fact is that there is an image (no pun intended) for how a model should look, and I cannot deny that the industry still vastly holds true to that image, but there is the rest of the world. I acknowledge that my body type will never grace the cover of any fitness magazine. In other words, there is a need for models with specific traits. Who do you relate to or with?
The world of stock photography seems big enough to accommodate just about everyone. According to some data I've seen, ~33% of Americans over the age of 20 are obese. Roughly double that number are either overweight or obese. However, it is not just about weight, looks or even Americans.
I am very honored to work with models of any and all walks of life. Stock photography allows me such an opportunity, in addition to extending the experience to others. Serjski is a very bright and beautiful young woman. You may or may not agree with me on the matter, but I highly doubt you will first want to know how tall she is or how much she weighs in order to base your decision.
If you have read this far, thank you!
Aaron
Emerald Raindrops Photography
To see more images of Serjski, please follow this link
Photo credits: Aaron Hernandez.