Today I want to ask you a very interesting question: what do you do with images that were not sold for quite some time?
I think many of you received a notification from DT about images that had not been sold for 4 years. This is the moment when you must make a choice: either donate this image to the free section, or disable it.
The dilemma is that either of the decisions is right. On one hand, if you just donate the image, your personal database remains the same, and when people find your image in the free section, they can move to other images in your database. So you have a chance to sell images. On the other hand, if the image has not been sold for 4 years, what is the reason for keeping it in your database? It's useless.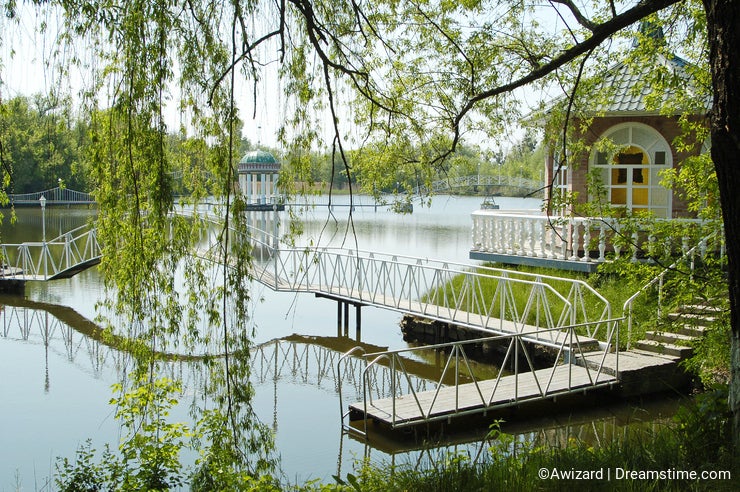 What do you do in such cases?
I wish you all good luck and many sales! :)