Deserts, those alien landscapes of our home planet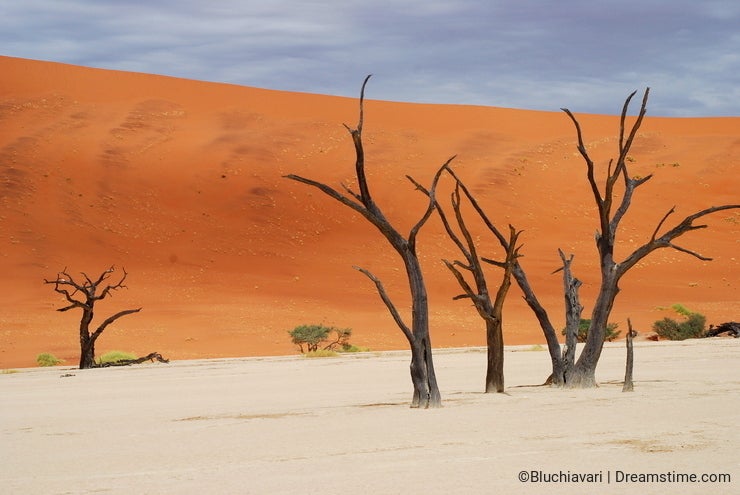 Nature gives us plenty of fascinating landscapes, but there are only a few of us who dare to capture the greatness of a desert. Deserts offer us a different kind of uniqness and as a photographer this is a once-in-a-lifetime experience you shouldn't miss. They may be arid and lifeless, but those wastelands have so many stories to share with their visitors. That's why we are proud and happy to guest some great desert photography portfolios on Dreamstime. One of them belongs to Luca Rogerro - portfolio - who was chosen by our senior editors due to his experience and passion for this kind of photography. We like the way he pays atenttion to details, his patience, his talent as a storyteller.
We wanted to get to know him better, so please enjoy our discussion.
Q: How do you decide you want to travel through a desert? They are not exactly the most hospitable places on earth. :)
A: I like deserts, they are fascinating places and not as inhospitable as they might appear. Some of them are full of wildlife.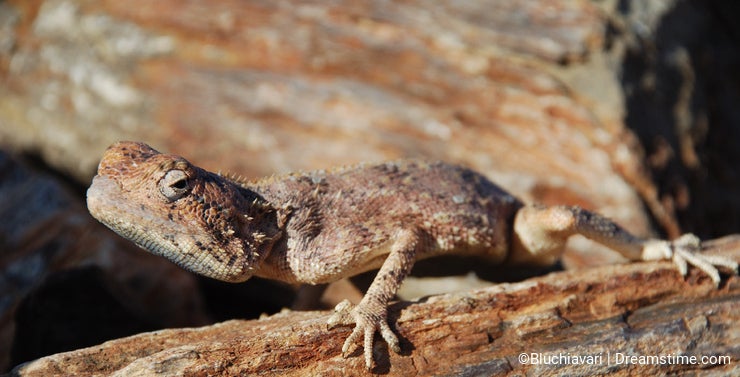 Q: When you started, what attracted you first to the desert landscapes?
A: The immensity of the spaces and ...the fact I like to take landscapes pictures with no people.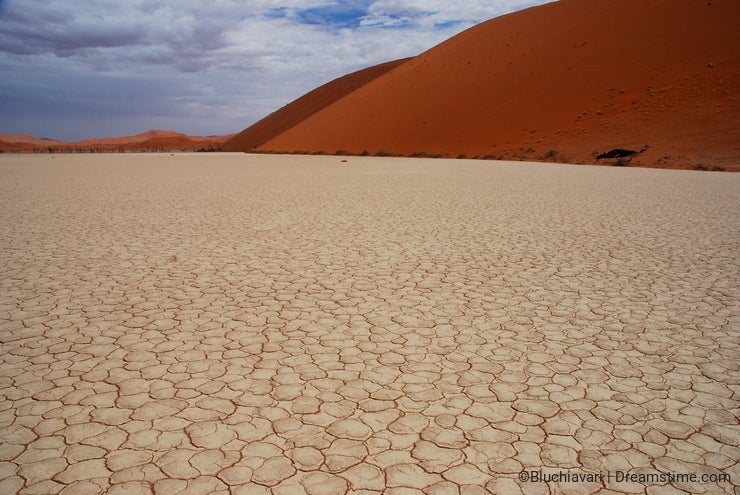 Q: What is your desert photograph you are proudest of?
A: It's not a photo that required me special techniques or photographic skills, but I remember it was very hard to get up at 4.00 am, reach the Salar before sunrise and wait for it at the temperature below 0
Q: What is your way of camping in deserts so you can take the best shots?
A: It depends on what the neighborhoods have to offer. I've tried a bivouac in a traditional Moroccan tent on Erg Chebbi and I enjoyed it very much, it's an amazing experience. Near Salar de Uyuni, Bolivia, I slept in a salt hotel... I mean, a real hotel made of block of salt, it's incredible, you can even lick the walls if your soup is insipid. But always trying to preserve the natural environment. Unfortunately, eco resorts could be very expensive.
Q: What is your favorite time of shooting throughout the deserts?
A: Sunrise or sunset time, the light is always better. Namib dunes are perfect in the sunrise light, Uluru sunset is magic, but in the desert the air is usually clear and not polluted, it's possible to make a good photo even at different times. Anyway, I will not suggest to start a photo session at noon in Erg Chebbi sand dunes...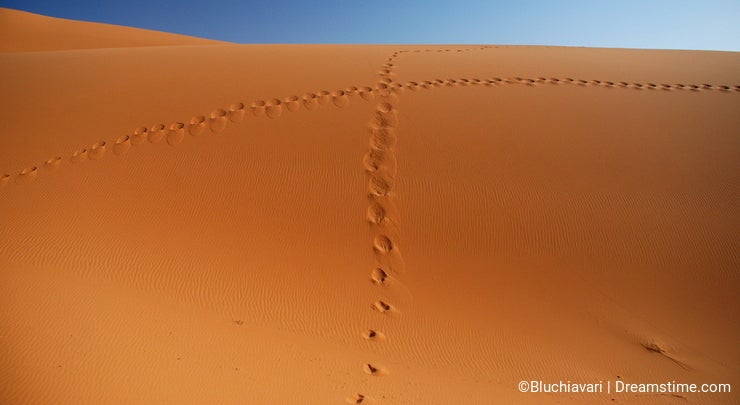 Q: What would you tell yourself if you could go to the past right before you left for this trip?
A: Stay more time!
Q: Do you still have sand in your backpack?
A: Yes, still a lot of sand in my backpack and shoes. But I have already carefully cleaned my camera.
We hope you loved to discover more about Luca Roggero and don't forget to follow his piece of advice: sand grains are the worst enemies of your camera. Keep your camera protected and be very careful when change a lens in a windy day.
Another great portfolio showing the beauty of those lonely places belongs to Grobler du Pereez.
In the artist's opinion "Most deserts aren't as dangerous and inhospitable as they are made to be. The deserts I traveled to have good roads, for which 4x4 vehicles are not necessary, and numerous accommodation options near the most photogenic areas with no need to give up luxury. I grew up in Namibia and in the Namib desert, which is believed to be the oldest desert on earth, was part of our lives.
To many people, a desert is just a piece of earth with nothing living in it and a lot of sand dunes. In reality, a desert like the Namib also have long stretches of rocky plains and mountains. Some plants are maintained by the fog moving in from the Atlantic ocean and wildlife such as oryx occurs between the dunes.
What I love about deserts is the big nothingness where you can pick your own piece of land to explore without anyone else encrouching in your space. Sand deserts are also self-healing - yesterday's footprints are often erased by the wind by the next morning."
Unlike Luca, who prefers the sunrise or the sunset as favorite time to shoot, Grobler is a morning fan: "Early morning is often the most beautiful time in the Namib desert, with colors changing by the minute as the sun rises. Fog often enters the desert from the Atlantic ocean, creating beautiful landscapes with dunes disappearing into the mist. One of my favorite desert photos is an early morning scene of Deadvlei in the Namib Desert with the surrounding dunes disappearing into the mist. The people between the dead trees give a sense of scale.
Another favorite is again an early morning view of Sossuvlei in the Namib Desert with water, a rare occurrence. Big Daddy, one of the highest dunes in the world, is in the background."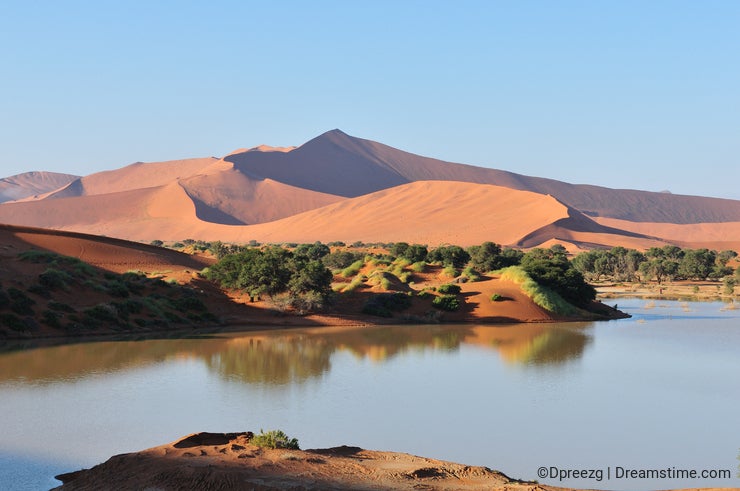 Photo credits: Luca Roggero, Grobler Du Preez.