Last week, I was deeply involved in a project in my 'day job,' working on a presentation for a consulting client. I needed a few specific images to illustrate what I was trying to say. I checked out clip art, thought about looking on the web, and then I realized:
Dreamstime!
I logged in, did a few searches, and found a dozen terrific images. I put them all in a lightbox, then came back to them a bit later. They all still seemed appropriate, so I downloaded the most relevant. They fit into the presentation extremely well, not only jazzing it up visually, but also extending the points I was trying to make. The client was happy, I was happy, and I got to see Dreamstime from the other side of the table.
This image of mine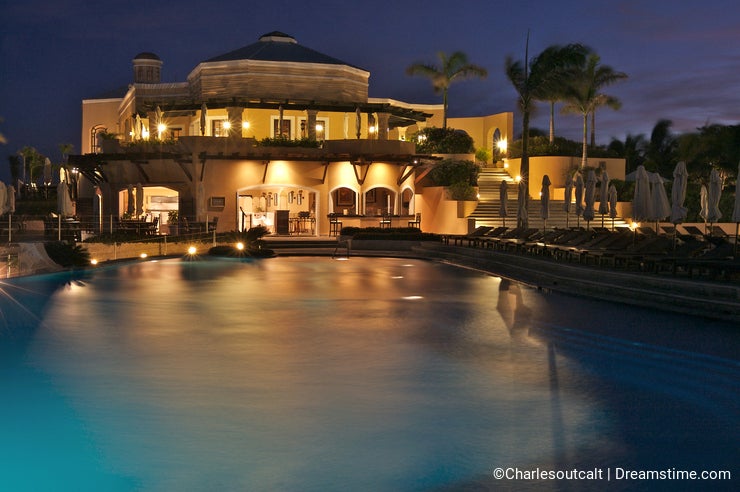 and a somewhat similar version have been downloaded once or twice recently. It's fun to speculate on the uses to which their designers have put them. . .
Any other people out there working on both sides of the screen, as designers and photographers?