Designers extracting colors by knowing their clients
Naturally we are exposed to colors since we get born & influenced by what we see & what we like from these variety of colors. Now a days in terms of design, people are exposed to a numerous number of designs & colors that are influencing us whether we notice it much or not. Some colors you might be ignoring most of your life & all of a sudden it starts paying your attention. Anyway I'm not going to discuss this from a psychological aspect as I'm not a specialist, but as a designer I try to use some tricks to let the client tell me what is his/her preferable color in a way or another, in order to propose the catchy design with a catchy color.
It's not an easy mission as it sounds, you have to create a scenario with your client to let him/her talk without being a pain or too nosy!
I will list some of the situations I had with some clients: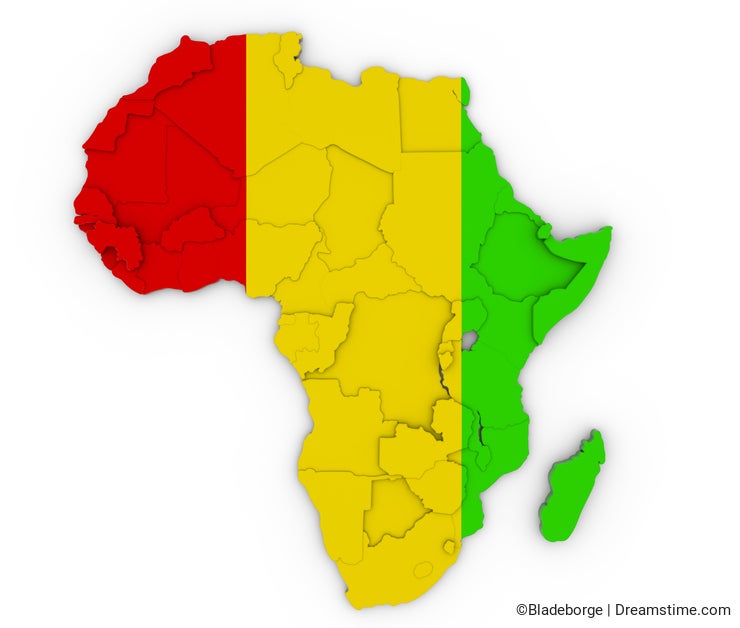 1 - A client with African roots who lives in Europe and wants to show the African beauty to European clients: This one was an unforgettable client of mine whom we became friends, sharing a lot & enjoying working together. After a friendly conversation I've noticed he's much into cheerful colors like the colors that most of African flags have... That green, red & yellow specially. The design & the colors I've made were accepted on the first hand ;-)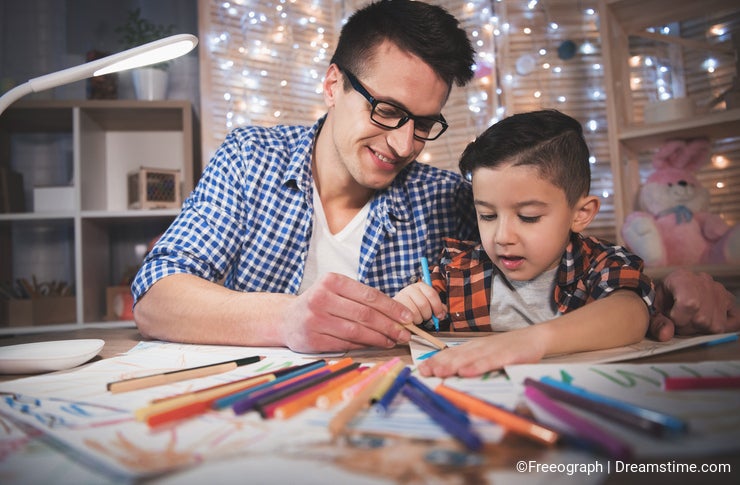 2- A client that his son (or any family member) dominates his opinion: This was a funny situation & unexpected. While I was still in the beginning of the meeting with this client, he was just trying to explain to me what he wants for his company, then suddenly his son entered the office & said Dad remember what I want, same that logo I've shown to you! I said Hi I'm Maen the designer & I'm curious now to see what you've shown to your dad if possible. Then the father had asked his son to show me the design he had in his mobile.
Okay it's orange & grey! Yeah it was on fashion that year I think & this client just wanted to be one of those who is using these colors! I said to myself why not with a little touch of high or low saturation on these ;-)
Later on the father & the son had liked the colors used with the design.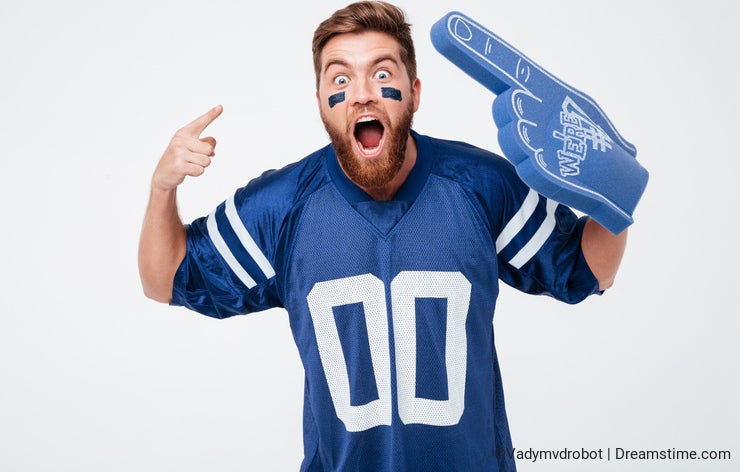 3- Football fanatic client: These are many specially in Europe, people like to know what's your favorite club & how much they like the color of the shirt of their club! Unfortunately I can't satisfy my clients much as I'm not a football fanatic & I only watch world cup & European teams finals :D
But knowing their favorite clubs helps me a lot to know what color I choose as a dominant color! hehe
Blue won the proposal with this client!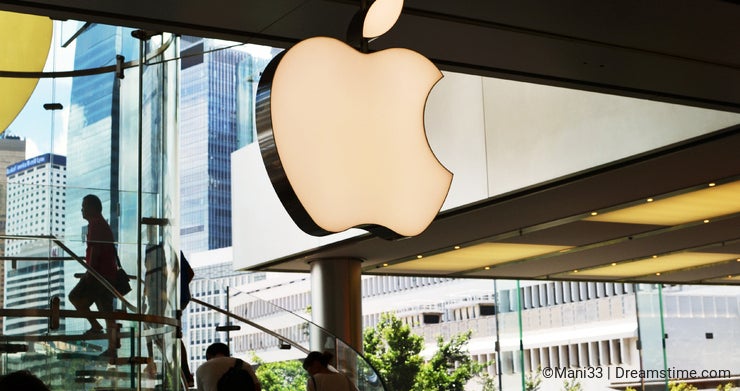 4- A client who's influenced with some brand he/she admires much, this had happened with a designer friend of mine. The client expressed his admiration to Apple products, so a proposal of a logo with just a white unique shape was fulfilling what the client wanted! Magic? No, it's his will & a good taste of design ;-)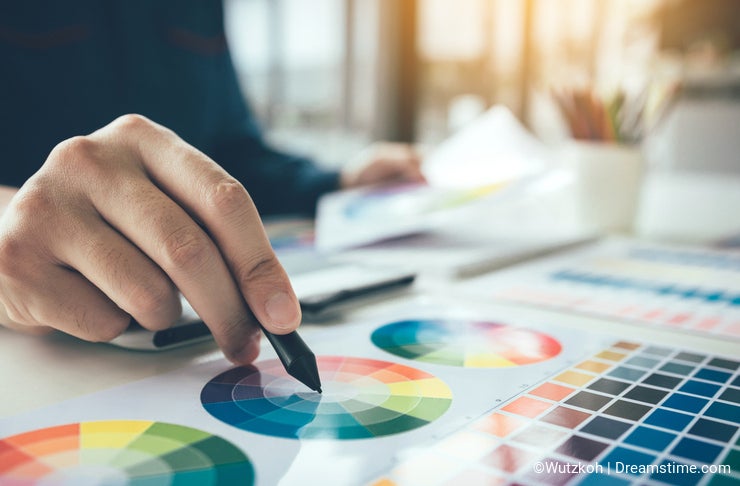 5- The client who doesn't know what they want! Those are the common type, maybe they've seen a lot or maybe they just have no clue! Here come the role where the designer has to impress which is good as well.
After all there is no linear way to put the favorite colors directly on the table. If we all like the same color we wouldn't find all that variety of colors used everywhere of course!
A good designer has to find the way to extract it from the vision of the client. And just in case you as a designer have another far vision & taste from the client's, try to compromise colors to be the client way with your own touch so you could be always be proud of what you've made.
Last word for designers, try always to keep an eye on the color trends of the year, which is quiet inspiring. Here is one for you...
Thanks for reading.
Photo credits: Bladeborge, Tetiana Guzhva, Maen Zayyad, Vadymvdrobot, Wutthichai Luemuang.