Designing a Solid Call to Action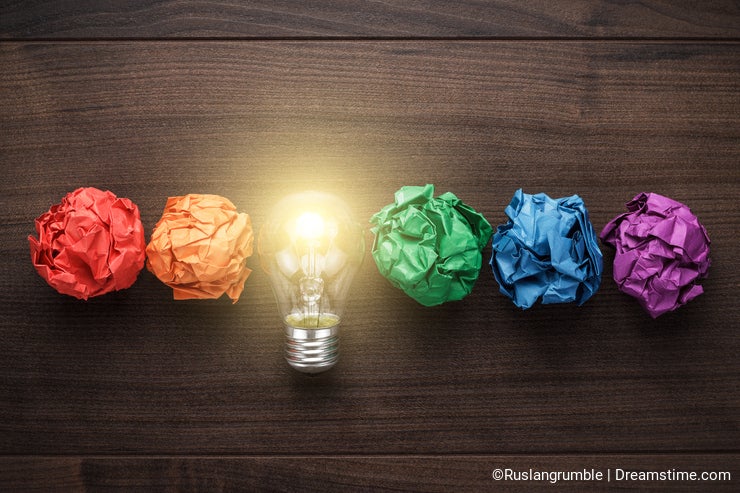 Let's tell a story.You have a site, you may even have several social media accounts and are religious about gaining followers, likes, page clicks but you don't see a great deal of growth over time. What does that mean? The most likely cause is a weak or nonexistent call to action.
I've been a visual designer and have been in user experience for about 9 years. I've had to design ads, websites, software, etc. and all of them have one thing in common, they have users and an end goal.
The keys to a good Call to Action are fairly simple:
1.Visibility
2.Readability
3.Ease of Use
4.Clarity of Language
5.Simplicity
Let's tackle the first one. Visibility: the ability to be easily seen by your users. Your call to action must be in an area that your users eye is naturally drawn, there are a thousand eye maps for pages in websites, pages in books, and the rules of design, such as natural design elements that lead the eye to a specific place on your page, apply to this concept of visibility as well.
Next, we have Readability. This is the idea that the content should be easy to read. This should be taken further as a concept to also apply to people who have any kind of disability, ranging from color blindness, to blindness, to a physical disability. Making the contrast of the letters against any background color or image should be tested for visibility if the colors are what are driving your typical user to click.
Ease of Use is the next consideration to take. This means making sure that whatever your call to action is for: sign up, purchase, subscribe, follow, download, etc. the user must be able to easily take the next step after clicking. If the desired action is a purchase, then the action of adding the appropriate product to the shopping cart is simple and the checkout process is streamlined and return instructions are clear and easy to understand. This applies to all the other actions you are trying to get your user to take. Make absolutely certain that the next steps are simple and also visible, readable, easy to use, clear and simple.
Clarity of Language steps into the realm of copy creation. For a good call to action you must make the step for the user clear. Content can be simple: Get Tickets, Add to Cart, Subscribe for More… Each call to action also needs to set the user at ease that they are protected via Privacy Policies, simple return policies, Purchase Protection and other quality control policies.
The final concept is Simplicity which is necessary when dealing with people of different skill levels online. Taking the time to test each link, each step in the action workflow for the user is very important to make sure that your calls to action will give you the desired return on investment.
I have a few tips for designing a successful call to action. My first tip is to make sure that the size of the button is at least 40px by 40px. Any button smaller than that cannot be clicked by a thumb on a mobile device. Color is important from a branding perspective and also for usability since the contrast of the button against background is critical. I don't have a recommendation for simple background versus imagery background that entirely depends on your company style. I highly recommend making your copy personal and engaging with a personal voice for either your company or yourself. A genuine voice is important.
Good Luck on the conversions!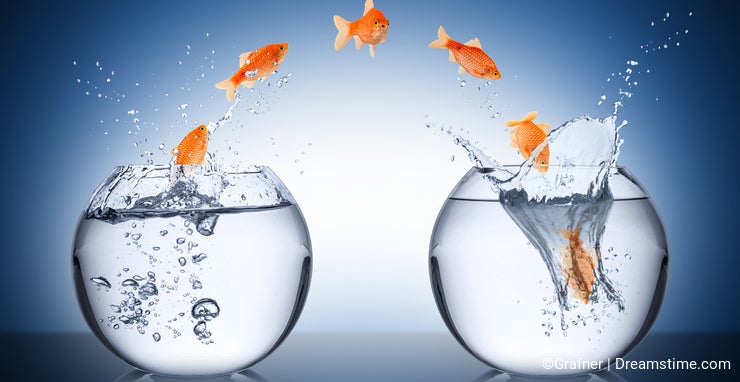 Hopefully all my hints have helped. Thanks for taking the time to read this far. If you are interested in getting some professional UX help on your website or design project contact me at www.rkelleherdesign.com. I'd love to hear from you.
Photo credits: Grafner, Ruslangrumble.
To provide you with additional information about how we collect and use your personal data, we've recently updated our
Privacy Policy
and
Terms of Service
. Please review these pages now, as they apply to your continued use of our website.