Innovation has become a way of thinking and moving forward in every industry. Creativity is something that can really change the world, minds and even the way we live. World changing ideas come from design, too. And, in order to change the world, we need to think outside the box. That's our new challenge for you: Innovation by design. Creating designs that stand out.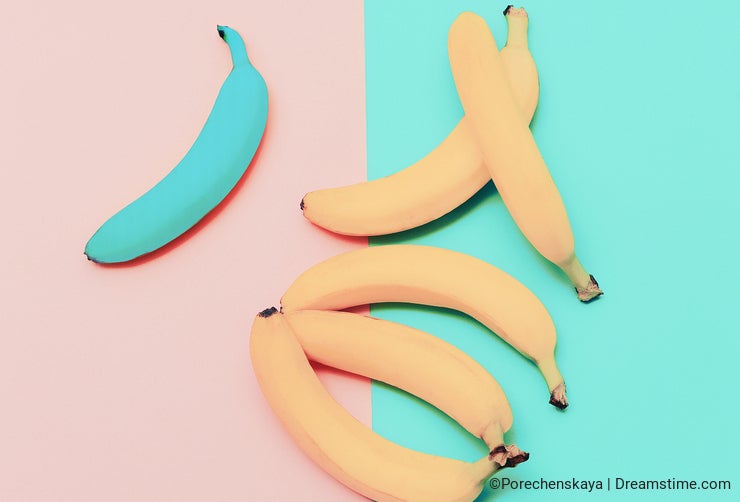 Share with us your unique vision and win money by collecting useful votes from our community: $300 (first place), $200 (second place) and $100 (third place).
Are there rules to follow or rules to break? Does the color you choose make your visual more striking? Does the background make the design unique? We know photography is an essential part of a design, so tell us how stock photos can help you pass on the message and differentiate you from the others.
Art directors, web designers, graphic designers, illustrators, your contribution will be highly appreciated!
Before you start writing, please check our guidelines here to make sure your piece is eligible for the contest. Make sure you also add designcontest in your articles' tags so we can spot them easily.
As mentioned before, the voters need to have a minimal experience on Dreamstime: as photographers, buyers or blog writers. One click on the Useful tool = one vote.
Our contest starts now. You have a month to join in, so you're welcome to enter your submissions until April 28th.
Start writing. And good luck!