...Or rather my pictures.
When I started uploading to Dreamstime… just the fact that my pictures were displayed on the agency website was a thrill. Kind of weird, considering that the pictures were always available to me on my hard drives anyway. Nonetheless, there was a simple satisfaction of seeing them on-line at a website that did not belong to me at all and that someone I didn't even know had so generously taken time to cast a critical eye over them and deemed them good enough to be accepted.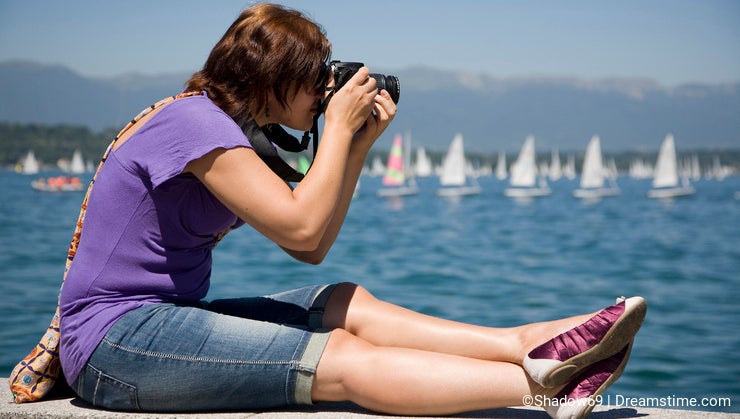 But human race is a fairly ungrateful species. We are never happy for long with having achieved or accomplished one thing. Forever are we gazing in the distance anticipating our next challenge and awaiting our latest achievement.
So after a while I started eagerly and rather impatiently anticipating my first sale. And after a few hundred of these the adrenaline rush of seeing the sales counter diminished a little (not to say that it is no longer exciting any more, but simply that the first few sales brought a greater enthrallment than they do now).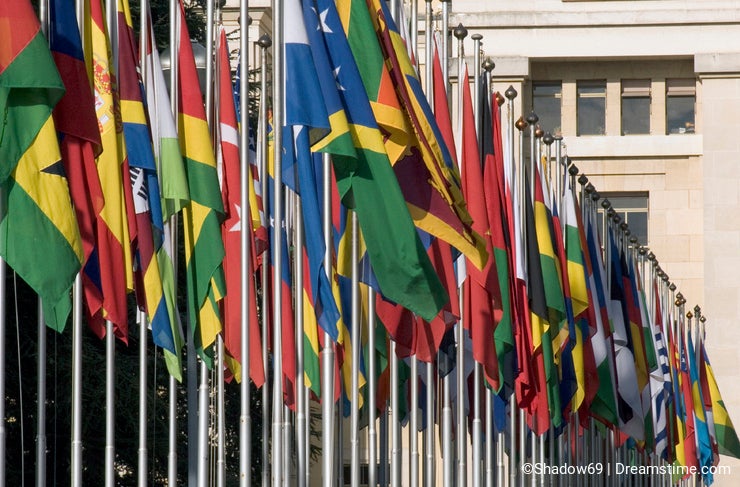 Then I started trying to find where all those sold photos went. I discovered TinEye thanks to the DT Forum. Downloaded and installed that and started going through each one of my sold photos. A little disappointing but I have found two of my photos. One used on the front page of a chocolate store and another hidden somewhere on the page of an international organization.
I also found one that was used as the cover of a book . The same picture was used on the religioscope website.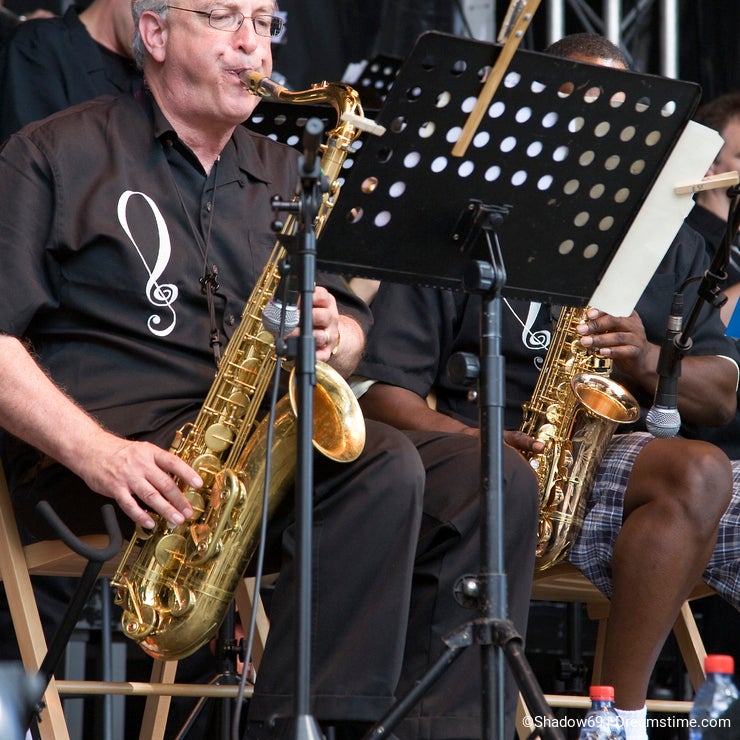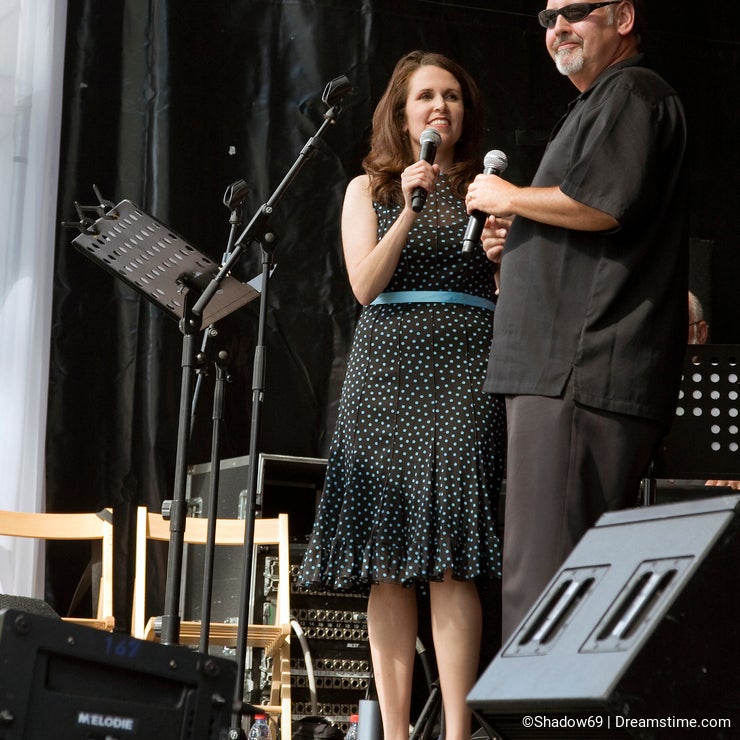 Then I started googling (isn't that a brilliant term? Technology driving language!). Search terms like "copyright" and my name wielded very few results, but I did manage to find a couple. A few editorial images taken at a music festival were used in the newsletter of the band.
Considering the amount of sales I have to admit that the results of the searches have been slightly disappointing. However, just the thrill of seeing these pictures in action has been enormous. As a matter of fact it has been a greatly motivating factor to keep shooting, to keep uploading, to keep marketing and even keep searching.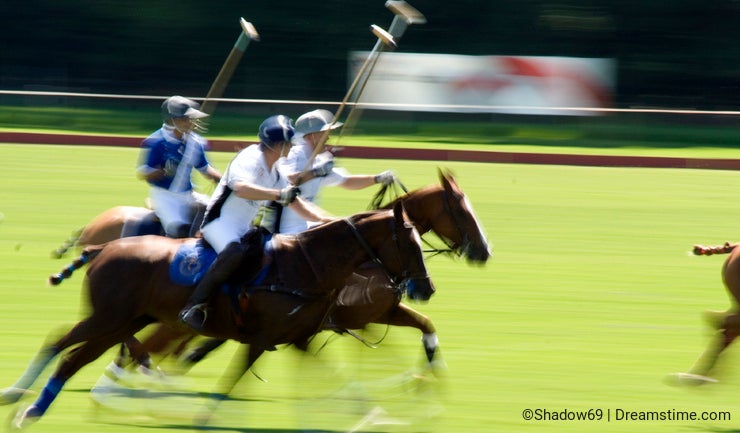 Now if only I could find even one instance of my biggest seller… if anyone has seen this picture in action, please let me know… The title for this blog has now been changed to "Desperately seeking .
Thanks for letting me share. Have fun and good hunting!