Detroit
I've lived in Detroit for 9 years this May, and I and my husband and son finally started venturing Downtown for the past years. There is so much stigma and negative speak about Detroit, that I was nervous to go down there at all, but it hasn't proved to be disappointing at all. I've really missed out on so much fun, and excitement.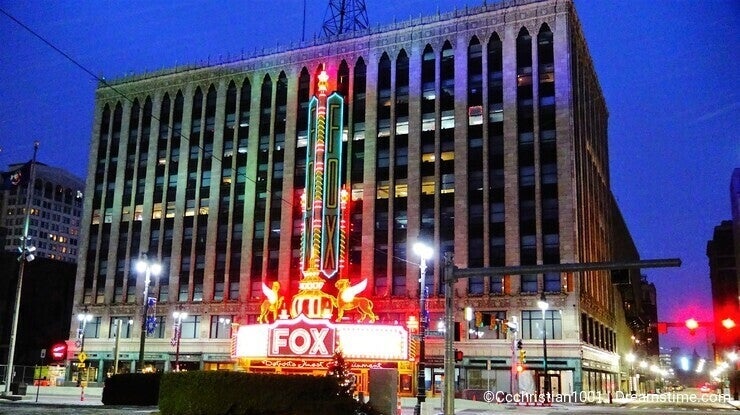 Photo credits: Chisteen Christiansen.
To provide you with additional information about how we collect and use your personal data, we've recently updated our
Privacy Policy
and
Terms of Service
. Please review these pages now, as they apply to your continued use of our website.