Hello, hello, hello!
Recently did Зd a breadboard model of ancient stereo speakers, for this purpose has finished shooting ancient loudspeakers. Look, suddenly for someone are necessary.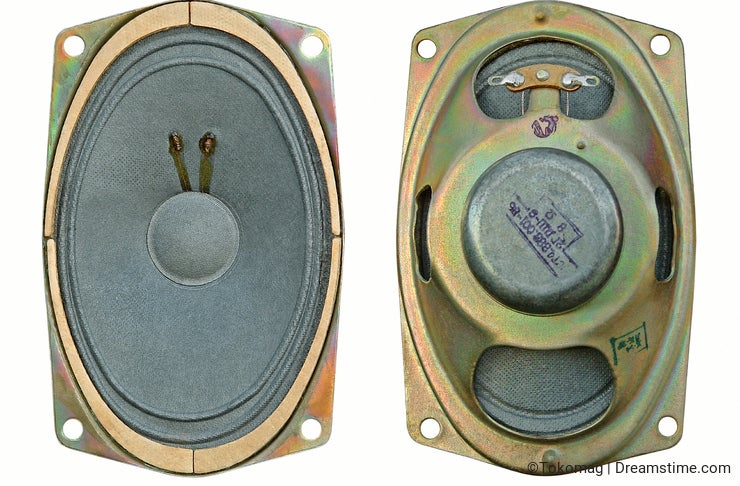 On dreamstime such type of loudspeakers precisely is not present. I searched for such loudspeakers and on the Internet - too have not found.
I very much regret, that I can not show a column - did under the exclusive order.
Characteristics of loudspeakers.
The country the manufacturer - the USSR.
Year of release - 1980.
Impedance - 8 Ohm.
Power - 2 Watts.
Membrane paper, the case is covered with a blanket of zinc from corrosion.
If the picture will be useful to someone - I shall be very glad:)