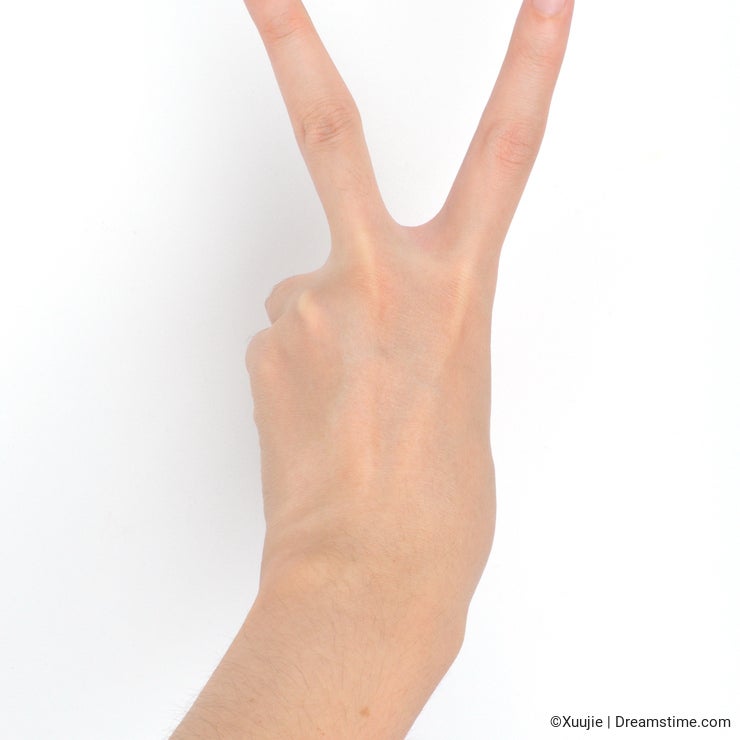 Here I am... My first month on Dreamstime and up till now it has been a great experience..3 sales 41 pictures up..I couldnt believe someone might be interested in my work but..Ive got some little sales:))))..Loving the feeling of giving some exposure to my work, even if I know Im still a kiddo trying to learn from all the good photographers here on DT how to deliver better and more sellable photos.
Up till now I need to say the staff of DT has been very helpful, and to tell you the truth each image refusal is making me understand better the limits of my work and helps me to look at it from a more realistic perspective.
Moreover I am so thankful to all the ppl that commented my work and gave me so much encouragement to carry on....
I am working full time monday to saturday...so sometimes it is not easy uploading and controlling/checking the propper keywording ,while producing good and interesting photographic work, but I am trying my best to cut out from a whole bunch of errands a little slide of time to dedicate to photography...I do dream 1 day Ill be able to live only of photography and thats what Im focusing on.
Well I better go bk to real life ...needa be to work in 3 hours:))
Thanks so much for reading...and all the best to all of u....
A.