I had the first digital camera in 2003,It's Minolta A1.Though it is not DSLR,but I was attracted by its beautiful appearance.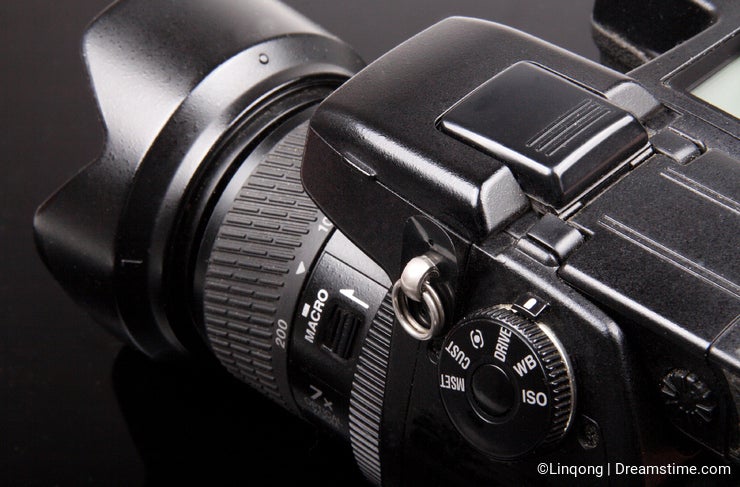 I have been an adherent of Minolta all the time.I had already had Minolta X-700 and Minolta 7 in the past,I like its pleasant color very much.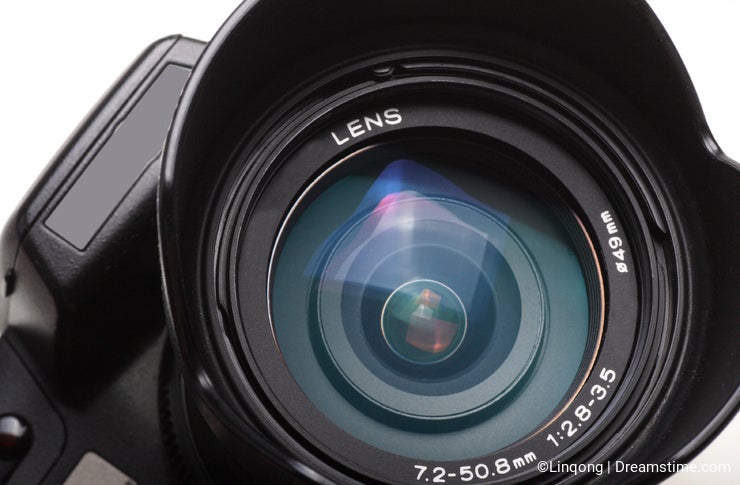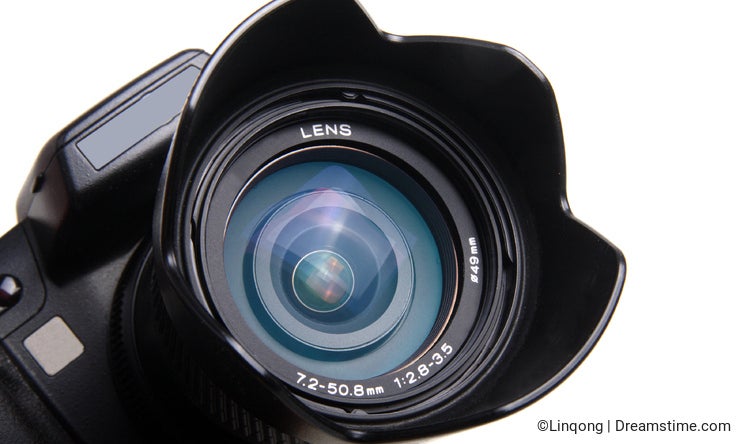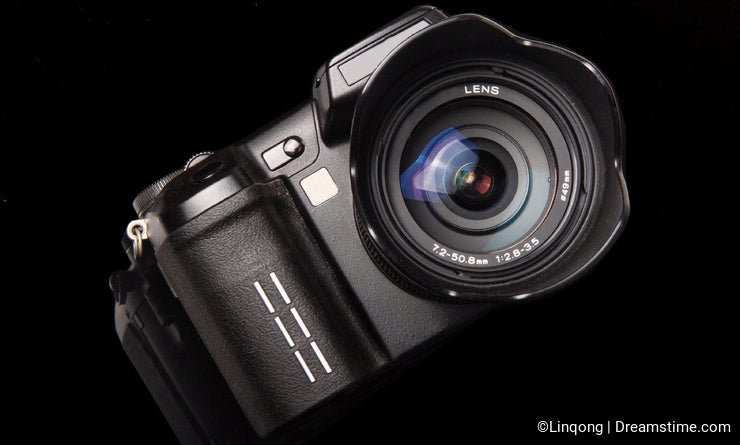 But it's a pity it has already been replaced by SONY now ....
The cat image was shot with Minolta A1.