So, you have a packaging project on your hands. How do you start? What are your first steps?
For me it always starts with research. Read about your product. Learn everything about the market. Try to understand the brand. Imagine the product placement on the shelf. Play with some rough sketches. The more you work on this step the simpler the execution becomes. This is where the breakthrough idea will come from. Step 1.
Next, make sure you use the right software. As a packaging designer I use Illustrator, InDesign or Inkscape, but I am not afraid to crossover to Photoshop or Lightroom, if there is some photography involved.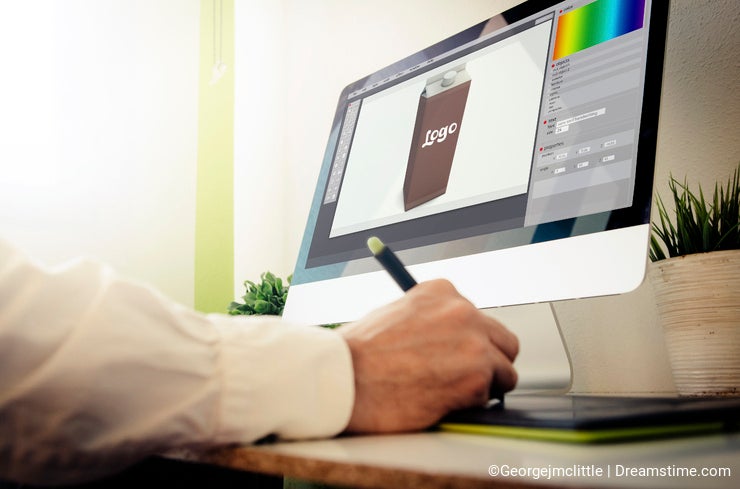 Once you have a white file on the monitor screen the "real" job begins. For me it all starts with the dieline. The dieline is what you create that indicates where your project will be cut or perforated for folding and is the key to creating design for packaging, envelopes and folders.
Creating the right dieline is crucial. It will save a lot of time by not revising or retrofitting the design later. This is a painful detailed step so make sure it is correct. Also make sure you save it because it will become a template for future work.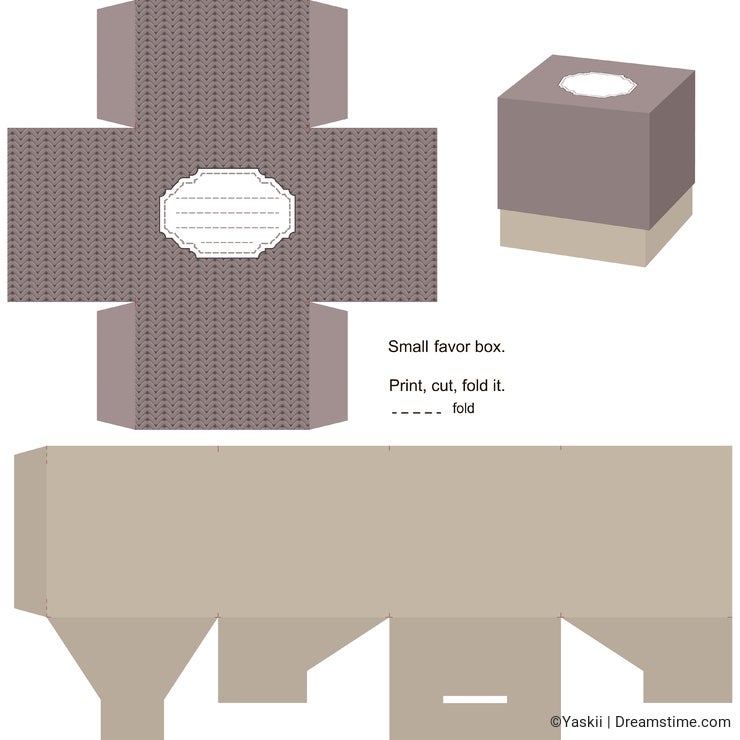 But then again you might be lucky and the client will provide you with a template already developed. Another simple way out is to use a pre-made template that you can download online or from another source. In any case, try to get your design within the template and get it pre-approved with the printer, even if you continue to work on it. I recommend you to do this to make sure the dieline is correct, this pre-approval is not about the artwork so much but about the dieline.
One way mistakes are made is not to follow the cutter guides. Make sure they are visible. I always make them stand out by using a colour that will stand out. Because usually I work in CMYK colour spectrum I choose Cyan for folding lines and Magenta for cutter guides.
Now, that the setup is ready, we are about to embark on the design journey.
to be continued...