A different point of view
As photographers we walk about looking at the world from a more artistic point of view. As stock photographers our view can be more varied. We see possibilities in scenes that most photographers pass by without a second glance. The problem is most of us look at our visions from one point of view...eye level. I have been guilty of this more thank I care to admit to.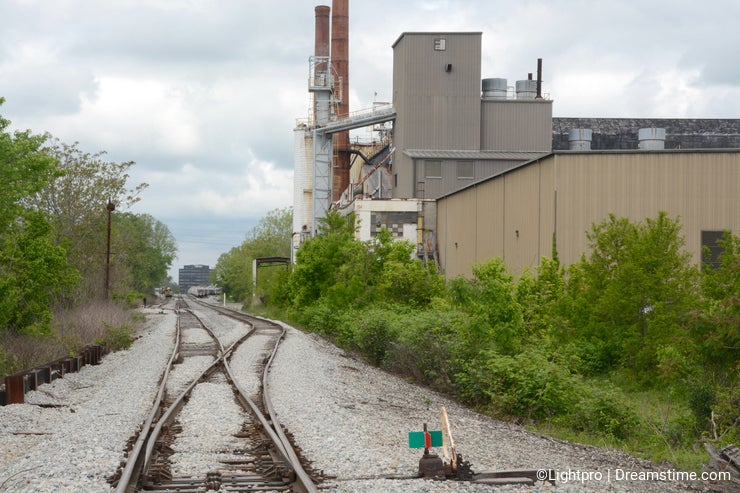 What if we try looking at things from a different perspective? Change our point of view.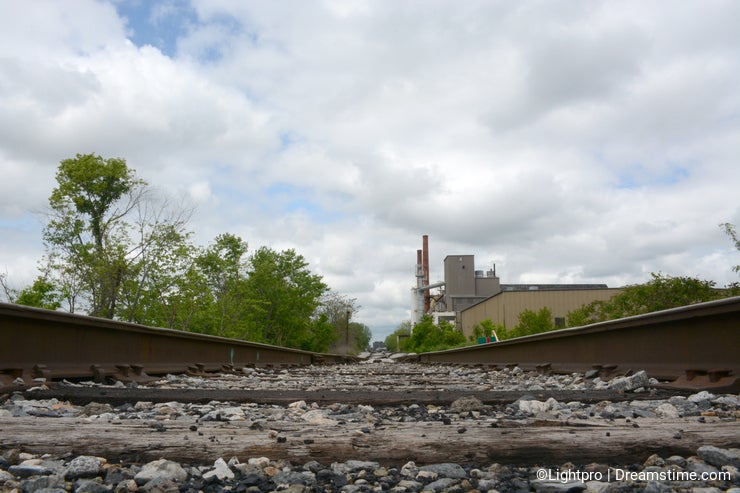 Both of these images were taken while I was standing at the same spot. For the second image I set the camera on one of the railroad ties and photographed the same scene. A wider angle view gives the viewer the ant's view of the world.
As artists in the digital media, we need to explore all the perspectives that form our "point of view" of the world. Explore each scene or subject, moving in for details, or just seeing it from a different angle. Keep an open mind an open imagination for that fresh perspective.
Photo credits: David Coleman.
To provide you with additional information about how we collect and use your personal data, we've recently updated our
Privacy Policy
and
Terms of Service
. Please review these pages now, as they apply to your continued use of our website.