So different sunsets on the Black Sea
Marine sunsets are amazingly beautiful in any season and in any weather.
And the colors are always so different, warm or cold, bright or soft.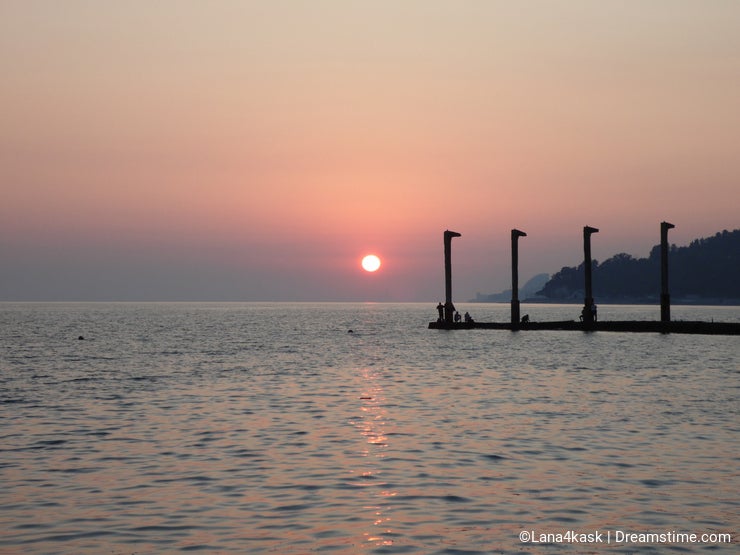 The warm yellow and gold colors and calm sea are usually in summer and autumn season.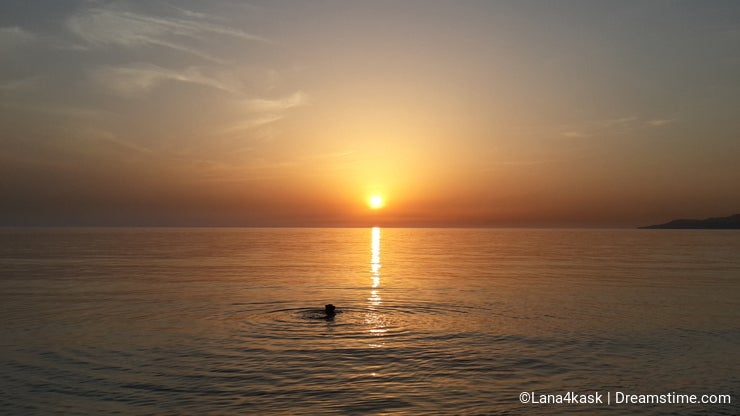 Soft pink and bluish shades are in windy or cool weather at the seaside.
I like to take pictures at the Black Sea in cloudy or storm weather and photos obtained interesting and even unusual.

Sea fishing at sunset is also one of the favorite themes of photography.

Photobanks not willingly accept sunsets, a lot of similar works.
But every day and every sunset is unique!
The most interesting and good works are usually accepted, special thanks to Dreamstime.
One of my last photos - Autumn sunset on the coast, the estuary and the Black Sea.

Good luck to all, bright views and interesting photos!
Photo credits: Svetlana Kravchenko.
To provide you with additional information about how we collect and use your personal data, we've recently updated our
Privacy Policy
and
Terms of Service
. Please review these pages now, as they apply to your continued use of our website.