Many tools can be used and everyone probably have his own workflow to process their image. Here is what I developped over the last year.

First, I'm on a Mac and using Aperture as my main cataloging and basic retouching tool but all that can be done with other software on macs or PC, Lightroom is another good example but ******** Bridge with Photoshop Elements is also effective.
Let's say you just finished a shooting session and have a couple hundreds images in your camera. Here is my workflow: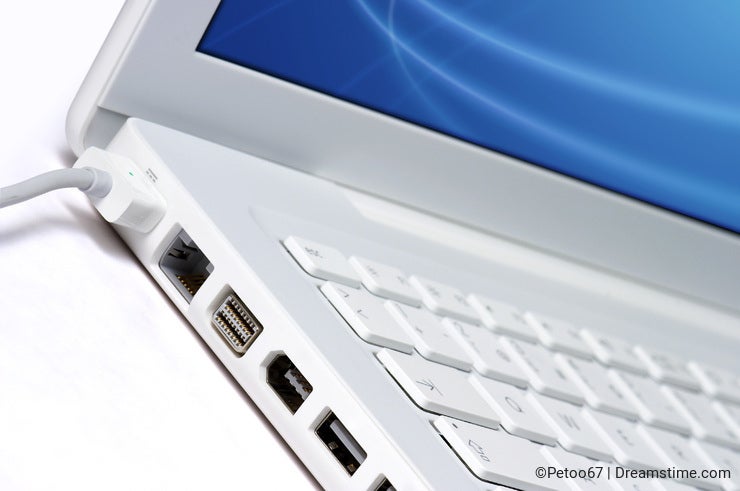 1- Transfer the photos to the cataloging software (Aperture) and put them in a project with either the date or a name that describe it well. You can also do that with folders on your PC if you don't use such software. With folders, you can start with a main folder for the year, 12 subfolder for the months then a folder for each shooting session in the month.
2- I do a first scan of the photos and discard the worst ones: flash did not trigger, way out of focus, way over or underexposed.
3- If there is some basic editing that needs to be done to all photos (for example: wrong white balance), I do the corrections on the first one then apply them to every pictures in the project (btw, always shoot in RAW)
4- I scan the photos again and tag some with the Potential keyword. In Aperture, you have what is called Smart Albums that can be created and maintained automatically. I have one that will grab every photo taged as Potential.
5- I go to my Potential album and look at them more carefully. I remove the ones that are not as sharp as they should be. This is where I edit them: Clean the photo, add some contrast and vibrancy, exposure corrections if needed, fine tuning of white balance, etc. All that is done directely in Aperture.
6- If I need more correction, I edith them in an external editor (Photoshop, PSE, Gimp, Lightzone, etc). I do that often to do some dodge on white background pictures to make sure it is perfectly white. You can whiten the eyes and teeth here too. That's my step for the bigger corrections but it is often a step I can skip.
7- I select the best pictures in my Potential album and move them to my Keywording folder. The others stay in the Potential album and I often try to put them in subfolder for the season when it is best to submit them (ex: autumn photos in the spring folder). Don't submit too many of the same serie at a time. Keep some for next month, next year, etc.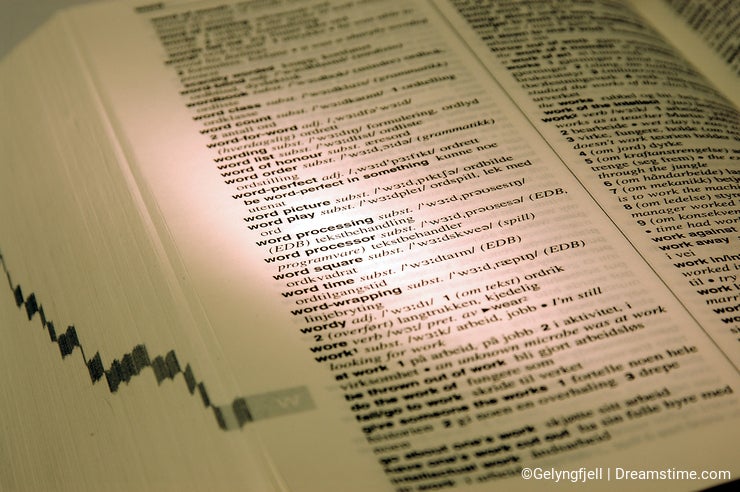 8- Keywording. IMHO, this is the most important step. If you want to sell your photos, your clients need to find them so take your time to keyword them carefully. Have a dictionnary and a thesaurus close (especially if you are a french-speaking guy like me and keyword the files in english).
9- FTP the photos to the site and finish it online after that.
10- I taged my photos as submitted and once again use a smart album to keep track of them for each microstock agency. Once they are reviewed, I taged them as either Approved or Rejected. That helps me keep track and make sure I do not submit 2 times the same picture.
11- Stats. I'm a statistic freak. I love to see all those numbers climbing so I keep a Number sheet (Apple's Excel competitor) with all my stats in it. If you contribute exclusively to Dreamstime, you don't need this because the stat page here is very good.
12- After some time (couple of months?), when your photos get burried with the other nearly 4 millions, go back to your potential folder, select the best and submit them.
I hope it helps!