Just read one interesting blog established by a DT photographer. His question is very interesting:
When do you consider your Dreamstime involvement serious?
Is it when you achieve your first $100 USD download?
Or when your 500th image has been accepted?
And my comments is as follows:
I believe both ways shall be considered! Earning money from DT is not the main make-living tool for most of DT photographers, I assume. However, the most accepted online pictures cannot be treated as a symbol of success as well, from my point of view. This is my personal reason: DT's photo editors, who are the main decision makers, their final decisons make your pictures to be seen in public. They are not the jury mission of World Press Photo, meanwhile, they can also not represent most of the viewers of the world (not only in DT) of your pictures.
In my personal opinion, the pictures, which were finally approved or selected, can only be considered as good shots for most photo editors, who are the main picture buyers of DT.
After all, both of them can make me very happy: whether the more pictures online in DT, or the more money I may earn from DT. Because I do have fun here! :-)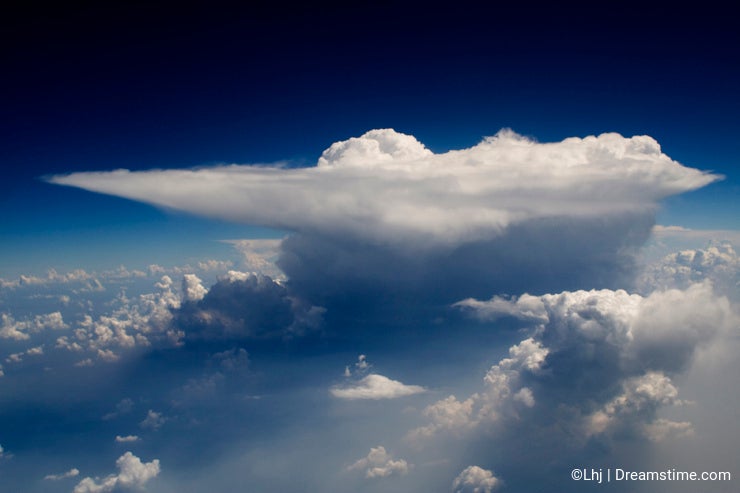 Wow, what a discussion! Enjoy us and let us know what you think!