Do It the Right Way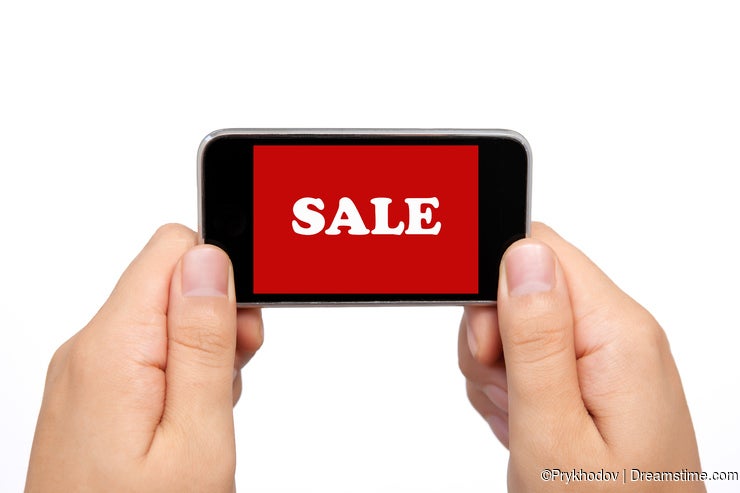 The Issue
Millions of users explore the world via their mobile gadgets daily. Other millions work in the digital area through their mobile phones. And the rate of this trend increases every day. The user experience is a vital issue for the mobile device developers – the better the experience the more the sales of their products. Inevitably the electronic widgets come with operating systems which are a place not only for apps but also for ads. And that is the main problem – often these marketing instruments are annoying for the user. In order to prevent this the graphic designers must elaborate visually attractive and highly responsive mobile ads.
The Possible Solution
The advertisers pay for their ads. They know that after all everything is for sale for the right price. A good ad is the one that have an exclusive sale proposition. This approach includes knowing in details the target niche and auditory for the advertised product or service. The next thing is having a splendid designer.
After the initial research of the buyers and their interests follows the painstaking job of the visual artist. That person must have all the information about the people they design an ad for. As in the sentence "the function determines the shape" the auditory shapes the ad. Everything is important. The buyer's profile sets the color, the shape, the message and the composition of the elements. The clients are mostly women – the ad should be made feminine looking with soft pink colors, elegant handwritten fonts and a touch of gracefully chosen violet color gradient. The target is the serious men's business world – the colors are in the dark blue spectrum with its strict appearance and a little scent of contrast warm yellow or orange color and the message is bold, clad in a strongly looking letters. What if the auditory is children. The designer should look for cartoon fonts, cheerful and vibrant colors and oval or rounded shapes. The options are numerous and the possible outcomes too.
The rule of thumb is to use high quality images, vector based alternatives wherever is possible, an image compression for a faster page loading and resolution switching cases. And sometimes the bottom screen positioning of the ad works best – the user sees it after what is important for them and pays more attention.
The Conclusion
To design a good mobile ad is not as easy as it seems. In the background are hiding many hours of research work for the niche product and buyers. Then the artist analyzes, synthesizes and visualizes that info to create a stunning image which could provoke the user not only to be impressed by but also to take further action for buying something.
Photo credits: Prykhodov.